Best Bands to Get You Into Djent
Compared to the best djent bands, these are the bands that would be better for new listeners. If you want to get into this subgenre try listening to these bands first before delving into other ones.

1 Periphery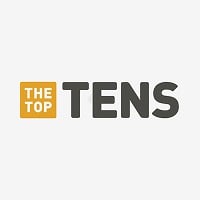 Periphery is an American progressive metal band based in Washington, D.C., formed in 2005. They are known for their heavy, progressive sound which employs poly-rhythmic patterns and soaring melodies. They are credited with popularizing the modern djent scene. Over time they have progressed from djent ...read more.
My favorite, is that bad? - EliHbk
2
The Contortionist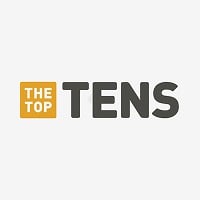 The Contortionist is an American progressive metal band from Indianapolis, Indiana. Formed in 2007, the band consists of guitarists Robby Baca and Cameron Maynard, drummer Joey Baca, vocalist Mike Lessard, bassist Jordan Eberhardt, and keyboardist Eric Guenther.
3 Erra
4
Tesseract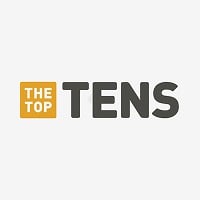 Tesseract are a British progressive metal band from Milton Keynes, England. The band, formed in 2003, consists of Daniel Tompkins, Alec "Acle" Kahney, James Monteith, Amos Williams, and Jay Postones. The band is currently signed to Kscope.
5 The Afterimage
6 Monuments
7
Veil of Maya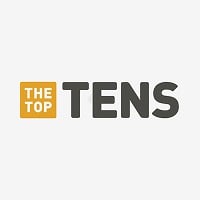 Veil of Maya is an American metalcore band, formed in Chicago, Illinois by members Marc Okubo and Sam Applebaum in 2004. They are currently signed to Sumerian Records and have released six studio albums.
8 Glass Cloud
9
Animals As Leaders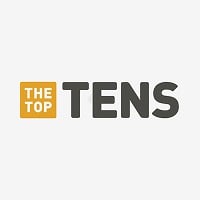 Animals as Leaders is an American progressive metal band from Washington, D.C. It is composed of guitarists Tosin Abasi and Javier Reyes along with drummer Matt Garstka, having been formed by Abasi in 2007. Their musical style has also been described as djent.
10 Volumes
The Contenders
11
Meshuggah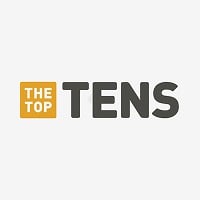 Meshuggah is a Swedish progressive metal band from Umeå, formed in 1987. They are often considered the fathers or founders of the djent metal sub genre due to their use of downtuned guitars. They are also known for their song "Bleed", which is known for its extremely complicated instrumentation, ...read more.
BAdd New Item