Top 10 Bands Named After Albums by Other Music Artists
1
Overkill (Motörhead)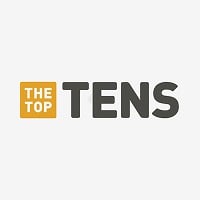 Overkill is an American thrash metal band, formed in 1980 in New Jersey. They have gone through many line-up changes, with singer Bobby "Blitz" Ellsworth and bassist D.D.
I think they even covered the song as well - christangrant
2
Machine Head (Deep Purple)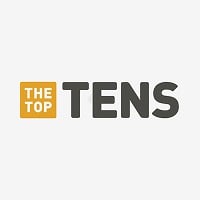 Machine Head is an American heavy metal band from Oakland, California. Formed on October 12, 1991, the group was founded by vocalist and guitarist Robb Flynn and bassist Adam Duce. They have received great critical success especially for their album "The Blackening" which is considered a modern metal ...read more.
There are actually 3 metal bands with this name but the most popular among them is the US band of Robb Flynn. The other bands are a thrash metal band from Spain and a heavy metal/hard rock band from Italy. - Metal_Treasure
3
Obscura (Gorguts)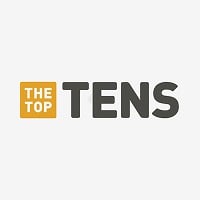 Obscura is a technical/progressive death metal band from Germany, founded in 2002. The band became prominent when members of Necrophagist and Pestilence joined Steffen Kummerer to release the critically acclaimed second full-length album, Cosmogenesis. The band was named after the Gorguts album Obscura. ...read more.
Obscura is currently one of my most favorite metal bands. I also like Gorguts. - Metal_Treasure
4
Heaven and Hell (Black Sabbath)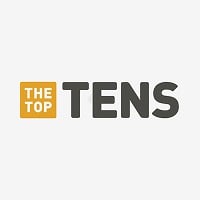 Heaven & Hell were an English-American heavy metal band active from 2006 to 2010. The band was a collaboration featuring Black Sabbath founding members Tony Iommi and Geezer Butler along with former Black Sabbath members Ronnie James Dio and Vinny Appice.
5
Demons & Wizards (Uriah Heep)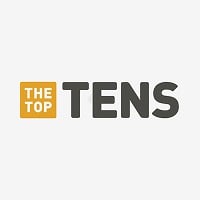 Demons and Wizards is a power metal band conceived as a side-project by vocalist for Blind Guardian, Hansi Kürsch, and the guitarist for Iced Earth, Jon Schaffer.
Hansi Kürsch is a massive Uriah Heep fan and I think his singing style was partly influenced by the amazing Uriah Heep singers - David Byron and John Lawton, among the others. - Metal_Treasure
6
Bonded by Blood (Exodus)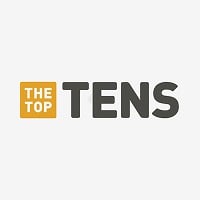 Bonded by Blood is an American thrash metal band, named after Exodus' debut album Bonded by Blood. Like its labelmates Evile, Gama Bomb, and Municipal Waste, Bonded by Blood is part of the thrash metal revival movement.
7 Mob Rules (Black Sabbath)
8
Epica (Kamelot)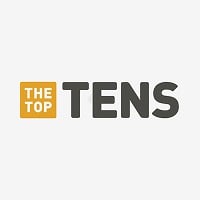 Epica is a Dutch symphonic metal band, founded by guitarist and vocalist Mark Jansen after his departure from After Forever.
9
Therion (Celtic Frost)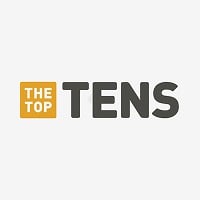 Therion is a Swedish symphonic metal band founded by Christofer Johnsson in 1987. Its name was inspired by the Celtic Frost album To Mega Therion.
Album name is To Mega Therion - Metal_Treasure
10
Powerslave (Iron Maiden)
German Power Metal band. - Metal_Treasure
The Contenders
11
Painkiller (Judas Priest)
There are 2 metal bands that liked this name. - Metal_Treasure
12
Reign in Blood (Slayer)
German black metal band. - Metal_Treasure
13
Morbid Tales (Celtic Frost)
There are 3 metal bands with this name. - Metal_Treasure
14
Forgotten Tales (Blind Guardian)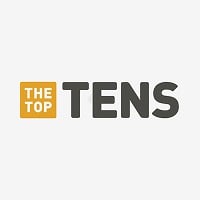 Forgotten Tales is a power / symphonic metal band from Quebec City, Canada, originally assembled in 1999. The band's distinctive sound is due to the powerful vocals of female singer Sonia Pineault.
Forgotten Tales are a Canadian power/symphonic metal band. - Metal_Treasure
15
Electric Wizard (Black Sabbath)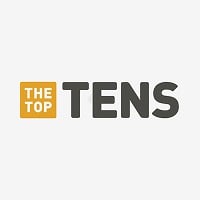 Electric Wizard are an English doom metal band from Dorset, England. The band formed in 1993 and have recorded eight full length albums, two of which are now considered to be genre landmarks.
They shouldn't be on this list - they were not named for an album. Their name was taken from two Black Sabbath songs: "Electric Funeral" and "The Wizard". - Metal_Treasure
16
Blood on the Dance Floor (Michael Jackson)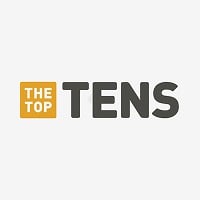 Blood on the Dance Floor is an American scene duo currently consisting of Dahvie Vanity and Fallon Vendetta that formed in 2006. Former members include Jayy von Monroe (2009-2016) and Garrett Ecstasy (2009). All of them provided vocals to the project. ...read more.
17
Mount Eerie (The Microphones)
Mount Eerie was appeared in 2003 (he's actually a solo artist), the year the album came out. Both are very folksy, lyric-based acts. - JoLeKosovo
BAdd New Item