Best Bangladeshi Heavy Metal Bands
Just to make it clear, other metals like Power Metal, Speed Metal, Progressive Metal etc arr either a sub genre or a fusion genre of heavy metal but NOT heavy metal.
The Top Ten
1
Warfaze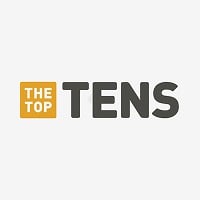 Warfaze is a Bangladeshi hard rock band. ...read more.
Always thumbs up for Warfaze
The best, and the best... Pink Floyd of bangladesh.
Warfaze is the best.
Pioneer of heavy metal in Bangladesh. Their solos are very fast. Komol, Russel, and Oni are great metal guitarists. They are also on the Encyclopaedia Metallum. That's means there's no doubt they are heavy metal. - zxm
2
Aurthohin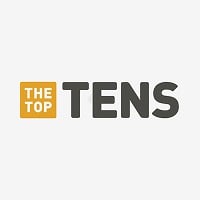 Aurthohin is a Bangladeshi hard rock and metal band formed in 1998 by bassist, singer and songwriter Sumon. He is the only founding member still with the band. Aurthohin are known for their mix of melodic acoustic numbers and extremely heavy metal numbers in their albums often containing lots of bass ...read more.
They are mainly hard rock but a lot of their songs are heavy metal - Undistinguished
Aurthohin became more heavy metal after Komol joined the band. Unfortunately Komol bhai is not in the picture. He is missing from here. Undistinguished, I request you please upload an image of this band with four members - zxm
Bass baba has been awesome & It's always good to hear them :D
Best Metal Band
3 Vibe
4
Artcell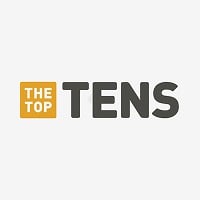 Artcell is a Bangladeshi progressive metal band formed in October 1999. According to The Daily Star, a leading English national daily, Artcell is "one of the leading bands of the country".
Artcell mean love
Progressive Metal only NOT Heavy Metal. - Undistinguished
Their riffing is awesome
5 Stentorian
6
Cryptic Fate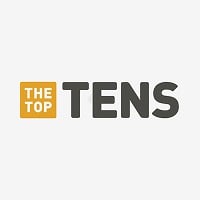 Cryptic Fate is a progressive metal band from Bangladesh formed in the early 1990s. They started out as a heavy metal band. Their first studio album, Ends are Forever, was released in 1995.
In their early stage - Undistinguished
7
Rockstrata
Best Heavy Metal Band of Bangladesh
Their music is very good. But only con of their songs is that their singer's voice is not very powerful to match with their songs. However he has a good voice, and the solos and riffs are also good. Their best song Artonad has also got good drum beats - zxm
8 Scarecrow
9 Minerva
10
Ionic Bond
Awesome band from chittagong
Best Death And Heavy Metal Band In Bd - Tamzid
The Contenders
11 In Dhaka
12
Mechanix
Mostly groove metal but there are some... - Undistinguished
13 Power of Ground
14 EF - Ending Face
15 WARSITE
16 Bay of Bengal
17
Powersurge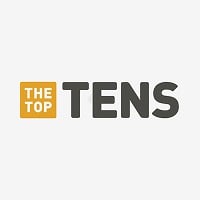 Most are thrash but yup there are a lot of awesome heavy metals. - Undistinguished
BAdd New Item