Top Ten Most Beautiful Actresses of the Classic Age
The Top Ten
1
Julie Christie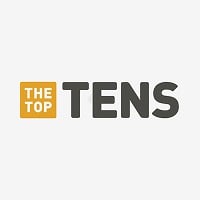 An absolute stunner when she was young. The Michelle Pfieffer of her day.
She was ethereal as Lara in Doctor Zhivago
2
Rita Hayworth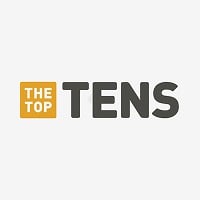 Rita Hayworth, born Margarita Carmen Cansino (October 17, 1918 – May 14, 1987) was an American actress and dancer. She achieved fame during the 1940s as one of the era's top stars, appearing in a total of 61 films over 37 years. The press coined the term "love goddess" to describe Hayworth after she ...read more.
3 Moira Shearer
4
Leslie Caron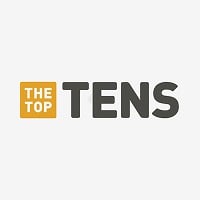 Leslie Claire Margaret Caron (born 1 July 1931) is a Franco-American film actress and dancer who has appeared in 45 films between 1951 and 2003. She is fluent in French, English, and Italian. She is one of the few actresses who has danced with Gene Kelly, Fred Astaire, Mikhail Baryshnikov and Rudolf ...read more.
5
Ingrid Bergman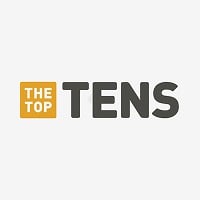 Ingrid Bergman (29 August 1915 – 29 August 1982) was a Swedish actress who starred in a variety of European and American films. She won three Academy Awards, two Emmy Awards, four Golden Globe Awards, a BAFTA Award, and the Tony Award for Best Actress.
6
Maureen O'Hara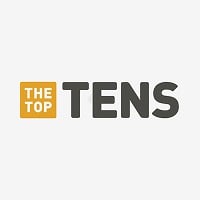 Maureen O'Hara, born Maureen FitzSimons (17 August 1920 – 24 October 2015) was an Irish-born American actress and singer. The famously red-headed O'Hara was known for her beauty and playing fiercely passionate but sensible heroines, often in westerns and adventure films.
7
Hedy Lamarr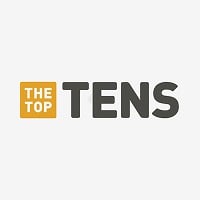 Hedy Lamarr, born Hedwig Eva Maria Kiesler (9 November 1914 – 19 January 2000) was an Austrian-American film actress and inventor. Often called "The Most Beautiful Woman in Films", Hedy Lamarr's beauty and screen presence made her one of the most popular actresses of her day. ...read more.
8
Fay Wray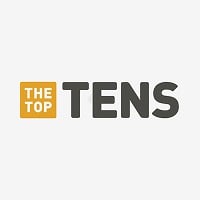 Vina Fay Wray (September 15, 1907 – August 8, 2004) was a Canadian/American actress most noted for playing the female lead in the first version of King Kong, in 1933. Through an acting career that spanned 57 years, Wray attained international renown as an actress in horror movie roles. She was one ...read more.
9
Grace Kelly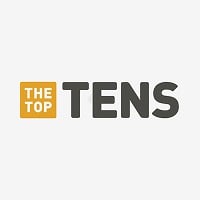 Grace Patricia Kelly (November 12, 1929 – September 14, 1982) was an American actress who retired from Hollywood to become Princess of Monaco after marrying Prince Rainier III in April 1956. She died on September 14, 1982, a day after suffering a stroke while driving her car, which caused a crash. ...read more.
Too much beauty. Nobody but her should be at #1 - AGreatGreatMan
Grace is beautiful inside and out. Her name suits her perfectly. - Britgirl
10
Ava Gardner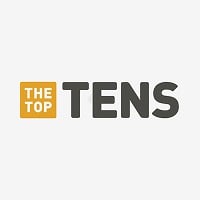 Ava Lavinia Gardner (December 24, 1922 – January 25, 1990) was an American actress and singer. The American Film Institute ranked her as the 25th greatest female star of classic Hollywood cinema . Her third marriage was to singer and actor Frank Sinatra, from 1951 to 1957. She would later say in her ...read more.
The Newcomers
? Barbara Streisand
? Barbara Streisand
The Contenders
11
Marilyn Monroe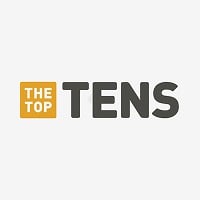 Marilyn Monroe, born Norma Jeane Mortenson Baker (June 1, 1926 – August 5, 1962) was an American actress, singer and model. Decades after her unexpected death, she has remained one of Hollywood's greatest sex symbols with her eye-catching style, champagne blond hair, and breathless manner of speaking. ...read more.
12
Gene Tierney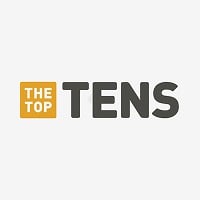 Gene Eliza Tierney (November 19, 1920 – November 6, 1991) was an American film and stage actress. Acclaimed as a great beauty, she became established as a leading lady. Tierney was best known for her portrayal of the title character in the film Laura (1944), and was nominated for an Academy Award ...read more.
13
Deborah Kerr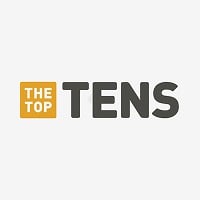 14
Audrey Hepburn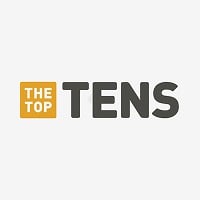 Audrey Hepburn, born Audrey Kathleen Ruston (4 May 1929 – 20 January 1993) was a British actress and humanitarian. Recognized as a film and fashion icon, Hepburn was active during Hollywood's Golden Age. She was ranked by the American Film Institute as the 3rd greatest female screen legend in American ...read more.
Angelic eyes, soothing lips, exotic figure, sweet voice, sexy eyebrows, stunning hair, dramatic eyelashes, mesmerizing acting...perfectly gorgeous
15
Brigitte Bardot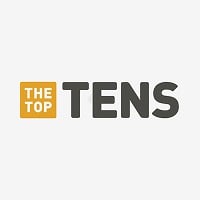 Brigitte Anne-Marie Bardot is a French actress, singer and fashion model, who later became an animal rights activist.
16
Joan Crawford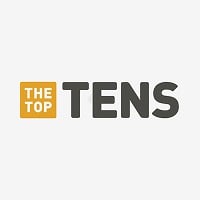 Joan Crawford, born Lucille Fay LeSueur (March 23, c. 1904 – May 10, 1977) was an American film and television actress who began her career as a dancer and stage showgirl. The American Film Institute ranked Crawford 10th on their list of the greatest female stars of Classic Hollywood Cinema .
17
Lauren Bacall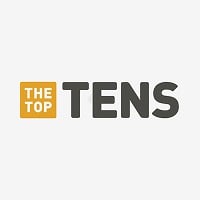 Lauren Bacall, born Betty Joan Perske (September 16, 1924 – August 12, 2014) was an American actress and singer known for her distinctive voice and sultry looks. ...read more.
18
Greta Garbo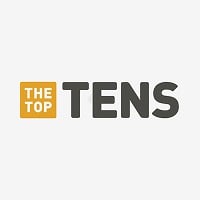 Greta Garbo, born Greta Lovisa Gustafsson (18 September 1905 – 15 April 1990), was a Swedish-born American film actress during the 1920s and 1930s. ...read more.
19
Katharine Hepburn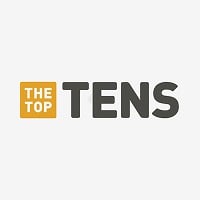 Katharine Houghton Hepburn was an American actress. Known for her fierce independence and spirited personality, Hepburn was a leading lady in Hollywood for more than 60 years.
20
Barbara Stanwyck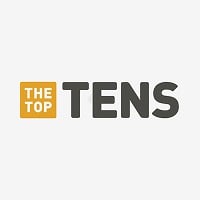 Barbara Stanwyck, born Ruby Catherine Stevens (July 16, 1907 – January 20, 1990) was an American actress. She was a film and television star, known during her 60-year career as a consummate and versatile professional with a strong, realistic screen presence, and a favorite of directors including Cecil ...read more.
21
Marlene Dietrich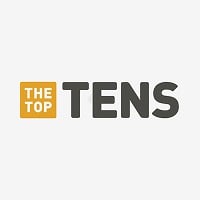 Marie Magdalene "Marlene" Dietrich (27 December 1901 – 6 May 1992) was a German actress and singer who held both German and American citizenship. This internationally famed actress cum singer was a frontline performer with an amazing long career in the show business. One of the highest paid actresses ...read more.
22
Vivien Leigh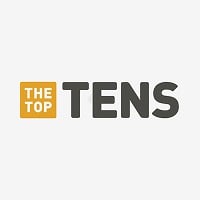 Vivian Mary Hartley, later known as Vivien Leigh and Lady Olivier, was an English stage and film actress.
23
Louise Brooks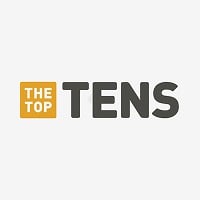 Louise Brooks, born Mary Louise Brooks (November 14, 1906 – August 8, 1985), was an American film actress and dancer noted as an iconic symbol of the flapper, and for popularizing the bobbed haircut. ...read more.
24
Veronica Lake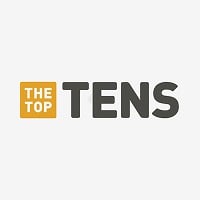 Veronica Lake, born Constance Frances Marie Ockelman (November 14, 1922 – July 7, 1973) was an American film, stage, and television actress. Lake won both popular and critical acclaim, most notably for her role in Sullivan's Travels and for her femme fatale roles in film noirs during the 1940s. She ...read more.
25
Olivia de Havilland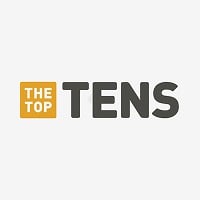 Olivia Mary de Havilland is a British-American actress whose career spanned from 1935 to 1988. She appeared in forty-nine feature films, and was one of the leading movie stars during the golden age of Classical Hollywood.
26
Loretta Young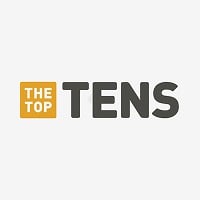 Loretta Young (January 6, 1913 – August 12, 2000) was an American actress. Starting as a child actress, she had a long and varied career in film from 1917 to 1953.
27
Tippi Hedren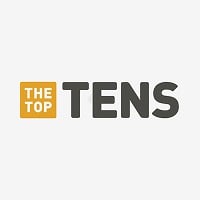 Nathalie Kay "Tippi" Hedren (born January 19, 1930) is an American actress, animal rights activist and former fashion model.
28
Sophia Loren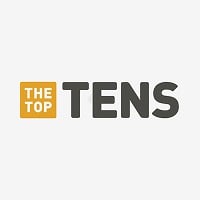 Sophia Loren is an Italian film actress and singer. Encouraged to enroll in acting lessons after entering a beauty pageant, Loren began her film career in 1950 at age 15. She appeared in several bit parts and minor roles in the early part of the decade, until her five-picture contract with Paramount ...read more.
29
Lana Turner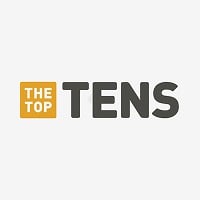 Lana Turner, born Julia Jean Turner (February 8, 1921 – June 29, 1995) was an American film and television actress. She was one of Hollywood's favorite sex symbols and femme fatales who was "discovered" while drinking soda at a diner counter. She made over 50 films and was married seven times.
30
Kim Novak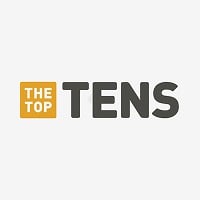 Marilyn Pauline "Kim" Novak (born February 13, 1933) is a retired American film and television actress, currently engaged as a visual artist.
31 Eleanor Parker
32
Elizabeth Taylor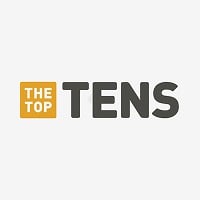 Dame Elizabeth Rosemond Taylor, DBE (February 27, 1932 – March 23, 2011) was a British-American actress, businesswoman, and humanitarian. ...read more.
She should be number one on any list of beautiful actresses - or beautiful women, period.
33
Carole Lombard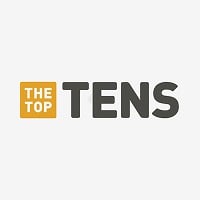 Carole Lombard, born Jane Alice Peters (October 6, 1908 – January 16, 1942) was an American film actress. She was particularly noted for her energetic, often off-beat roles in the screwball comedies of the 1930s. She was the highest-paid star in Hollywood in the late 1930s. ...read more.
34 Paulette Goddard
35 Anita Ekberg
36 Dolores del Río
37
Lupe Velez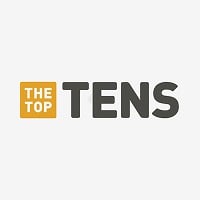 38
Natalie Wood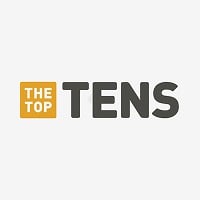 Natalie Wood, born Natalie Zacharenko (July 20, 1938 – November 28 or 29, 1981) was an American film and television actress. She is best known for her role opposite James Dean in Rebel Without a Cause and as Maria in West Side Story. But the American icon remains infamously known for the circumstances ...read more.
39
Jane Russell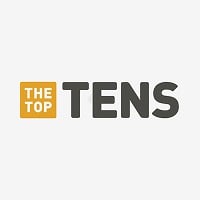 40
Betty Grable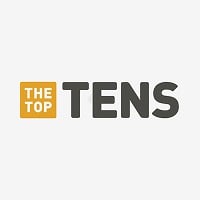 BAdd New Item