Most Beautiful Actresses In Pakistan
The Top Ten
1
Aiza Khan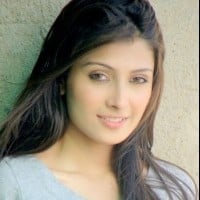 Please don't believe websites that are open to the public, non Pakistanis here are making rude and nasty comments
Indeed she is beautiful
Aiza khan your most beautiful love you may Allah gave you long life Ameen.
Too beautiful for words. And to all the jealous ugly Indian black losers, go take a shower and then sit down and worship a cow. Don't forget to drink its piss! Get a life losers. Pakistani men were voted third sexiest in the world for a reason. Every second sweeper and taxi driver looks better than your most good looking men. Don't even get me started on your hammered horse piss of women...
2
Mehwish Hayat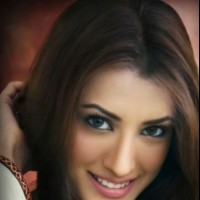 I like the tattoo of Shahrukh khan on her arm
She has a good personality
All the peeps on here posting dead jokes/judging the actresses - you obviously know that they are all beautiful and talented that's why you searched it up and came here and voted. Jokes on you 😏
3
Sarwat Gilani
She is very beautiful and cute - musi
She won my heart in the drama mata e jaan hai tu, brilliant acting, beautiful smile
4
Mahira Khan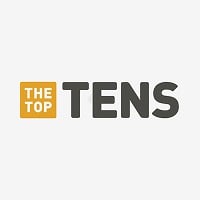 We appreciate all the lovely comments here from fellow Indians and people who don't watch Pakistani actresses and like to judge
Maria khan is most glamour as actress in Pakistan film industry.
Indian actors are mad after her Indians as shahrukh khan ranbir kapoor
She has very pretty eyes.
5
Saba Qamar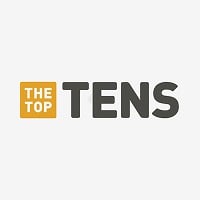 Saba Qamar is most definitely most beautiful. She is also best Actress.
By far the most natural looking and beautiful actress of Pakistan.And of course super-talented
pretty
Fan of her since digest writer, and appreciate her sincerity
6
Naveen Waqar
*Pakistan isn't trying to "offer" anything. No one's asking YOU to judge these women. You came on the list yourself. Go and take your judgemental arse elsewhere. These actresses have something called natural acting skills. None of these talented women need your approval.
Is that all Pakistan can offer. All girls in list very ordinary
Lets talk about her acting in Humsafar though! She's done so well in a negative role and love how she can do something like that and take roles of a mother and also a female protagonist easily. Guys also ignore the nasty comments from people who hate Pakistanis for no reason! We are better than that so don't respond its got nothing to do with this list
Why does not she dye her hair sooner. Looks like grandmother due to white hair
7
Mawra Hocane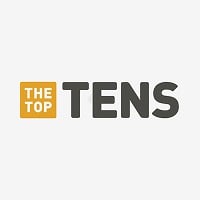 *_* She is so cute.
8
Mehreen Raheel
I heard that she got her tooth pulled out because she was diagnosed with chronic gastroenteritis
Too much make-up. Needs to get slim
9
Sanam Jung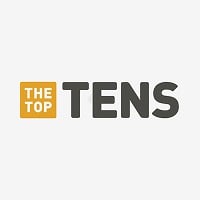 I like her so much
She looks Ok after she shaves her beard
Most beautiful Pakistani actress according to me..but ya the list is made by everyone's opinion..but still Naveen Waqar shouldn't be in the list at all..
10
Sajal Ali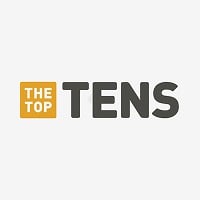 I love sajal Ali
Her eyes & smile are so beautiful. Her acting is worth watching too
She's the most cute her eyes are stunning her acting is fabulous
She's very beautiful
The Contenders
11 Hania Aamir
12
Aiman Khan
She is very gorgeous
13
Ayesha Umer
Ayesha
She very nice because she eat lot of raw fish and plenty of raw garlic 3 times a day.
She has FAT stomach and thin legs.
14
Sanam Baloch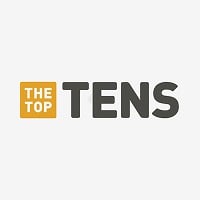 Very plain girls except Sanam who people find ugly
I like sanam baloch
15 Hira Mani
16
Zara Noor Abbas
Slaying
17
Armeena Khan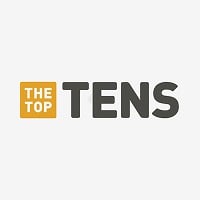 18 Mahnoor Baloch
19 Yumna Zaidi
20
Iqra Aziz
Iqra has done main female lead roles so brilliantly as a young and talented actress, can't beat her in the drama ghairat on Ary Digital but appreciate her variety of roles such as in khamoshi, tabeer etc
21
Sohai Ali Abro
Then the baby beat her up
She was caught stealing a candy from a 3 year old baby in Karachi
22 Anum Fayyaz
23 Kubra Khan
24
Minal Khan
She is one of the most beautiful in pakistan
25
Sania Saeed
Superb performance in dramas like sang e mar mar and Sammi
26
Beenish Raja
Aww beenish raja is very beautiful! Great acting as usual!
27 Noor Khan
28 Sanam Saeed
29 Kinza Hashmi
30 Rayyan Ibrahim
31 Azekah Daniel
32
Ayesha Khan
She is one of the beautiful actress
33
Samiya Mumtaz
Loved her acting in Udaari.
34
Syra Shehroz
Everyone needs to watch her in "Mera Naseeb"
35 Zeba Bakhtiar
36 Ushna Shah
37 Hina Altaf
38 Arij Fatyma
39 Saman Ansari
40 Hania Amir
41
Sana Javed
One of the most beautiful girls I have ever seen..
42
Sarah Khan
So pretty... must be in top ten..
43
Neelam Muneer
How can we forget her..?
44 Zarnish khan
45
Sumbul Iqbal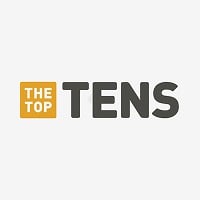 Sumbul Iqbal is a Pakistani actress and model. Sumbul is currently being seen in television serials at different TV channels.
46 Saboor Ali
47
Sonya Jehan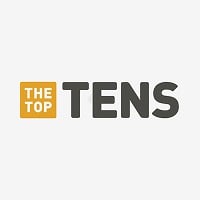 48 Noor Zafar Khan
49 Maya Ali
BAdd New Item