Top 10 Most Beautiful Cities In Europe
I haven't gone to most of these, but they do look amazing.
The Top Ten
1
Paris (France)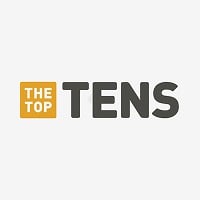 Paris is the capital and most populous city of France, with an area of 105 square kilometres and an official estimated population of 2,140,526 residents as of 1 January 2019. Since the 17th century, Paris has been one of Europe's major centres of finance, diplomacy, commerce, fashion, science, and the ...read more.
Paris is better than London. Paris is just beautiful. London is beautiful too but not like Paris - NicholasLoghin
London is higher than Paris. joking
2
London (UK)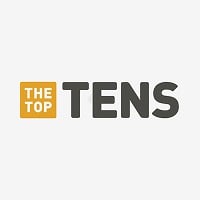 London is the capital and most populous city of England and the United Kingdom. Standing on the River Thames in the south eastern part of the island of Great Britain, London has been a major settlement for two millennia.
I'm totally and hopelessly in love with this city. - Britgirl
3
Rome (Italy)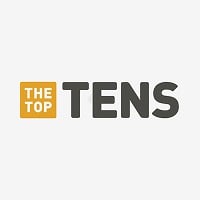 4
Berlin (Germany)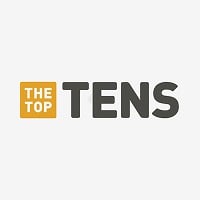 I would love to visit it - NicholasLoghin
5 Venice (Italy)
6 Florence (Italy)
7 Prague (Czech Republic)
8
Vienna (Austria)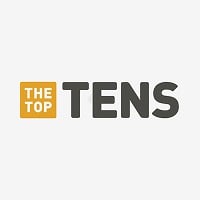 9 Budapest (Hungary)
10
Naples (Italy)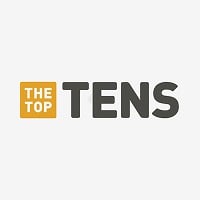 O reggae re wagliunnn
The Contenders
11
Amsterdam (Netherlands)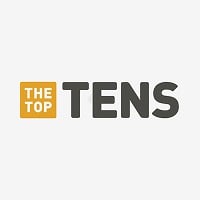 Should be top 10 - NicholasLoghin
12 Belgrade (Serbia)
13
Copenhagen (Denmark)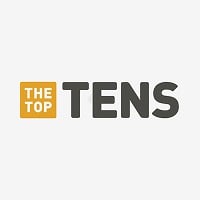 Copenhagen is the capital of the Kingdom of Denmark. At a population of 591,481 inhabitants as of January 2016, it is also the largest city in the country. It is located in the Hovedstaden region of Denmark and is home to the world famous Tivoli Gardens, one of the oldest operating amusement parks in ...read more.
14
Athens (Greece)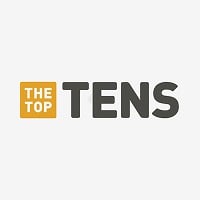 15
Oslo (Norway)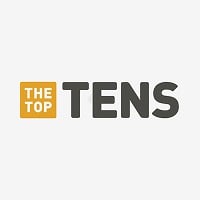 16
Kiev (Ukraine)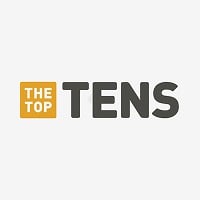 17
Reykjavik (Iceland)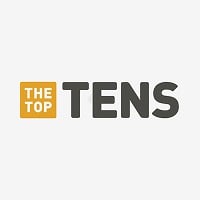 18
Istanbul (Turkey)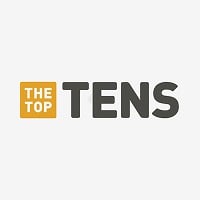 Istanbul, formerly known as Byzantium and Constantinople, is the most populous city in Turkey and the country's economic, cultural and historic center.
Only city on 2 continents - Xenothor
19
Chisinau (Moldova)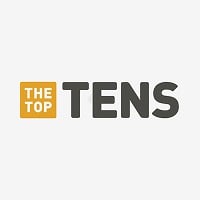 Chișinău, also known as Kishinev, also referred to as Kishineu, is the capital and largest city of the Republic of Moldova.
How is chisinau number 23 when it is the least visited capital city in Europe. Who added chisinau 23 in this list. - NicholasLoghin
20
Barcelona (Spain)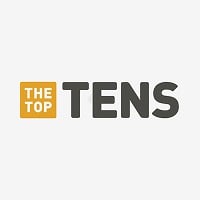 Barcelona is a city in Spain. It is the capital and largest city of the autonomous community of Catalonia, as well as the second most populous municipality of Spain.
Should be higher than Belgrade and Naples. Should be top 5 - NicholasLoghin
21
Helsinki (Finland)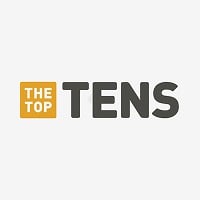 22
Lisbon (Portugal)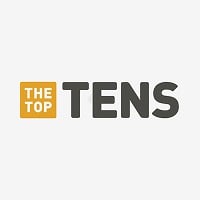 Lisbon is the capital and the largest city of Portugal, with an estimated population of 552,700 within its administrative limits in an area of 100.05 km².
23 Bergen (Norway)
24
Stockholm (Sweden)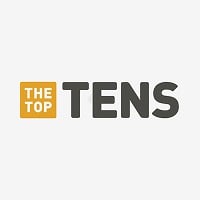 Stockholm is the capital of Sweden and the most populous urban area in the Nordic countries; 962,154 people live in the municipality, approximately 1.5 million in the urban area, and 2.3 million in the metropolitan area.
25
Krakow (Poland)
Perfect City!
26
Madrid (Spain)
Madrid is a great city, love it! But Barcelona should absoloutly appear in the list
27
Dublin (Ireland)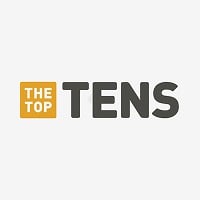 28
Brasov (Romania)
You should visit this town because it is beautiful, close to bran castle, safe city and clean city, people are friendly. It is better than Bucharest (my opion). Visit this town please - NicholasLoghin
It is a beautiful town. Better than Bucharest and Chisinau - NicholasLoghin
29 Ljubljana (Slovenia)
30 Moscow (Russia)
31 Warsaw (Poland)
32 Bern (Switzerland)
33
Bucharest (Romania)
Bucharest should be higher than Chisinau. I don't understand how chisinau is higher than Bucharest, Barcelona, Dublin, Amsterdam and Krakow - NicholasLoghin
34 Zagreb (Croatia)
35
Munich (Germany)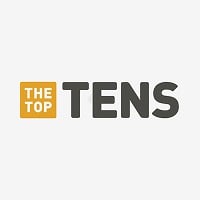 36 Bratislava (Slovakia)
37 Tirana (Albania)
38
Liverpool (UK)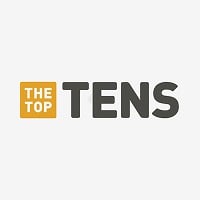 Liverpool is a city and metropolitan borough in Merseyside, England. As of 2018, the population is approximately 494,814.
Liverpool is a DUMP!
39 Saint Petersburg (Russia)
40 Riga (Latvia)
41 Tallinn (Estonia)
42 Vilnius (Lithuania)
43 Sarajevo (Bosnia And Herzegovina)
44 Sofia (Bulgaria)
45
Minsk (Belarus)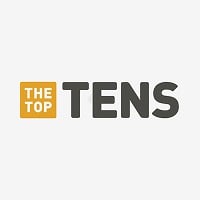 46
Galway (Ireland)
Beautiful city. - NicholasLoghin
47 Porto (Portugal)
48
Wroclaw (Poland)
I would like to visit it same like Krakow, Warsaw and Gdansk. I never been to Poland but I would like to go - NicholasLoghin
49 Sibiu (Romania)
50 Milan (Italy)
PSearch List