Most Beautiful Dog Breeds
The Top Ten
1
Samoyed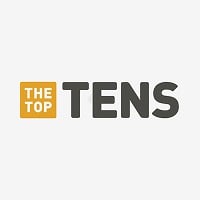 2
Welsh Springer Spaniel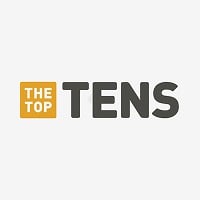 The Welsh Springer Spaniel is a breed of dog and a member of the spaniel family. Thought to be comparable to the old Land Spaniel, they are similar to the English Springer Spaniel and historically have been referred to as both the Welsh Spaniel and the Welsh Cocker Spaniel.
I wish I had one of these - Ededdneddyfanredux
3
Rough Collie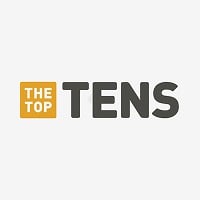 The Rough Collie is a long coated breed of medium to large size dog that in its original form was a type of collie used and bred for herding in Scotland.
All dog breeds look fantastic - BorisRule
In my opinion, that is far from the truth. Not just physical appearance are in play to looking the best, but health is to. Some of the ugliest dog breeds are also some of the most unhealthy, such as pugs, English Bulldogs, Bull Terriers, and 'American Bullies.' - BlueberryCatfish
4
Siberian Husky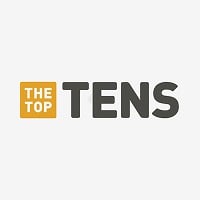 The Siberian Husky is a medium size, dense-coat working dog breed that originated in north-eastern Siberia.
5
Akita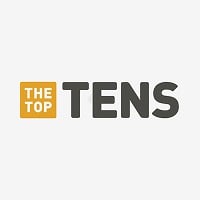 I am a HUGE fan of these dogs... though they can be very aggressive... so cute and pretty!
6
Doberman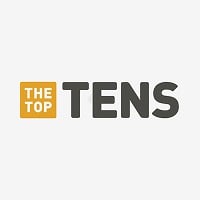 The Doberman Pinscher, or Dobermann, or Doberman, is a medium-large breed of domestic dog originally developed around 1890 by Karl Friedrich Louis Dobermann, a tax collector from Germany.
These are pretty cool
7
Weimaraner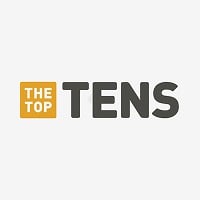 8
Belgian Shepherd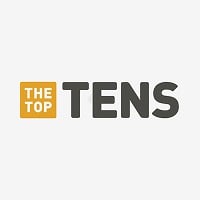 9
Tamaskan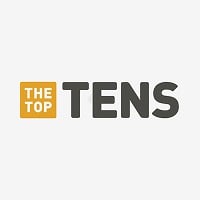 10
Labrador Retriever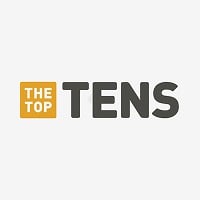 The Contenders
11
Afghan Hound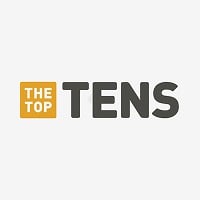 The Afghan Hound is a hound that is distinguished by its thick, fine, silky coat and its tail with a ring curl at the end.
UGH! NO!
12
Australian Shepherd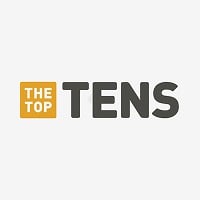 13
Saluki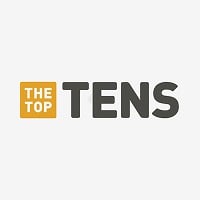 The Saluki is a dog breed originating in the Fertile Crescent. The Saluki is classed as a sighthound and is typically deep-chested and long-legged.
14
Golden Retriever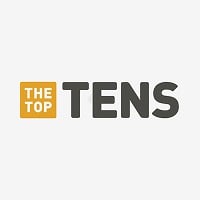 The Golden Retriever is a large-sized breed of dog bred as gun dogs to retrieve shot waterfowl such as ducks and upland game birds during hunting and shooting parties, and were named 'retriever' because of their ability to retrieve shot game undamaged.
15
Keeshond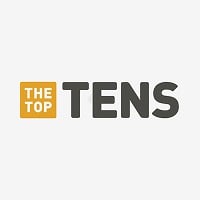 The Keeshond is a medium-sized dog with a plush two-layer coat of silver and black fur with a ruff and a curled tail.
16
Border Collie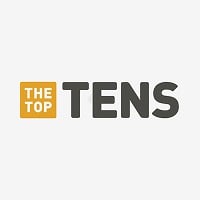 The Border Collie is a working and herding dog breed developed in the Anglo-Scottish border region for herding livestock, especially sheep.
17
German Shepherd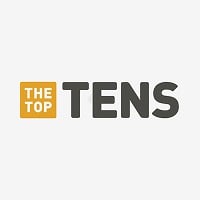 The German Shepherd is a breed of medium to large-sized working dog that originated in Germany. The breed's officially recognized name is German Shepherd Dog in the English language. The breed is known as the Alsatian in Britain and Ireland.
18
Shetland Sheepdog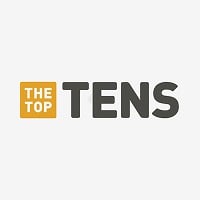 The Shetland Sheepdog, also known as the Sheltie, is a breed of herding dog. The original name of this breed was Shetland Collie, but this caused controversy among the Rough Collie breeders at the time, so the breed's name was formally changed to Shetland Sheepdog.
19
Large Munsterlander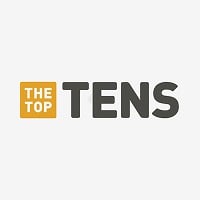 Whoever added this to my list, thank you! I completely overlooked this breed! This is practically my dream dog, sporting breed, intelligent and a roan pattern feathered coat. - BlueberryCatfish
20
Papillon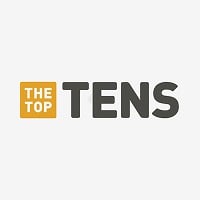 21
Cavalier King Charles Spaniel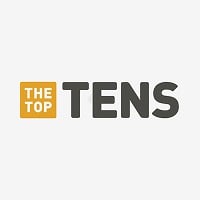 The Cavalier King Charles Spaniel is a small spaniel classed as a toy dog by The Kennel Club and the American Kennel Club.
22
Chow Chow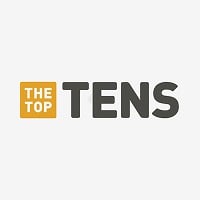 The Chow Chow is a dog breed originally from northern China, where it is referred to as Songshi Quan, which means "puffy-lion dog".
23
Maltese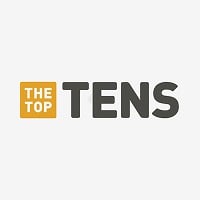 The Maltese is a hypoallergenic, small breed of dog in the Toy Group. It descends from dogs originating in the Central Mediterranean Area.
24
Goldendoodle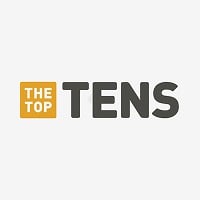 The Goldendoodle is a cross-breed dog, which is obtained by breeding a Golden Retriever with a Poodle. The name, which alters "poodle" to "doodle" by analogy to "Labradoodle", was coined in 1992.
25
Borzoi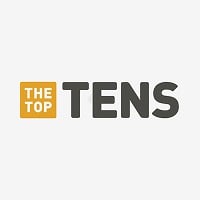 Oddly creepy, yet regal looking dogs. Owned and bred by Russian royalty for a reason! - BlueberryCatfish
26
Pomeranian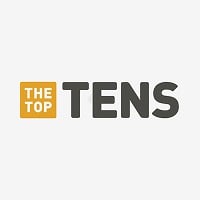 The Pomeranian is a breed of dog of the Spitz type, named for the Pomerania region in Central Europe. Pomeranian Dogs tend to get sick very often, however.
27
Silken Windhound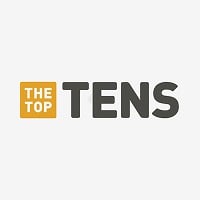 The Silken Windhound is a rare American breed of dog, a member of the sighthound family. It is recognized with the United Kennel Club in the US.
28
Markiesje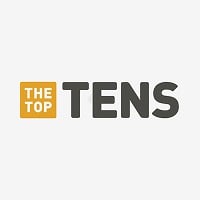 A Markiesje, also known as Dutch Tulip Hound, is believed to be an old dog breed. On several paintings dating from the 17th and 18th century a small, black dog resembling a Markiesje can be seen.
29
Kooikerhondje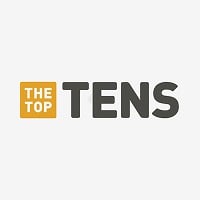 30 Stabyhoun
31 Yakutian Laika
32
Finnish Lapphund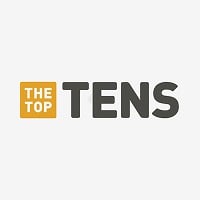 The Finnish Lapphund is a hardy, easy going, medium-size breed of Spitz type. Traditionally it has been used for herding reindeer.
33
Swedish Lapphund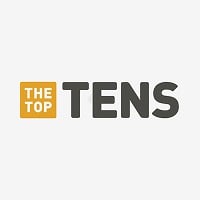 The Swedish Lapphund is a breed of dog of the Spitz type from Sweden, one of three Lapphund breeds developed from a type of dog used by the Sami people for herding and guarding their reindeer.
34
Nova Scotia Duck Tolling Retriever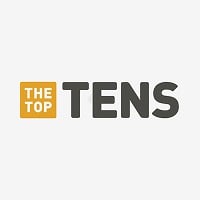 The Nova Scotia Duck Tolling Retriever, or Toller for short, is a medium-sized breed of gundog bred primarily for hunting.
35
English Setter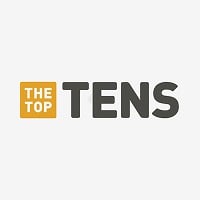 36
West Highland White Terriers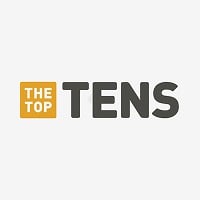 The West Highland White Terrier, commonly known as the Westie or Westy, is a Scottish breed of dog with a distinctive white coat.
37
Newfoundland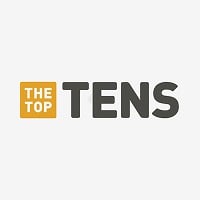 38
Shiba Inu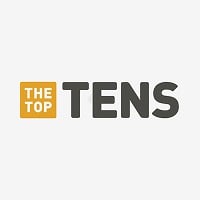 39
Brussels Griffon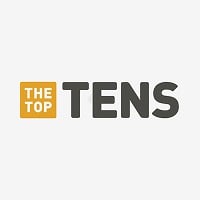 40
Yorkshire Terrier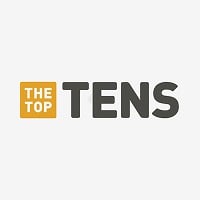 The Yorkshire Terrier is a small dog breed of terrier type, developed during the 19th century in Yorkshire, England, to catch rats in clothing mills.
41
Dachshund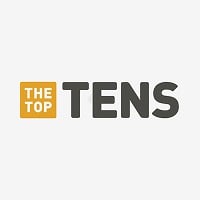 The Dachshund is a short-legged, long-bodied, hound-type dog breed with floppy ears, and short fur. Although, this Dog, which comes in a variety of colours, is not hypoallergenic.
42
Pit Bull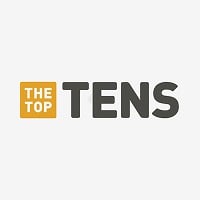 The American Pit Bull Terrier is a dog breed. It is a medium-sized, solidly-built, short-haired dog whose early ancestors came from the British Isles.
43
Pug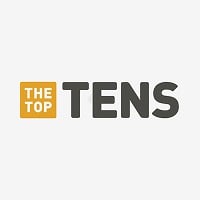 The Pug is a breed of dog with a wrinkly, short-muzzled face and curled tail. The breed has a fine, glossy coat that comes in a variety of colours, most often fawn or black, and a compact square body with well-developed muscles. However, Pugs have difficulty breathing, due to their extreme head shape. ...read more.
44
Poodle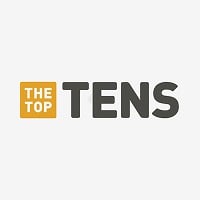 The poodle is a group of formal dog breeds, the Standard Poodle, Miniature Poodle and Toy Poodle. The Fédération Cynologique Internationale recognizes four sizes of one breed: standard, medium, miniature, and toy.
45
Jack Russell Terrier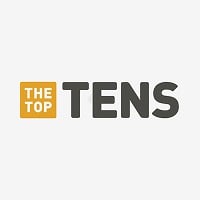 The Jack Russell Terrier is a small terrier that has its origins in fox hunting. It is principally white-bodied and smooth, rough or broken-coated.
46
Boston Terrier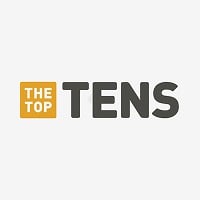 The Boston Terrier is a breed of dog originating in the United States. This "American Gentleman" was accepted in 1893 by the American Kennel Club as a non-sporting breed.
47
Boxer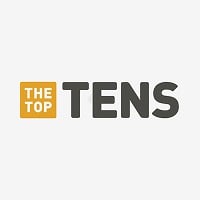 The Boxer is a medium-sized, short-haired breed of dog, developed in Germany. The coat is smooth and tight-fitting; colours are fawn, mahogany, black or brindled, with or without white markings, and white.
48
Bull Terrier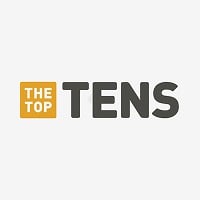 The Bull Terrier is a breed of dog in the terrier family. There is also a miniature version of this breed which is officially known as the Miniature Bull Terrier.
49
English Bulldog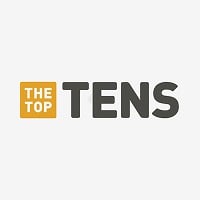 BAdd New Item