Helena Bonham-Carter
Comments
Top
Popular
Newest
How the heck, is Emma Watson higher than her! Emma isn't half as good as... anyone in this list. Her acts mainly consist of keeping a straight face nowadays. But she's not as horrible as the actress for Bella in Twilight. Well, a horrible movie for a horrible book. Anyways my point is... Helena needs more votes!
Helena Bonham Carter is one of the best actresses that we have ever had. Each of her performances are brilliant and I love so many of her movies. She is beautiful, caring and inspirational. A fantastic actress.
Why HELENA BONHAM-CARTER isn't on the top tens list I'll never know. She is extremely gifted and talented; she inspired me to become a actress and I'll never forget her. Her roles in Harry Potter, Fight Club, The King's Speech and many more were mesmerising.
A genius in her own right, Helena takes every roll she has and makes it her own. She is so believable and makes you love or hate the character she plays, she is top 10 without a doubt.
I love Helena Bonham Carter! She is the most talented actress I have ever seen! She should definitely be number 1 for sure. I have never seen her do poorly in any part she has played. She is phenomenal!
She is such a versatile actress. She is also a wonderfully intelligent and down-to-earth lady which is hard to find in most famous people nowadays. Maybe I'm a little biased because I'm a Helenaist but hey! She deserves a ' Oscar already! Thanks Helena, you're my idol and role model
When she played as bellatrix, it was amazing! Just by her wonderful acting as a villain, a person could instantly hate her! In my opinion, in the Harry Potter movies, she was the best actress ever!
Big Fish, Frankenstein, Corpse Bride, Charlie and the Chocolate Factory, Planet of the Apes, Fight Club, Wings of the Dove, Howard's End. She has a huge head, but she is a pretty great actress. - heather
Helena Bonham-Carter is definitely one of the best! Harry Potter and Sweeny Todd have gotten so much more amazing because of her! No one could have played Bellatrix Lestrange better!
She takes on so many different roles! She is quirky, but she also plays really quirky people! Go Corset Queen! Harry Potter, The King's Speech, Sweeny Todd, etc. Etc.
Talented. Not just a pretty face and a nice body. So many actresses these days are just an empty shell, not this chick.
Helena Bonham Carter is great! She did so good in Alice in Wonderland 2010! Super good actress!
Helena Bonham Carter is no doubt about it the world's greatest I mean extraordinary wonderful exquisite actress of all time she is the best
Amazing actress. She can portray any character with accuracy and magnificence. Beautiful, Talented, Awe-inspiring.
Helena is the best actress ever! She is so versatile and has played many wonderful roles such as Bellatrix Lestrange and Mrs Lovett.
I love her! She is amazing in so many movies, including Fight Club, Sweeney Todd, and Harry Potter.
Helena Bonham Carter is the best actress alive. No doubt about it.
She's crazy but she's badass! She was awesome in HP and Charlie and the Chocolate Factory!
Helena Bonham-Carter is easily better than Emma Watson and Angelina Jolie.
She deserves to be so much higher on this list. A very versatile, beautiful, funny woman.
She is in so much and is so great at them all Bellatrix is a character no one can forget
She is the woman who made me love the person who killed Dobby, so yes, awesome actress.
Best actress ever amazing in Harry Potter and really good in Les miserables
She's the best. She made the Corpse Bride so GOOD! - RainbowArtist191
Helena Bonham Carter is by far the best actress out there! - Heyo_Simba
Related Lists
Best Helena Bonham Carter Movies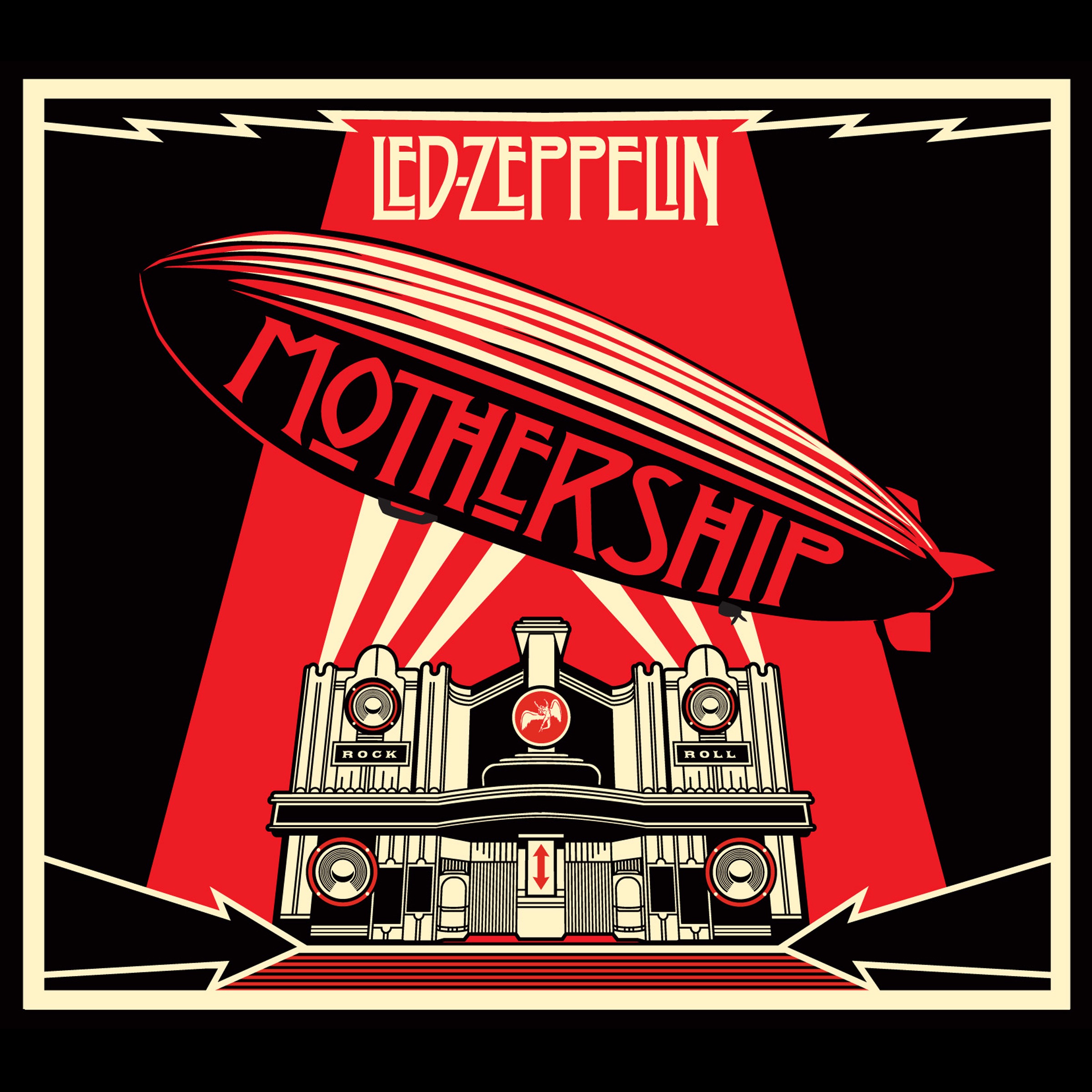 Top Ten Greatest John Bonham Performances

Best Aaron Carter Songs

Top 10 People Last Named Carter
Best Songs Off of Lil Wayne's Tha Carter III