Best Aquatic Animals
1
Narwhal
THEY ARE A KIND OF WHALE WITH A LONG TOOTH, SOMETHING LIKE A UNICORN'S HORN
2 Pirhana
3
Pufferfish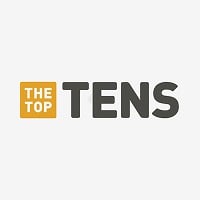 The Tetraodontidae are a family of primarily marine and estuarine fish of the order Tetraodontiformes.
4
Axolotl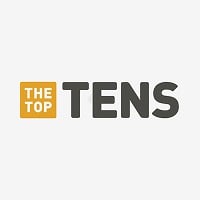 The axolotl, Ambystoma mexicanum, also known as the Mexican walking fish, is a neotenic salamander related to the tiger salamander. Although the axolotl is colloquially known as a "walking fish", it is not a fish, but an amphibian.
5 Cuddlefish
6 Deep Sea Angler
7 Hammerhead Shark
8
Orca Whale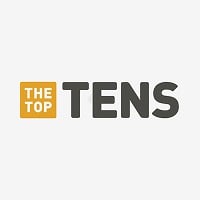 The killer whale or orca is a toothed whale belonging to the oceanic dolphin family, of which it is the largest member.
9
Bull Shark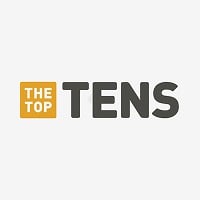 The bull shark is a requiem shark that is considerably dangerous. These sharks live in both freshwater and saltwater environments. Bull sharks can be recognized by seeing a shark in freshwater and watching the shark due a hit and run.
10 Stingray
The Contenders
11 Monk Seal
12
Mosasaurus
This works right?
BAdd New Item