21st Century Insurance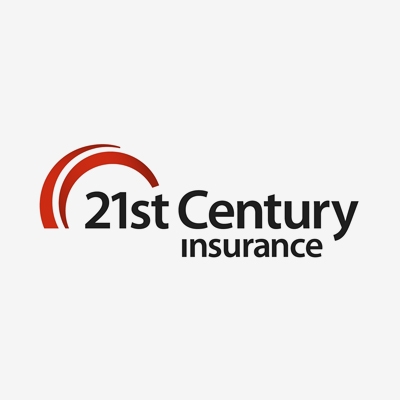 Uploaded by anonymous
Comments
Top
Popular
Newest
I tried several other companies, and could not find anyone cheaper. The coverage is what I wanted, too. I had GEICO before for a few years, but, they were several hundred dollars higher. No-one else could or would compete. I am very happy with this company.
After years of service with Safeco and having them raise my rates yearly despite having no tickets or accidents I replied to an ad and saved almost $1000 per year switching to 21st century (known as AIG at the time) within 6 months of switching my new van was damaged in a hail storm costing the insurance company
$8000 in repairs but my rates did not go up and 21st treated me with the best of care. I have now been with them for 13 years and get not only a great rate but exceptional service!
They quoted me the best rate for auto insurance compare to Geico and Geico is good with car insurance rate as well but 21st beat it hands down
First of all it beats all of the companies in the top, also love the commercials where the guy does crazy things. I know that's not relevant but its one of the factors, and you save a lot.
Cheapest one I have seen. I have been with them for about 2 years now previously it was geico. When I purchased a new car Geico quoted me around 40 bucks more per month so I went with 21st century
The quote I received was LESS than the rate I was paying through Allstate WITH my multi-policy discount.
Whenever I have talked with agents from all the other companies and tell them who my carrier is (THEY ALL CLAM UP) because they know they can't compete.
Awesome Service, got $145 less on each payment than geico ($275). Lowest of all the insurance I tried. I am gonna stick to these guys.
This is the best company. The customer service representative Toni treated me like family.
No one came close to the auto insurance rate I get through 21st
The least expensive by far... And the best value overall...
They have much lower rates than all the rest listed here... And I have never found a better insurance for my dollar.
Great customer service... and everyone gets the free roadside assistance. best so far
I know they are better than State Farm!
I saved lots of ca-ching with 21st Century and the customer service reps are FA-NOM-INAL!
Related Lists

Best Female Singers of the 21st Century
Top 10 Punjabi Singers of the 21st Century
Top 10 Songs of the 21st Century

Top 10 Most Powerful Countries of the 21st Century