Yeti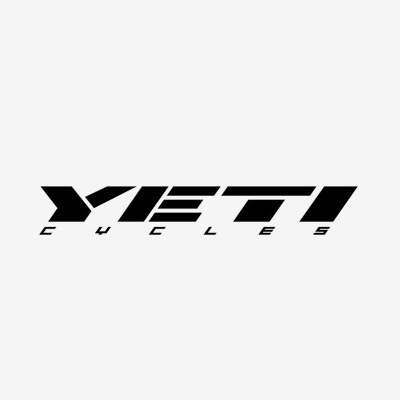 Uploaded by anonymous
Comments
Top
Popular
Newest
Probably too expensive and niche for people to know about, but these bikes should be WAAYY higher on the list, especially past Cannondale (mediocre/REI brand) and Marin (forgettable/boring).
I own a few Yeti bikes and they are the best bike that you could own
The best bikes out there. Period. Designed by racers for racers.
Yeti rocks. Their customer service sucks though!
The best bike I've ever had the pleasure of riding
By far the best above all of them by light ears
Great brand; Colorado based; high end riggs!
Yeti is truly the best mountain bike out there. High quality parts compared to Cannondale, Trek, and Specialized. Yes, the price is out of the ball park but your paying for the quality.
Once you get one you'll never go back. Very boutique,Very cool looking, very good bikes.
No brainier, beats Gt, Scott, Trek, all day every day. It's a quality brand as well as SANTACRUZ and Specialized. Only true mountain bikers would know this.
I have owned a few Yeti's. Started with a 2001 Kokopelli and I rode the thing till I upgraded to a 2014 SB95 a few months ago. The Koko is now a hand me down to my son. It is still SOLID. The SB95 is the most amazing bike I have ever thrown a leg over.
All these other brands are big market brands that have literally broken in my years of experience. This inclufe Specialized and Trek. Thsee comanors are actually horrible. Yeti is manufactured in the USA to such a high standard. Its unbelievable. Cannondale is pretty good though.
I have 2 Yeti bikes, a Big Top 29er hardtail and a ASR all carbon 29er full suspension. I've ridden mtn bikes for about 20 years and owned a bunch of the other brands mentioned on this list. Read the bike magazine reviews, Yeti is generally the top pick. The other brands make all types of bikes, but Yeti makes ONLY mtn bikes. If you can afford a Yeti, you simply will not regret it.
I ride a ARC frame since 2009. The bike is extremly fast and solid.
This frame is maby the lighter alouminium hardtail frame had ever built.
I am totaly happy with these guys in Yeti.