Best CBBC Shows
The Top Ten
1
Horrible Histories
Do you hate history? Then watch Horrible Histories!
The best by far
Very funny and gory, but in a good way.
By far the best as I love history
2
M.I. High
I loved this as a kid!
This show should be number 1, it's all about spies and mysterys
3
Friday Download
WORST SHOW EVER! I HATE THIS ONE! HORRIBLE HISTORIES IS THE BEST!
4 Dani's House
5 Wingin' It
6
Strange Hill High
NIMROD IS the BEST!
7 Da Dick and Dom Dairies
8
Deadly 60
Steve Backshall seems like such an awesome guy.
9
The Story of Tracy Beaker
This has to be #1
10
Bear Behaving Badly
This should beb in the top ten
Nev is so cute
The Newcomers
The Contenders
11
The Next Step
AMAZING! It has the drama, the cool dancing and flips, and is always so gripping. The characters are cool too. Go Riley and Michelle!
Probably the best show ever! The Next Step is awesome! You must watch it.
The drama great.
The next step is awesome. Me and my best friend hannah Wath it all th time. It's a reality programme about dance and they r bringing out a new series of the next step.
13
Copycats
THIS IS REALLY GOOD.
14
Wolfblood
This show should be out! It sucks!
I love it
15 The Sarah Jane Adventures
16 The Basil Brush Show
17 Ludus
18 OOglies
19
The Dumping Ground
Why here it's amazing?
Presents well
20
4 O'Clock Club
Love the raps
21
Nowhere Boys
So good must watch it.
22 ChuckleVision
23
Worst Witch
I love this show. why is it at the bottom?
well good
Magic girls in this show. amazing imaginary magic can happen.
you go girl.
24 Dick 'N' Dom Go Wild
25
Raven
I watched it a lot when I was younger
Let the Challenge begin!
26
So Awkward
THIS IS THE BEST T.V. SHOW IN THE UNIVERSE!
LOADS OF DRAMA AND COMEDY AND THE ACTORS ARE SIMPLY SUBERB!
27
Hank Zipzer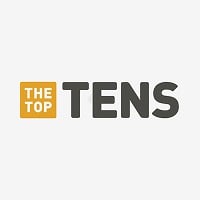 It's awesome.
28 Class Dismissed
29
Odd Squad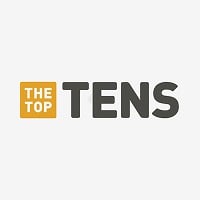 Odd Squad is a Canadian/American children's live action television series that premiered on TVOKids in Canada and PBS Kids in the United States on November 26, 2014, both on the same day.
Best show ever!
30
The Sparticle Mystery
This is such an amazing show! I love it so much and it is brilliant!
31
Tracy Beaker Returns
I love it so much! One of my favourite T.V. shows of all time!
Amazing cast
32
Trapped
See my blog post series...
33
Grange Hill
I used to watch repeats of a series with the comic at the beginning.
Honestly the best ever. From my childhood and from the childhoods of previous genrations, one of the longest running shows.
34
Hacker Time
So funny! Can't wait for Series 7 this year if there is going to be one! So underrated but MUCH better than The Next Step!
35
Operation Ouch
This show is very informative and amazing to watch.
36
Hetty Feather
well good
37
Technobabble
I love the vlogster!
38
Pet Squad
This really funny only it also has 3 episodes that are bad but still love watching it.
39
Danger Mouse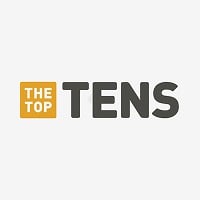 Danger Mouse is a main protagonist from the British show with the same name. He's an anthromorphic British mouse who's a skilled secret agent along with his sidekick, Penfold. In 1981 version, he's voiced by David Jones. In 2015 reboot, he's voiced by Alexander Armstrong.
Yes! This is the best CBBC show! I liked the episode danger fan where Ian mentions one of the older episodes, the scottish one with the robot lock ness monster and the hotel which was upside down, and DM says hear that? He's a big fan.
40
Little Howard's Big Question
Loved this show.
41
Shaun the Sheep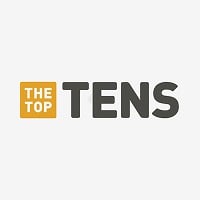 Shaun the Sheep is a British stop-motion animated television series, a spin-off of the Wallace and Gromit franchise.
42
Arthur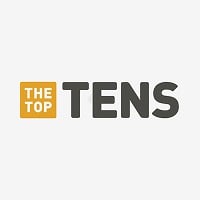 Arthur is a Canadian/American animated educational television series for children, created by Cookie Jar Group and WGBH for PBS.
43 Jamie Johnson
44 Mona the Vampire
BAdd New Item