Top Ten Best Cricket Teams
sabi
The Contenders: Page 3
41
Iceland
It's the upcoming team. When Cricket goes olympic they will surely join.
42
Belgium
They're awesome at soccer (football) but I think they should have a go at cricket.
43 Azerbaijan
44
Argentina
They're excellent at football (soccer) and I think they would smash the boundaries!
Lionel Messi must be the Argentina team captain because he has 93 pacs
Lionel Messi and Geronimo Rulli will smash six sixes against Ronaldo and Cedric Soares
You should say Argentina is the second and netherlan are 1 but by Argentinas luck Argentina won at soccer
V 2 Comments
46
Botswana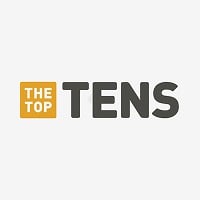 English
I Like That. 3
Spanish
A Mi Me Gusta Eso 5
Me
GO Bangladesh
47
Trinidad And Tobago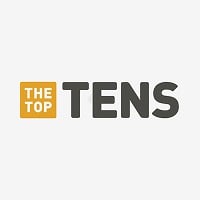 Trinidad and Tobago, officially the Republic of Trinidad and Tobago, is a twin island country situated off the northern edge of South America mainland, lying 11 kilometres just off the coast of northeastern Venezuela and 130 kilometres south of Grenada.
V 1 Comment
49
South Korea
I think around in 20 more years they might be an average team
V 1 Comment
50 Jordan
51
Malta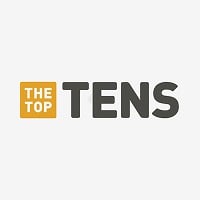 Malta, officially known as the Republic of Malta, is a Southern European island country consisting of an archipelago in the Mediterranean Sea.
V 1 Comment
52
Hungary
Suck way to much probably never heard of the word "cricket"
53
Nigeria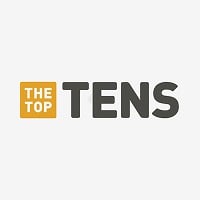 This team was in 2011 world Cup but couldn't succed much...Hope in yhe next world cup they should be there with a good training and potential to defeat other teams and keep them shocked..."GO Nigeria GO"...
54
Qatar
These brainless idiots put Qatar here and Qatar hasn't known th word cricket
Qatar is best in the Football
55
United Kingdom
England, Ireland and Scotland together is United Kingdom. All are already ranked before. So why is it here?
Not a real team
It is very good in being good.
so good
V 3 Comments
56
Poland
How many Poles does it take to field a cricket team? Oh I meant screw in a lightbulb..
Pathetic teak.
They beated germany brazil and 25 more contries so there 5
57
Canada
A Team which played at least 2 Cups is ranked below teams which doesn't exist
We're talking about best ice hockey teams, right?
The expert in anything was once a beginner
Defienetly 19th Position occupier - Adron
V 11 Comments
58
China
Very very very bad at cricket don't even know why they should play this game
Not good team don't think they will win for another hundred years
Does China know cricket? You brainless idiots will put Antarctica next!
China are awesome at cricket
V 3 Comments
59
Mexico
Wow best team in the world you have to go hospital and check your mind.
Will rise soon thanks to some South American players and some drifting south from the US leagues
Viva Mexico
All of these people will go to mental hospital and chek theire mind and then the mexico cricket team will start to form and one day thell come and see the editor at the mental hospital
V 1 Comment
60
Russia
This country is where I have seen cricket progressing with the the help of indian coaches coming to russia. The russians are giving a lot for is awareness and infrastructure in the sport.
PSearch List
Recommended Lists