Best Djent Bands
The Top Ten
1
Meshuggah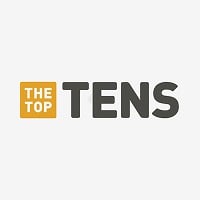 Meshuggah is a Swedish progressive metal band from Umeå, formed in 1987. They are often considered the fathers or founders of the djent metal sub genre due to their use of downtuned guitars. They are also known for their song "Bleed", which is known for its extremely complicated instrumentation, ...read more.
The creators of djent! M/
They're good but they just sound like Meshuggah
And I'm the finisher of djent
MESHUGGAH ARE NOT DJENT FFS! THEY ARE PROGRESSIVE EXTREME METAL
V 3 Comments
2
Periphery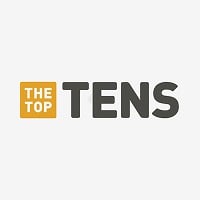 Periphery is an American progressive metal band based in Washington, D.C., formed in 2005. They are known for their heavy, progressive sound which employs poly-rhythmic patterns and soaring melodies. They are credited with popularizing the modern djent scene. Over time they have progressed from djent ...read more.
These guys are the epitome of the genre. Just listening to them lets you know djent doesn't get any better.
They're amazing, every other djent bands (even metal bands in my opinion) can't get any better or close
Saw them live last year and they were very, very good.
kings
V 2 Comments
3
Animals As Leaders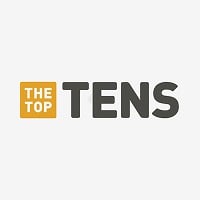 Animals as Leaders is an American progressive metal band from Washington, D.C. It is composed of guitarists Tosin Abasi and Javier Reyes along with drummer Matt Garstka, having been formed by Abasi in 2007. Their musical style has also been described as djent.
The most musically diverse of any djent band with enormous talent involved.
Crazy Guitarist with new ideas.
I like this band
Ambient parts, interesting and bewildering technical guitar parts and some good heavy sections too. And T0s0n Ab0si
4
Tesseract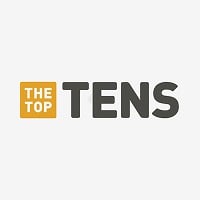 Kinda like a non-gay periphery
I love this band, of course my favourite one is Meshuggah, but I love this band
If you haven't heard Altered State yet, you really should.
5
The Contortionist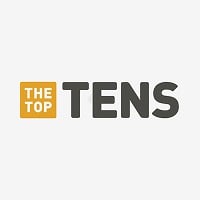 The Contortionist is an American progressive metal band from Indianapolis, Indiana. Formed in 2007, the band consists of guitarists Robby Baca and Cameron Maynard, drummer Joey Baca, vocalist Mike Lessard, bassist Jordan Eberhardt, and keyboardist Eric Guenther.
6
Chimp Spanner
Hard to believe, this is a 1 man band that does the whole engineering himself. Much respect!
7
Born of Osiris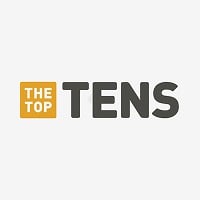 Born of Osiris is an American deathcore band, formed in 2003 in Palatine, a suburb of Chicago. The group underwent several name changes, including Diminished, Your Heart Engraved, and Rosecrance, before finally settling on Born of Osiris in 2007, basing the name on the Egyptian deity Osiris, and the ...read more.
My favorite 2010s metal band. The ironic thing is I am not a huge fan of Metalcore or Prog Metal but this band mixes the 2 together and I still love it.
ARE you joking?! These guys are the new kings of Djent! Number 1 please and thank you!
Best djent band I've ever heard
HIGHER!
V 1 Comment
8
Haunted Shores
Really more to them than just Djent. Like Black Metal meets Death Metal meets Djent. Still amazing though
9
After the Burial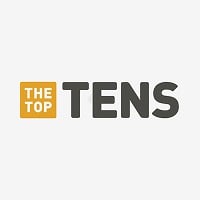 After the Burial is an American metalcore band from Minneapolis, Minnesota. They are currently signed to Sumerian Records and have released four of their five full-length albums through the label.
Most talented musicians in the djent genre with periphery quite close. Lost in the Static, Wolf Amongst Ravens and Collapse are some of the best songs I know
My favorite is Ometh. That song got me into metal. And it has one of the best solo ever. - R3DJoe
Their newest record is their best work since rareform, deserve to be higher up
10
Oni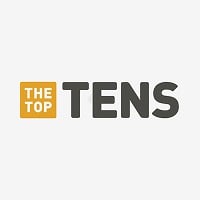 Oni is a Canadian progressive / djent metal band formed in 2014. In 2016 they released their debut album - Ironshore. ...read more.
The Contenders
11 SikTh
12
Veil of Maya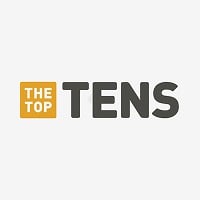 Cronies I don't know what to do it that way I you and you I just want got want to see my friends to be able I don't have a good day at school tomorrow but the only thing is I have
One of the best band I've ever heard... Dammi and the new martriarch album is awesome.. This band should be rated at top 2 in this list
13
Textures
These guys are one of the pioneers of the djent movement and are seriously underrated. Every album released by them is a masterpiece with their signature polyrythmic sound, complex drums and great mix oh harsh and clean vocals. Had the pleasure of watching their last show and have solidified as one of the greatest modern metal bands.
14 Vildhjarta
15
Fear Factory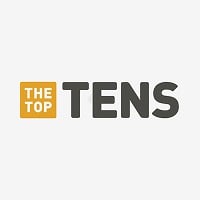 Fear Factory is an American heavy metal band that was formed in 1989. During the band's career, it has released nine full-length albums and has evolved through a succession of styles, including industrial metal, death metal, groove metal, and thrash metal.
16 Glass Cloud
17
Skyharbor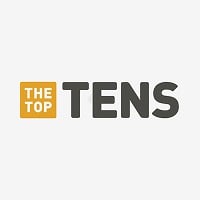 Skyharbor is an Indian/American progressive metal band with members from New Delhi and Mumbai, India; and Cleveland, Ohio, US.
I love their music... they deserve to be in the top ten.
18 Mechina
19 Sybreed
20 I, the Breather
22
Erra
Flawless discography!
23
Gojira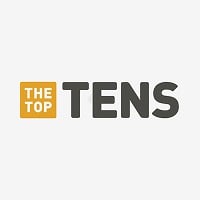 Gojira is a progressive metal band from Bayonne, France. The band was known as Godzilla until 2001. Gojira is composed of Joe Duplantier on vocals and rhythm guitar, his brother Mario Duplantier on drums, Christian Andreu on lead guitar, and Jean-Michel Labadie on bass.
Gojira is not djent - themagicpebble
Not far off it though, but yeah, different sort of progressive metal. - MaxStickies
24 A Life Once Lost
25 Reflections
26
Volumes
Great Band
Wormholes EP from Concept of Dreaming is what I show to anyone who asks what Djemt sounds like. They got me addicted to Djent.
27 Cloudkicker
28 Destiny Potato
29 Xerath
30
Twelve Foot Ninja
Only just found out about this band today but I already quite like their music. Odd mixture of world music and metal. - MaxStickies
31 Whitechapel
32 Modern Day Babylon
33
Tool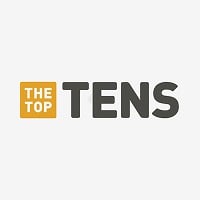 Tool is an American progressive/alternative metal band, that was formed in 1990. ...read more.
Jambi is djent
34 Galactic Pegasus
35
Sworn In
Very underrated and extremely talented band.
36 Sirens
37 Attack Attack!
38 Kobong
39 Heart of a Coward
40
Emmure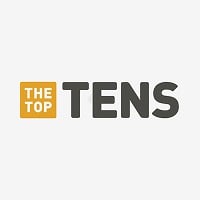 Emmure is an American metalcore band formed in 2003. Originally based in New Fairfield, Connecticut, but now residing in Queens, New York, the group has a total of seven releases, with their first public release being a 2006 EP entitled The Complete Guide to Needlework.
41 Oceans Ate Alaska
42
Elitist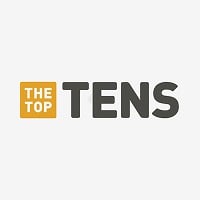 Elitist was an American progressive metalcore band from Los Angeles, California signed to Equal Vision Records.
43
Lifeforms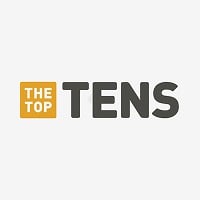 44 The Empire Shall Fall
45
Auras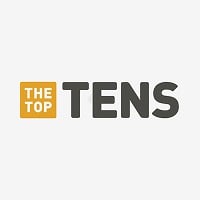 46 Woe, Is Me
47 Voyager
48 Uneven Structure
49 The Northern
50
Northlane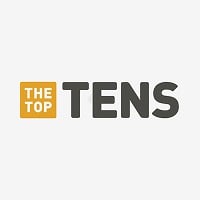 I can't believe these guys haven't been mentioned! But surely top 20 at least they're legit and one of the best heavy groups out of Aussie shores
PSearch List
Related Lists

Top Ten Songs from the Djent Band Circles

Best Bands to Get You Into Djent

Top Ten Djent Instrumental Bands

Most Underrated Djent Bands
List Stats
400 votes
51 listings
5 years, 261 days old

Top Remixes (6)

1. Tesseract
2. Meshuggah
3. Monuments
caleb4est

1. Meshuggah
2. Animals As Leaders
3. Tesseract
ryanrimmel

1. Meshuggah
2. Animals As Leaders
3. Fear Factory
AngryByrd
View All 6
Error Reporting
See a factual error in these listings? Report it
here
.