Best European National Football (Soccer) Teams
The Top Ten
1
France
Yeah I agree, France is a very skilled team. They've got Mbappe, Pogba, Griezmann, and several others. Nice win in world cup 2018. Go France!
2 Belgium
3 England
4
Croatia
Croatia are underdogs that are actually pretty good
5
Spain
Spain is good attacking and defense, big duel is Spain vs Czech Republic.
Spain won the 2008 Euro and 2010 World Cup and are in the finals of the 2012 Euro
6 Italy
7
Germany
They play great football. I am a die hard Germany football fan. They are very consistent and play nice attacking football.
Most consistent national team in European history, just can't beat the Italians when it counts.
Three times euro champions, three times world champions, three times euro runner up and four times world cup runner up
8
Portugal
Best time ever! It's so good than Brazil... or much...
9 Switzerland
10 Netherlands
The Contenders
11 Denmark
12 Sweden
13
Russia
Russia is able to achieve much European and world football, will hope that they will achieve a lot (I'm from Norway)
14
Greece
Greece is the only national football team that you can never win easily from. Even your team is from space and in the best day. Do not mess with the Greeks...
15 Slovenia
16 Serbia
17 Czech Republic
18
Hungary
Hungary has a respectable football history, having won three Olympic titles, finishing runners-up in the 1938 and 1954 World Cups, and third in the 1964 UEFA European Football Championship. Hungary revolutionised the sport in the 1950s, laying the tactical fundamentals of Total Football and dominating international football with the remarkable Golden Team which included legend Ferenc Puskás, top tier goalscorer of the 20th century, to whom FIFA dedicated its newest award, the Puskás Award. The side of that era has the all-time highest Football Elo Ranking in the world, with 2230 in 1954, and one of the longest undefeated runs in football history, remaining unbeaten in 31 games, spanning over four years and including matches such as the Match of the Century (England - Hungary 3-6, 1953).
19 Norway
20 Ireland
21 Turkey
22
Iraq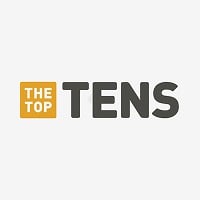 23
San Marino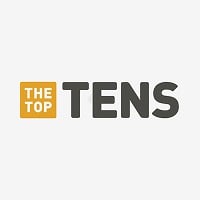 San Marino, officially the Republic of San Marino, also known as the Most Serene Republic of San Marino, is an enclaved microstate surrounded by Italy, situated on the Italian Peninsula on the northeastern side of the Apennine Mountains.
BAdd New Item