Top Ten Best G3 Guitarists
The Top Ten
1
John Petrucci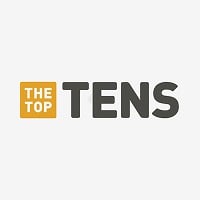 John Peter Petrucci is an American guitarist, composer and producer. He is best known as a founding member of the progressive metal band Dream Theater. Compared to his level of skill, John Petrucci is relatively unknown in the modern music industry.
THE SPIRIT OF GUITARS
His ways of composing is truly extraordinary. I think Music is based on composing rather than speed or anything else
Surrounded from his Dream Theater fellows, he plays whatever a guitar has to give. THANK YOU!
Who is John Petrucci?
2
Steve Vai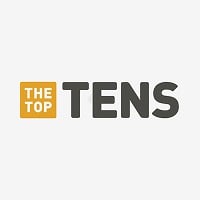 Steven Siro "Steve" Vai is an American guitarist, composer, singer, songwriter, and producer, born and raised on Long Island, New York.
I've heard people emulate satch, petrucci, malmsteen and just about everyone els, but I've never heard anyone come close to sounding like vai. He's got a voice all his own in a world of guitarists who are great but not even close to his distinct and creative approach to the instrument. he's in a class all his own.
I love his style. Sounds amazing and hard. His technical proficiency remains unmatched and he should definitely be at the top.
Vai is untouchable. No one understands the instrument ans has the control of it that he command. #1 hand down.
3
Joe Satriani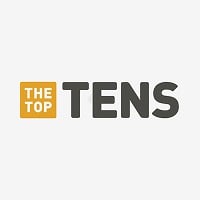 Joseph Satriani (born July 15, 1956) is an American instrumental rock guitarist and multi-instrumentalist. Early in his career, Satriani worked as a guitar instructor, with many of his former students achieving fame, such as Steve Vai, Larry LaLonde, Rick Hunolt, Kirk Hammett, Andy Timmons, Charlie ...read more.
Satch is Awesome! Melodic songs very technical emotional solos in my books it's a battle between Steve Vai Eric Johnson And Joe Satriani.
Coincidentally they were on the same G3 tour - bysonman
Well, he's in every G3 and he is the one organizes everything. Plus he's a boss.
His tone is amazing. His solos are perfect every time, not overstated.
The best composer too.. its not what he plays.. its how he plays... he may not have the fastest of moving fingures across the strings.. but when he does move.. it creates magical sounds.. m/
4
Yngwie Malmsteen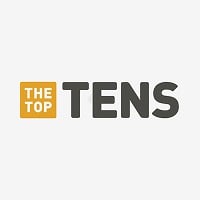 Yngwie Johan Malmsteen is a Swedish guitarist, songwriter and bandleader who was born on June 30th, 1963, in Stockholm, Sweden. He was known for his neoclassical metal playing style back in the 1980s.
I really love the top six of this list very much! Especially Steve vai, Joe satriani, and Slash! Great... Great... Dudes! I can definitely agree with the number one guitarist however! Yngwie, the most technically gifted guitar player in the world to date! May this living legend continue to thrive in his throne creating more bone chilling neo-classical speed metal! Long live Yngwie Malmsteen!
I don't think Malmsteen should be number one. Although he initiated an era, his solos are always the same, and 90% of his songs are always built on the same commercial pattern. A better version of him would be Michael Angelo or even Kiko Loureiro (his solos on the Angels Cry album).
I am your loyal fan my insprier like you till my last breathe
Yngwie malmstein is my favorite guitar player..
5
Michael Schenker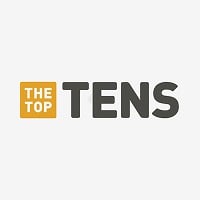 Michael Schenker is a German rock guitarist who has played in UFO and led the Michael Schenker Group. He was an early member of Scorpions the band co-founded by his elder brother Rudolf Schenker.
Best of the 70s and 80s and still hold his own. Can make a melidic scale last for what seems like 48 frets!
6
Paul Gilbert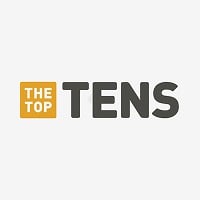 Paul Brandon Gilbert is an American hard rock/heavy metal guitarist. He is best known for being the co-founder of the band Mr. Big. He was also a member of Racer X, with whom he released several albums.
Great player, great attitude towards his talent (not at all a show off)! Combination of his technique is fantastic, using alternative picking as well as hummer-ons and pull-offs. speed metal god - paul gilbert!
7
Eric Johnson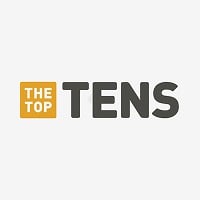 Eric Johnson (born August 17, 1954) is an American guitarist, songwriter, and vocalist from Austin, Texas. Best known for his electric guitar skills, Johnson is also a highly proficient acoustic, lap steel, resonator, and bass guitarist as well as an accomplished pianist and vocalist.
I love his song cliffs of dover, sounds amazing and hard - GtrShredder
I believe he is the best, but how would you even prove that, everybody that listens to anything has a different taste.
The best tone of all
8
Eddie Van Halen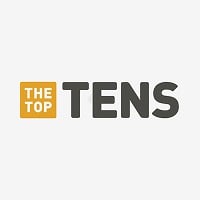 Edward Lodewijk "Eddie" Van Halen is a Dutch-American musician, songwriter and producer. He is best known as the lead guitarist, occasional keyboardist and co-founder of the hard rock band Van Halen.
The best ones guitarrist of all the times
Dork
9
Michael Angelo Batio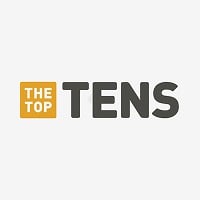 Michael Angelo Batio also known as Mike Batio or MAB, is an American heavy metal guitarist and columnist from Chicago, Illinois.
Waiting to see this one perform on the same stage with satch and vai. Oh, the combinations that are possible for this trio!
10 Kenny Wayne Shepherd
The Contenders
11
Steve Morse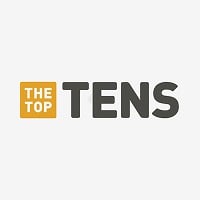 Steven J. "Steve" Morse is an American guitarist and composer, best known as the founder of the Dixie Dregs; and since 1994, the guitar player of Deep Purple.
I believe he's on the same league as Top 6 above, if not for his humble and very low profile attitude and never intend to be a showman (not saying this negatively, but the likes of Joe, Yngwie, and Vai are born to be showmen and be in the spotlight which was good). So many guitar clinics and coachings he has done, always sharing his techniques to the peers and students
12
Slash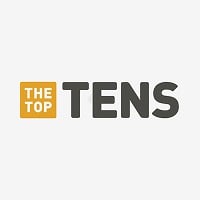 Saul Hudson, known professionally as Slash, is a British-American musician and songwriter. He is best known as the lead guitarist of the American hard rock band Guns N' Roses, with whom he achieved worldwide success in the late 1980s and early 1990s.
He should be number 1
Probably rhe most under estimated guitar player of this age. Fantastic blues style that is FELT intensly. Slash kicks ass!
13
Uli Jon Roth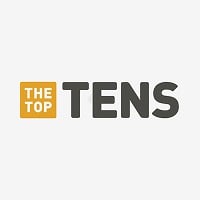 Uli Jon Roth is a German guitarist, who became famous as the Scorpions lead guitarist, and is one of the earliest contributors to the neoclassical metal genre.
14
Tariqh Akoni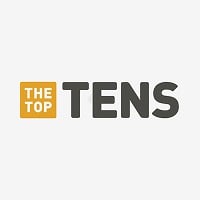 Tariqh Akoni is a performing and session guitarist and songwriter based in Los Angeles, California. He is Chair of the Guitar Department at the L.A. Music Academy as well as Musical Director for multi-platinum recording artist, Josh Groban. Akoni performs in multiple genres, including classical, flamenco, ...read more.
Cus he rocks! He one of the best guitarists around - Love You, love your smile Tariqh!
Tariqh ROCKS! He is the best guitarist! He is the BEST! Love you!
Amazing sounds. Pours everything into the music... transports you into a whole new universe; music just gets better and better.
BAdd New Item