Best Gaming Brands
The Top Ten
1
Nintendo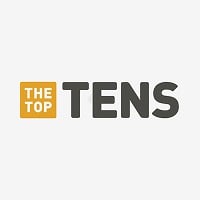 Nintendo Co., Ltd. is a Japanese multinational consumer electronics and software company headquartered in Kyoto, Japan.
Children games taken to a whole new level
They make games for all ages and they are quite appealing
Life-saver, and game-changer - bjinmaro64
Childrens games? HA! There are games for teens (Metroid, Super Smash Bros. Brawl and Sims 3) and Mature Audiences (Black Ops, Resident Evil and Modern Warfare 2). - playstationfan66
2
EA (Electronic Arts)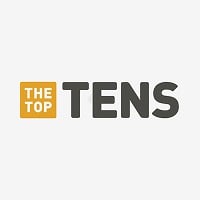 Electronic Arts, Inc., also known as EA Games, is an American developer, marketer, publisher and distributor of video games headquartered in Redwood City, California.
At least no micro transactions in bf1 and they hand out premium for free but sorry you missed.
Boo! Take this down to #200! Put either Nintendo, or any other game company on this!
This is the worst company. Just filthy money grabbers is what they are
They made mass effect 23, the bests
3
Ubisoft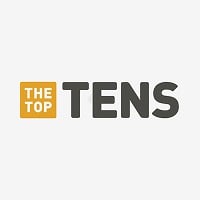 Ubisoft Entertainment SA is a French multinational video game developer and publisher, headquartered in Rennes, France.
The Tom Clancy games are fab and the Assassin's Creed series is breath-taking.
Tom Clancy's Rainbow Six Siege is a top pick tactical game
Splinter cell y na ma
4
Valve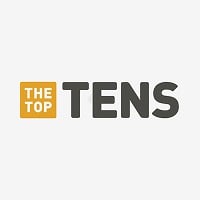 Valve Corporation is an American video game developer, publisher and digital distribution company headquartered in Bellevue, Washington.
Valve have the most creative games! like Halflife series or Portal. Valve is the founder of the most famous and liked game character - Gordon Freeman (Half-life)
They have the best games Inc Counter strike series
Portal is a great game! Enough said!
The most underestemated game brand amazing games no credit
5
Rockstar
Rockstar is the best! It has made great games like grand theft auto and max payne. - Heman
Obviously these are the worst games for young children to play but they're plenty of fun for anyone else
From Grand Theft Auto to Red Dead Redemption
6
Sony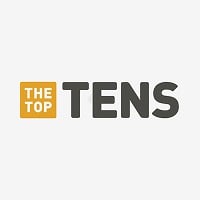 Sony Corporation, commonly referred to as Sony, is a Japanese multinational conglomerate corporation headquartered in Kōnan Minato, Tokyo, Japan.
Sony are idiots for making an Angry Bird do the hype in one of the movies based off the game.
7
Blizzard Entertainment
World of warcraft no questions asked
They made overwatch
8
Activision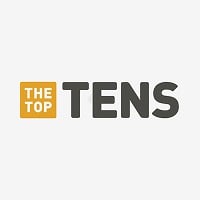 Activision Publishing, Inc. is an American video game publisher. It was founded on October 1, 1979 and was the world's first independent developer and distributor of video games for gaming consoles.
One of the best gaming brands to have a Disney licensed game (Wreck-It Ralph). Other gaming brands followed - Capcom (DuckTales: Remastered), Sony Computer Entertainment America (Tarzan, Lilo & Stitch, Monsters Inc, Nasira's Revenge, Atlantis: The Lost Empire, A Bug's Life, Treasure Planet, The Emperor's New Groove and Peter Pan: Return to Neverland), Ubisoft (The Jungle Book: Rhythm & Groove) and Sega of America (Castle of Illusion Featuring Mickey Mouse). - playstationfan66
Call of Duty was one of the most succesful and greatest game series, and since Blizzard Entertainment is also partners with Activision, I am alos going to talk about WoW, starcraft and all those great blizzard games as evidence that Activision is the best
lit fam
9
Capcom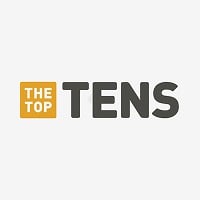 Capcom Co., Ltd., or Capcom, is a Japanese developer and publisher of video games, known for creating multi-million-selling franchises such as Mega Man, Street Fighter, Resident Evil, Devil May Cry, Ace Attorney, and Monster Hunter, as well as highly successful games based on the Disney animated properties. ...read more.
I love capcom especially megaman series. It was the best games I have ever played.. I love it from the first time I played it. Capcom have the best games out there. Love it so much! Love love love so much. Love love love love so muc. Love it really
Resident Evil the best!
Can't forget Mega Man!
10
Bethesda Softworks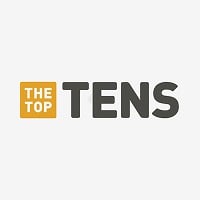 Bethesda Game Studios is an American in-house development team at Bethesda Softworks established in 2002. Previously synonymous with parent publisher Bethesda Softworks, the studio's name and logo were established with the release of The Elder Scrolls III: Morrowind in 2002. The studio is currently ...read more.
The Contenders
11
Microsoft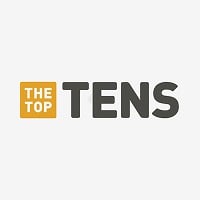 Microsoft Corporation is an American multinational technology company headquartered in Redmond, Washington, that develops, manufactures, licenses, supports and sells computer software, consumer electronics and personal computers and services.
MS game studios have the best games out there. That said, most of the credit should go to their slaves -um, partners, such as Bungie and Ensemble Studios. - usmc650736
12
Mojang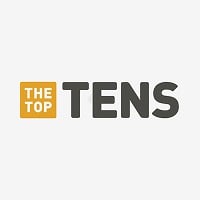 Mojang AB is a Swedish video game developer founded in May 2009 under the name Mojang Specifications by game programmer Markus Persson, best known for creating the popular independent game Minecraft, a sandbox game.
They are Rich af
13 Gameloft
14
Epic Games
They made fortnite
yeaah epic
FNBR all da way
15
Naughty Dog
Should be in the top five. Their games are always superb.
They made the best game in series uncharted
They made one of my favorite games
16
Riot Games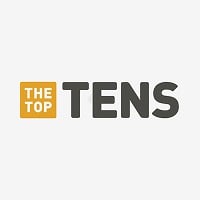 17
Square Enix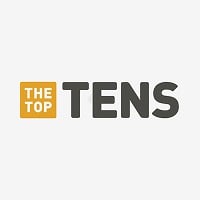 Square Enix Holdings Co., Ltd. is a Japanese video game developer, publisher, and distribution company that is best known for its role-playing video game franchises, which include the Final Fantasy, Dragon Quest, and Kingdom Hearts role-playing game series.
18 Harmonix
19
BioWare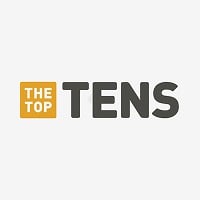 20
2K Games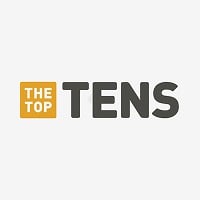 2K Games, Inc. is an American global developer, marketer, distributor and publisher of video games, like Borderlands, Civilization V, The Darkness, NBA 2K and more recently, WWE 2K.
21
Obsidian Entertainment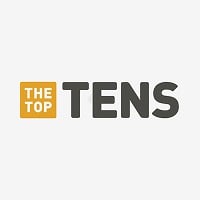 Obsidian Entertainment is an American video game developer whose corporate headquarters is located in Irvine, California.
22
Game Freak
Pokemon, anyone?
23
Konami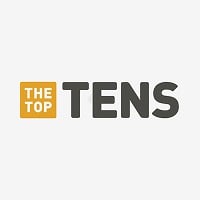 Konami Holdings Corporation is a Japanese entertainment company that formed in 1969. Konami does a high amount of distributing products such as slot machines and arcade games, anime, video games, and trading / game cards. Konami also
24 Digital Chocolate
25 Criterion Games
26 Lovey Games
27 Milestone
28 Steam
29
Sega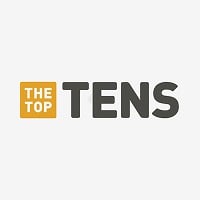 Sega Games Co., Ltd., originally short for Service Games and officially styled as SEGA, is a Japanese multinational video game developer and publisher headquartered in Tokyo, Japan, with multiple offices around the world.
30 Tencent
BAdd New Item