Best Hilary Duff Songs
The Top Ten
1
Stranger

this is probably the best song of Hilary cause she has sung it more with matureness and beautifully. also the video is great....
That's the best song from my homegirl Hilary. You can see her passion and emotion in this one. - ShyChick
V 2 Comments
2
Come Clean

This song is my all time favourite by hilary duff. It soothes me wherever I am. The first time I heard this song I was a BIG fan of it. It tells that we should always have a dream and also the capability of achieving it. I recommend it to all hilary fans. Way to go hilary!
Personally, this is the best song by hilary duff
You should give it a try and make it to first position.
It's rhythm is so perfect that it will not go away easily from your head
one of her great video songs.....
My favorite Hilary Duff song, and favorite song ever
V 4 Comments
3
So Yesterday

Always going to be a good song, no doubt about it.
It the best song that's she ever sang and I love her she mmy hero thanks hilary
Best HD song ever in my opinion. It's the one I always come back to listening
V 2 Comments
4
With Love

Love. This. Song.
This so is wicked cool. I remember seeing the commercials on television for her perfume. Smelt awesome, by the way!
V 1 Comment
5
Someone's Watching Over Me

This song is amazing. Just feel the music and her voice and you'll AUTOMATICALLY fall for it. The lyrics are AWESOME!
This song should DEFINITELY be in the top 3.
Love you, hilary
Superb! It's one of the best songs ever sung by hilary duff. It's magnificent! And easy to learn. We sung it in our school and we got a prize. Everybody told it was simply excellent and awesome!
It's Hilary's best song. I really love the music and the lyrics. Hilary sings the song beautifully and it seems she's confident. The song has a really great meaning.
One of her best songs with a beautiful meaning.
V 12 Comments
6
Wake Up

The first song I heard, the BEST one by Hilary EVER! This one just rocks me out wherever I am... Never forgotten! Love her! Keep rocking' us! Best one ever!
Hilary has sung it more naturally
I absolutely love this song. I listen to it every single day. You are my favorite singer. Love you so much!
I absolutely love this song. I listen to it every single day. Your my favorite singer.
7
I Am

V 3 Comments
8
Why Not

This song is so upbeat and fun and carefree, ah :) great lessons behind it at the same time.
V 2 Comments
9
Holiday

Classy song
The best from "best of hilary duff"
The chorus is very good and anyone can automatically fall for it
Hilary duff rocks!
10
Beat of My Heart

Very intimate and showcases Hilary's strong vocals. you GO GIRL!
V 2 Comments
The Newcomers
?
Gypsy Woman

Someone's Watching Over Me, this, and I Am is the coolest
V 2 Comments
?
Fly

IN A MOMENT EVERYTHING CAN CHANGE
FEEL THE WIND ON YOUR SHOULDERS
FOR A MINUTE ALL THE WORLD CAN WAIT
LET GO OF YOUR YESTERDAY
Superb lyrics
Rocking tune
Amazing voice
HILARY DUFF ROCKS
Just love this song
This song never gets old. Its one of those songs that lifts my spirit! A true inspiration
Its the best song from hilary I can here it day and night on and on and never ge tired
The Contenders
11
Our Lips Are Sealed

12
Reach Out
it definitely deserves to be in the top ten because the song brings hilary in a complete contrast character to her previous songs. she looks and sounds like a young and hot popstar....
Reach out and touch me. It's all I want to say
V 1 Comment
13
Burned

14
What Dreams Are Made Of
I listen it every time! I love this song.
V 3 Comments
15
All About You

V 2 Comments
16 Hey Now
17
Dignity

a great song with a little rock music
Always awesome to hear this album
18
Sparks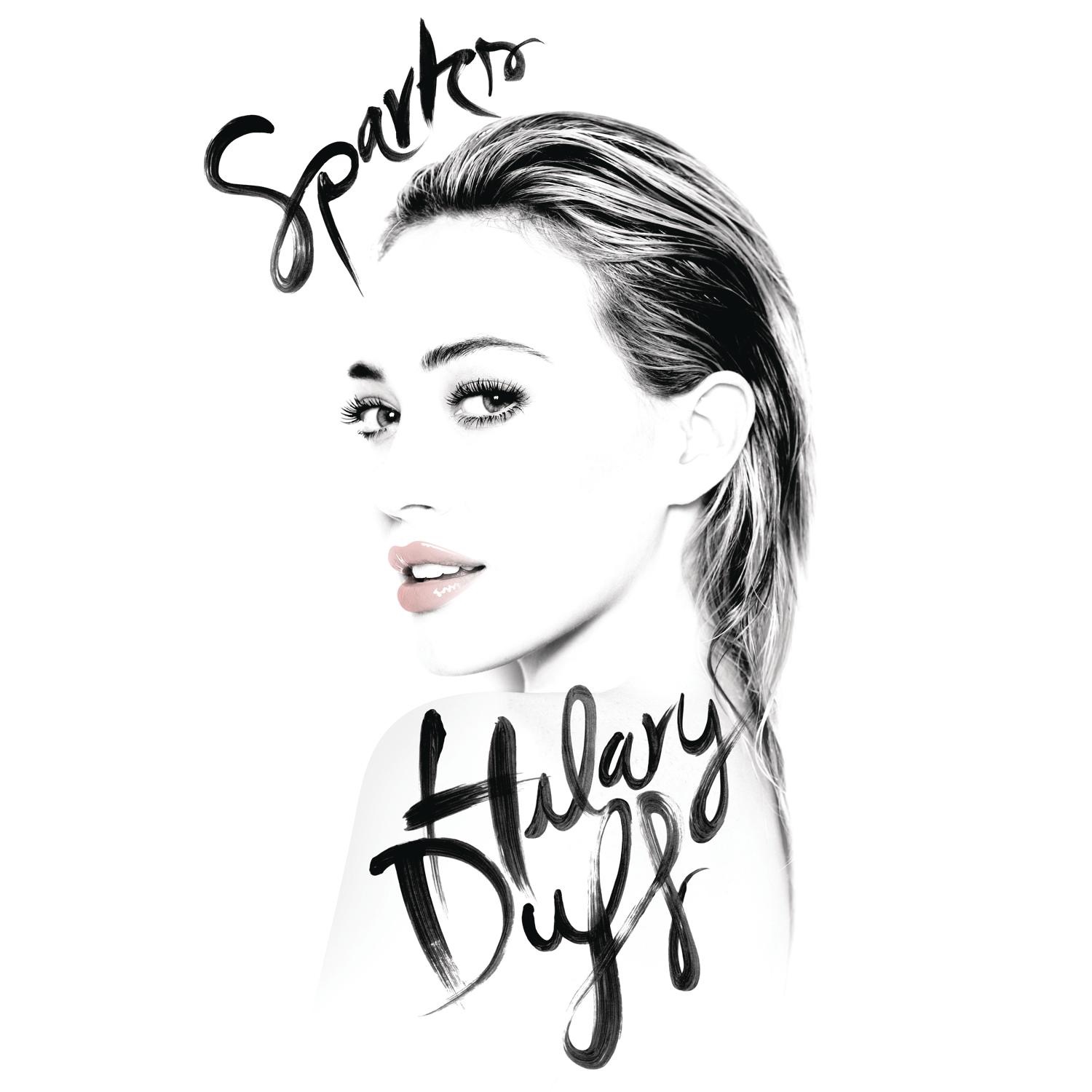 It's a great song how its not in the top ten
19
Now You Know
It's a lovely song!
This was from the the lizzie mcguire movie
And I'll like to state that this song is a little different
It has abrupt pitch changes which is difficult for any ordinary singer
Also she is very sweet and soft in this song!
Love you hil!
20
Underneath This Smile

Awesome...awesome...words are not actually required to explain the beauty of the song...
I love her screaming, I don't know just, writing this while I'm listening
PSearch List
Recommended Lists
Related Lists
Avril Lavigne, Hilary Duff, Ashlee Simpson, Lindsay Lohan, Aly & AJ, Drake Bell, Jesse McCartney, and Cheyenne Kimball Songs

Best Songs from Hilary Duff's Metamorphosis
Best Hilary Duff and Lindsay Lohan Songs

Best Songs from Hilary Duff's Self-Titled Album
Best Songs from Hilary Duff's Most Wanted
List StatsUpdated 21 Feb 2017
600 votes
46 listings
6 years, 217 days old

Top Remixes

1. With Love
2. Stranger
3. Come Clean
chantellecatizzy

1. Gypsy Woman
2. Stranger
3. Fly
yoblahsoamir

1. Stranger
2. Fly
3. Someone's Watching Over Me
anastas123
Posts
Error Reporting
See a factual error in these listings? Report it
here
.