Best Home Security Monitoring Services
When your life and safety are at risk, you cannot afford to have a home security monitoring service that does not act swiftly and appropriately to the situation. In a home security crisis, seconds matter.

While it's critically important for your home security service to work perfectly in the rare case of burglary, home invasion, or fire, it is also important for your home security service to work for you when your home is not actually in danger.

Choosing the wrong home security monitoring service can destroy your peace of mind by constantly calling you, your backups, and the police with false alarms that erode confidence, causing a boy-who-cried-wolf expectation that can delay reaction time when an actual emergency occurs.

This top ten list has been created to help you make an informed decision about protecting your home and family. The rankings, ratings, and opinions expressed on TheTopTens.com are influenced by site visitors and TheTopTens®, and are subject to change. To keep this valuable service free, we may generate advertising revenue from some companies featured in this list.

Consumer tip: Call in to discuss your home security needs directly with a representative. How a company treats you on the phone is a preview of their customer service. Do they listen to your needs and suggest appropriate solutions?

The Top Ten

1 Frontpoint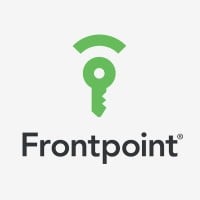 Frontpoint was founded in 2007 to take advantage of new opportunities created by the growth of wireless technology and the introduction of wireless data networks. Traditional home security systems relied on vulnerable land lines that required professional technicians to install. Frontpoint saw the need ...read more.
Visit Website
2
Vivint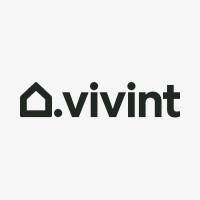 The story of Vivint starts in 1999 with two friends who decided the best way to sell home security systems was the hard way: door to door. They felt that every home had special concerns that truly needed to be understood to get the homeowners the right product for their needs. Their approach worked, ...read more.
Visit Website
3
ADT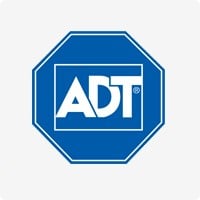 ADT is a provider of security and automation solutions for homes and businesses in the United States and Canada. The company is headquartered in Boca Raton, Florida and employs approximately 20,000 people at 300 locations. ...read more.
Visit Website
4
Protect America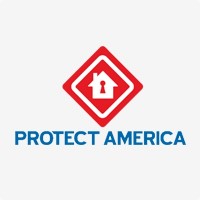 Founded in 1992, Protect America is a Texas-based company that specializes in wireless home security systems. It offers 24/7 professional monitoring services and has received numerous industry awards for its performance in customer service. The company provides various plans to fit different residential and commercial security needs.
Visit Website
5 Protection1
6 Pinnacle Security
7
Alarm.com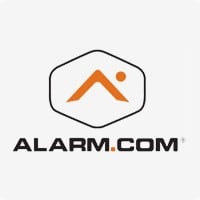 Established in 2000, Alarm.com focuses on cloud-based services for smart home security and automation solutions. Headquartered in Tysons, Virginia, the company's platform integrates with a wide range of devices, from cameras to thermostats, to offer centralized control through its app.
8
SimpliSafe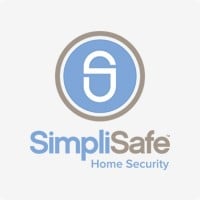 SimpliSafe is an award-winning home security system—founded in 2006 by then Harvard Business School students, Chad and Eleanor Laurans. The idea came about after several friends in the Cambridge area had experienced break-ins, but couldn't find a home security product that was designed to help renters. ...read more.
BAdd New Item