Best Miami Heat Players of All Time
1
Dwyane Wade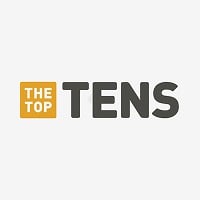 Dwyane Tyrone Wade Jr. is an American professional basketball player for the Miami Heat of the National Basketball Association.
What how could WADE be 2nd. In no statistical category does wade not lead miami all time.. Wade led the heat to their first championship in franchise history with a MJ-ESQUE performance. 34.1 Bloody Points a game... Wade was the saviour of the franchise and often single-handedly lead them to wins, the reason Wade's so banged up now is because he spent every last bit of energy on leading the Heat to the playoffs year in year out. Why did lebron come to Miami? Because of Wade. While I do agree that Lebron has a chance to become number 1, Based on what Wade has done for the Heat, The Edge is way in favor of him right now
Wade was chosen by the Heat in the 2003 draft, when he was taken 5th overall, making him the highest picked Heat player since Steve Smith in 1992. Wade impact on the team was immediate, he turned a team that was I'm complete disarray into a playoff caliber team, and then finally with the addition of Shaq into a championship caliber team.
Superb leadership skills. Seems he catches fire at least once every night. Tireless competitor. I've never seen the guy quit regardless of the score. With an early reputation for being injury prone he also overcomes his injuries.
Dwayne wade has it all. He can shoot, rebound, steal and can even block. He is the emotional leader of this team. He is truly the heart and the soul of this team. He is the greatest player to set foot on the miami heat franchise.
2
Lebron James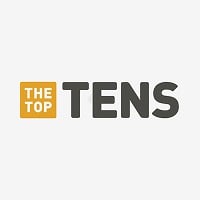 LeBron Raymone James is an American professional basketball player for the Los Angeles Lakers of the National Basketball Association. LeBron has played for the Cleveland Cavaliers, Miami Heat, and the Lakers.
King James is the best. 2 time MVP and scoring champ is not as good as zo? How many Mvps does shaq have? He might be the 2nd best evr and he's 8 in heat history? Come on
Lebron is the best player of Miami heat.
After scoring a point, it wouldn't really matter, it's all for the team. He can be very independent but yet very encouraging towards the entire team!
James and Wade togetherness will lead all the fans to multiples of success...
Lebron is the best cause when d wade was out lebron took over wit the game and kept the heat and bosh did his thing to wade is good also we get better with boards and take inside shots
3
Alonzo Mourning
Without a doubt Alonzo Mourning has been the best player for the Miami Heat. Mourning is currently the teams all-time-leader in scoring, blocks and rebounds. Mourning first came to the Heat in 1995 for Glen Rice. In his first tenure in Miami Mourning turned the Heat into a title contender. Mourning left the Heat in 2003 to join the Nets, but he would be back as he joined the team again in 2004
4
Shaquille O'Neal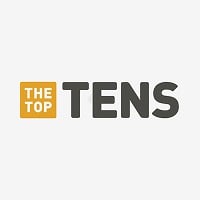 Shaquille Rashaun O'Neal, nicknamed Shaq, is a retired American professional basketball player who is currently an analyst on the television program Inside the NBA. He is known for his fun, friendly personality, and is one of the most beloved athletes of all time.
5
Tim Hardaway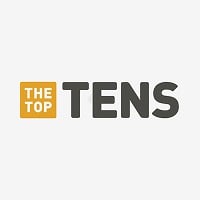 Timothy Duane Hardaway is an American retired basketball player, currently serving as an assistant coach for the Detroit Pistons of the National Basketball Association.
This guy pees out of his bum and his pajamas are hollo citty. I bet he wants to mary tinker bell he shoots like a peebrain and I hate him if I could slap him in the face it would be a dream come true.
6
Chris Bosh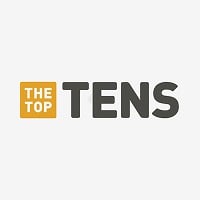 Christopher Wesson Bosh is an American professional basketball player for the Miami Heat of the National Basketball Association.
If it wasn't for Chris Bosh sacrificing his game the overrated Lebron James would have never gotten his two titles.
Because he is a good plyer
He better he best he cool
Bosh is a beast
7 Steve Smith
8 Glen Rice
9
Udonis Haslem
He is the heart of the Miami heat
He is a great Defensive player
10
Jamal Mashburn
He is the fatest guy to play in the NBA also the clossest he's gotten on a three pointer is a air ball. air balled a freethrow he has never made a la up dunks like a granny. got blocked 2,880 times in his carrer. this should be true
The Contenders
11
Mario Chalmers
He is awesome. Well, was
Chalmers sucks he should be in dead last
First 3 games of the 2014 finals
Totals
10 points
3/12 shooting
12 Grant Long
13 Eddie Jones
14 Rony Seikaly
15
Goran Dragic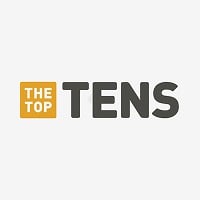 Goran Dragić is a Slovenian professional basketball player for the Miami Heat of the National Basketball Association.
Was on fire last game of hornets in 2016
16 Brian Grant
17 Shane Battier
18 Chris Andersen
19 James Ennis
20
Hassan Whiteside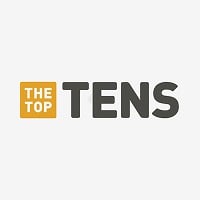 Hassan Niam Whiteside is an American professional basketball player for the Miami Heat of the National Basketball Association.
21
Ray Allen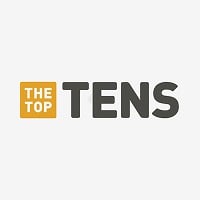 Walter Ray Allen, Jr. is a former American professional basketball player who is currently a free agent.
22 Khalid Reeves
23 Harold Miner
24 Walt Williams
25 Cedric Ceballos
26 Caron Butler
27 Jim Jackson
28 Lamar Odom
29 Rasual Butler
30 Wesley Person
31 James Posey
32
James Jones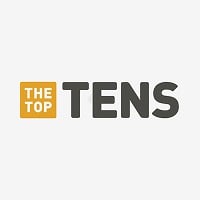 He is 1 of the best 3-point shooters and number 1 gives any credit! He is beastly! Give some credit - I mean like totally. - basketballdude678
33 Mike Miller
34 Mike Bibby
35
Jermaine O'Neal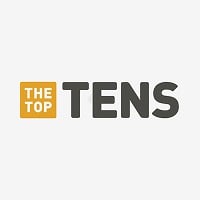 Jermaine Lee O'Neal is an American former professional basketball player. The 6 ft 11 in, 255 lb forward-center had a successful high school career and declared his eligibility for the 1996 NBA draft straight out of high school.
36
Gary Payton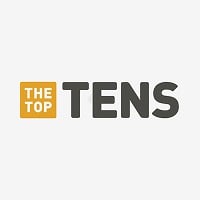 Gary Dwayne Payton Sr. is an American retired professional basketball player. He started at the point guard position. He is best known for his 13-year tenure with the Seattle SuperSonics, and holds Seattle franchise records in points, assists, and steals.
37 Jason Williams
38
Justise Winslow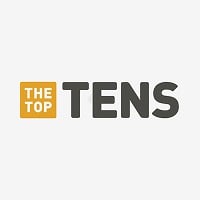 He is a great player, my favorite. This man is great at everything. Other than Josh Richardson, he is most inproved player. I'm his biggest fan, and I think that you should not underestimate him. It's just that many people just don't see his potential. He will always be my #1 player.
Justise Winslow is a great nba player that should be a playmaker. He is good at 3s and dunks
He is so good.
39
Jimmy Butler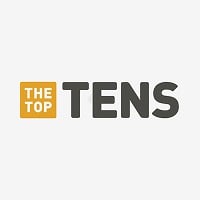 Jimmy Butler III is an American professional basketball player for the Minnesota Timberwolves of the National Basketball Association. Born in Houston, Butler grew up in Tomball, Texas.
40
Bam Adebayo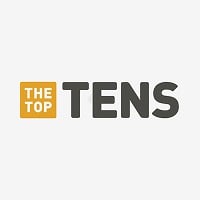 BAdd New Item