Best Mystery Case Files Games
The Top Ten
1
Return to Ravenhearst

ita full of story no skipping of ideas a tragic story to be
My dad thought that when he bought this game I would only play it once, but I counted and I have played it 21 times it is just such an interesting story.
This game is so intense! I can't barely sleep every night! Thinking how to solve it's every puzzle! Best game!
I love it so so much.. That replay it 4 times again till I beat the time record list!
2
Huntsville

I love to this game. I will bought this game.
3
Key to Ravenhearst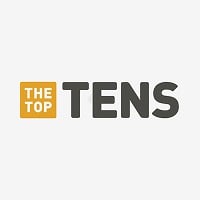 4
Ravenhearst Unlocked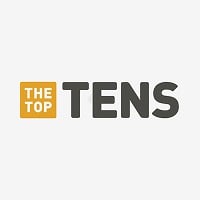 5
13th Skull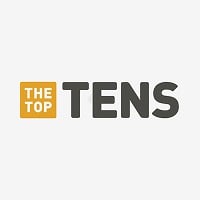 its very interesting game!
but sometimes it stuck very badly!
Long and by far the best I've played.
I really enjoyed collecting all the cards, especially the gold ones!
This game is very realistic and very intriguing. Great Big Fish Game.
6
Escape From Ravenhearst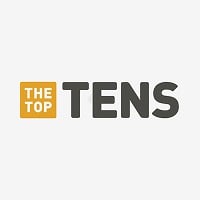 Very dark. Awesome
7
Dire Grove

This game was so nice, when you get stuck, there's a strategy guide that you can cheat on.
8
Dire Grove Collector's Edition

9
Fate's Carnival

10
Madame Fate

It is very nice because its interesting and eager to play. When we play it once we think to play again and again. The puzzle are interest and amazing
My favorite because of dark humor and twisty puzzles.
The atmosphere of this game is second to none. The "olde time" looking animation and images really sets the foundation for an excellent adventure in a carnival!
The pun for the carnies, the atmosphere and a host of characters that are funnier than Dire Grove or any other MCF game. Dire Grove doesn't deserve its praise!
The Contenders
11
Ravenhearst

Amazing game not so hard but the locked door puzzles were amazing and the horror theme too
12
Prime Suspects
Wow, I used to play this game a lot when I was young. The latter ones are better than this, but I will vote for this one. It is so interesting to see who stole the diamond and the final box puzzle is great. Only downside of this game were too many places to find to clear a one level. - Lick_JJ
Love this game! Is there a MCF Prime Suspects 2?
13 Agent X
14
Malgrave Accident
I love this game I think it was the best
I heart this game
Awesome ambience.
What a sick game-horrible...:(
15
MillionHeir

16
Shadow Lake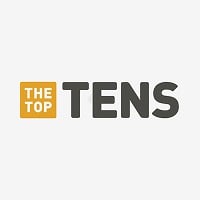 Come on! It's the newest game AND the scariest one, who wouldn't want this?
By Far Scariest Game
17 Broken Hour
18
Dire Grove Sacred Grove

Its not an scariest game I love it
19 Revenant's Hunt
20
A Great Game
I enjoyed this game the graphics to the music was nice and relaxing I'd recommend it any day👍🏻
BAdd New Item