Top Ten Best NFL Coaches of All Time
1
Bill Belichick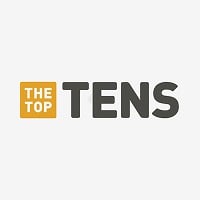 William Stephen Belichick is an American football coach and the long-time head coach of the New England Patriots of the National Football League.
Keeps his head in the game whe er questioned about a specific player
Lombardi Trophy is called like that because Belichick was still not there, otherwise the name would be different
I hate the patriots, but he can coach
He seems to take average players and elevate them to great players
2
Vince Lombardi
Vince Lombardi was 9 and 1 in the post season and never had a losing season as a head coach. He won 5 championships in a 7 year span and won three titles in a row.
It isn't called the Lombardi trophy for nothing.
He was a great coach. He really new how to get his players to play at their best. He did not settle for anything other than putting out your best effort all the time - practice, games and every day of your life, he did not want his players to settle for mediocrity.
He has a trophy named after him he of course is the best
3
Bill Walsh
Lombardi won in a very depleted league. Walsh won in a better league and changed the game. There are no lasting legacies from Lombardi other than winning. (Remember his most lasting legacy was "blocking and tackling." Walsh was first to script plays, constructed the west coast offense, first to pay attention to managing the salary cap, first to draft on offense, defense and special teams, and was better than most in drafting and managing a roster. Lombardi had no legacy coaches. Walsh had Seifert (2 rings) Shanahan (2 rings), Holmgren (1 ring), Green, Gruden (1 ring), Billick (1 ring), and Reid. Ten rings! No other coach in NFL history has changed and influenced the game the way Walsh did. The best textbook on football (Finding the Winning Edge) was written by Walsh.
He changed the game completely
Around 1980 He changed the game, along with Montana put San Francisco on the "map."
Come on Shanahan and Dungy before Walsh?
Hello, is this thing on?
4
Don Shula
How is Don Shula no number one he coached the only team that went undefeated
Best winning record duh
If you are truly objective, how can Don Shula not be number one?
He coached the only perfect team to win it all including the super bowl in nfl history something the patriots couldn't do with tom brady throwing 50 tds and randy moss having 23 tds
5
Mike Shanahan
Broncos never should have fired him.
Good but NOT great!
6
Tony Dungy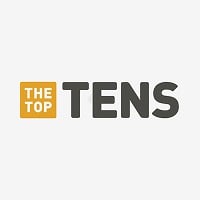 Anthony Kevin "Tony" Dungy is a former professional American football player and coach in the National Football League.
What joke that is
7
Tom Landry
Vince Lombardi used Tom Landrys defense and look how many great coaches we have today who were once assistants under landry. He brought in the 4-3 defense. He was flex defense phenom. His system was so complex no one could handle it, he had to dumb it down in order for the team to run it. Bill Belichick often called Landrys staff to find out who Landry was so successful at things like - why Landry was the best at winning opening game of the season. etc. He was by far the classiest coach and cowboy. Deserves #1 ranking.
Not only did he go to 5 super bowls and win 2, but he was within a touchdown or field goal of several other nfc championships. Also, the super bowls he lost were by less than a touchdown, and each included a controversial play that was the difference in the game.
If it was not for tom landry there is no dallas cowboy
The perfect coach.
8
John Madden
Really? Second most winning coach in NFL History and Super Bowl champion coach and he's not even in the Top 3! Vote for this legend!
Madden nfl isn't named after him for nothing
He should be no. 1
He has his own videogame
9
Chuck Noll
This guy never gets the credit he deserves, and the reason he doesn't is absurd: great teams. How stupid! His 70's teams had 9 HOFers and another, Donnie Shell, who should also be in the HOF. He had to deal with those huge personalities and did. He drafted well and was the first to win 4 Super Bowls as a coach. And these same so-called experts put Shanahan, Madden, and Dungy ahead of him. Give me a damn break, will you!
Only NFL Head Coach to own four Super Bowl Rings, drafted the greatest class ever in 1974, only coach to win 4 Super Bowls in 6 years! Should be #1,
He is the Phil Jackson of the NFL.
Best team ever. He should be number 1'
10
Bill Parcells
Great coach but never won a ring without a Belichick coached defense.
The Contenders
11
Joe Gibbs
The guy is a motivator, but what makes him one if the greatest, if not the greatest, is the fact that in 11 years as a head coach, he went to four Superbowls, winning three of them, but the key, and what no other coach can claim, is he did it with three different quarterbacks. Where I don't dispute Belichik is a great coach, Tom Brady is just as much a great quarterback and his winning percentage is nowhere near what it is when Tom is at the helm. They make a great combo. What people also forget is Belichick also was head coach of the Browns, had a losing record and was fired.
3 Super Bowls 3 quarterbacks
12
Andy Reid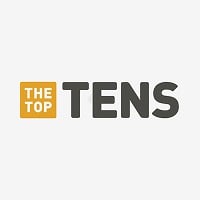 Andrew Walter Reid is an American football coach who is the current head coach of the Kansas City Chiefs of the National Football League. Reid was previously the head coach of the Philadelphia Eagles, a position he held from 1999 to 2012.
If ever a players coach he is at the top of the list he plays the game to the strength of his team and doesn't try to mold them like some coaches that think they have all the answers and mold the team according to their own game plan
Best coach ever because what he did with the Chiefs. Good job Reid - schulm13
Awesome coach!
13
George Halas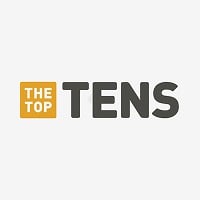 George Stanley Halas Sr., nicknamed "Papa Bear" and "Mr. Everything", was a player, coach, and owner involved with professional American football. He was the founder, owner, and head coach of the National Football League's Chicago Bears.
Halas has to be put in the top 10 you guys don't know what your voting for, plus he made the NFL happen.
Not only a grate coach.. The NFL would not have been.
He helped found the nfl, and he retired as the all time winningest coach in NFL history! At least top 5
14
Tom Coughlin
He led the giants to two Super Bowls and not only did he win he beat the patriots BOTH times - PatGreene12
15
Jimmy Johnson
Jimmy built thar super cowboys team from scratch. Predicted a win over a super strong 49ers team publicly for nfc championship game. Ballsy move and took no bologna from players..
16
Paul Brown
Just ask belichick who is the best coach of all time
Just ask Belichick who the best coach of all time is
17
John Gruden
Really? How did this idiot ever get a coaching job. How did he make it in the top 50?
raiders
18 Sean Payton
19
Bud Grant
He may not be the best but he's still better then Sean Payton most other coachs
20
Marv Levy
Definitely underrated. Four super bowls. Can't blame him for losing them. Should be rated around #10
21 Steve Mariucci
22
John Harbaugh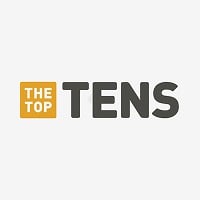 John W. Harbaugh is an American football coach who has been the head coach of the Baltimore Ravens of the National Football League since 2008.
Led his team through the 2012 playoffs beating PEYTON MANNING AND TOM BRADY. Also securing the super bowl ring and MVP for his quarterback Joe flacco
23
Mike Ditka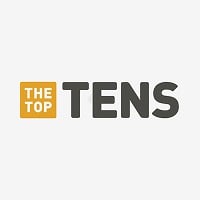 Not a Bears fan, but he lead the 1985 Bears or basically the greatest season for a football team ever.
24
Curly Lambeau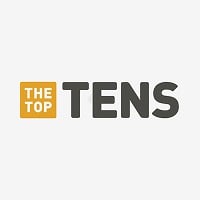 Earl Louis "Curly" Lambeau was a professional American football player and coach in the National Football League.
25 Rex Ryan
26 Bill Cowher
27 Marty Schottenheimer
28
Bruce Arians
He's just getting started.
29
Pete Carroll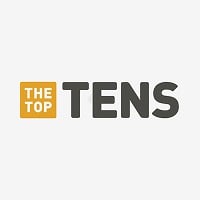 Peter Clay Carroll is an American football coach who is the head coach and executive vice president of the Seattle Seahawks of the National Football League.
He managed to keep a top tier defense in tact for multiple years now. Impressive
30 Jeff Fisher
31 Mike Smith
32 Mike Holmgren
33
Mike McCarthy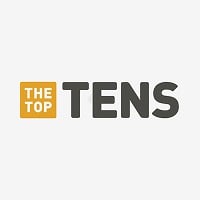 Michael John McCarthy is an American football coach who is the head coach of the Green Bay Packers of the National Football League. He led the Packers to a win in Super Bowl XLV against his hometown team, the Pittsburgh Steelers.
Should be top 10
34
Mike Tomlin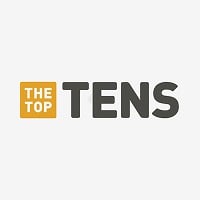 Michael Pettaway Tomlin is an American football coach who is the 16th head coach of the Pittsburgh Steelers of the National Football League.
35
Kyle Shanahan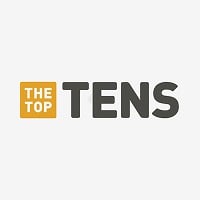 36
John Fox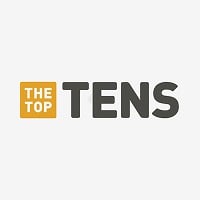 BAdd New Item