Best Peanuts Characters
The Top Ten
1
Snoopy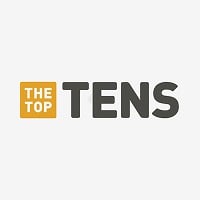 Snoopy is a character in comic strip Peanuts. He first appears in the strip from October 4 1950. He often sleeps on the top of his dog house. He belongs to Charlie Brown. He was created by Charles M. Schulz. He also appears in all the specials and the 2015 Peanuts Movie.
Oh I love that dog! He is so cute, creative and imaginative. And I love the Flying Ace Story by Snoopy in the Peanuts Movie.
He's cute - BlueBeagle
Sasha's favorite character at peanuts,
Snoopy.
2
Charlie Brown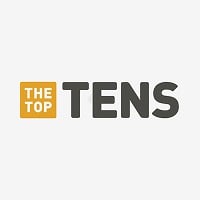 Your amazing you're the nicest character ever
Charlie Brown is the face of Charles M. Schulz's beloved strip
3
Linus Van Pelt
He is so adorable in the 1950s comic strips - Jkthemanwiththeplan
4
Woodstock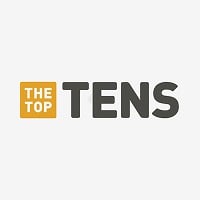 GET THIS ABOVE THAT BRAT NAMED LUCY! - 445956
5
Lucy Van Pelt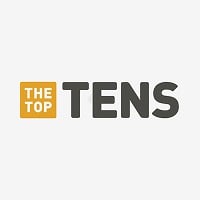 Lucille "Lucy" van Pelt is a character in the syndicated comic strip Peanuts, written and drawn by Charles Schulz.
Lucy does not belong on this list, just PLEASE take this off!
Why is this on here?!
Take it off list!
6
Peppermint Patty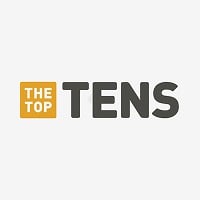 Patricia "Peppermint Patty" Reichardt is a fictional character featured in Charles M. Schulz' comic strip Peanuts. She is one of a small group in the strip who lives across town from Charlie Brown and his school friends. She is well known for her crush on Charlie Brown.
The best cartoon tomboy - BlueBeagle
7 Schroeder
8 Marcie
9
Pig-Pen
The Best character in the peanuts world and I wish they did more with him
Pig Pen is the best Go Pig Pen 💕💕
10 Sally Brown
The Contenders
11 Franklin
12
Violet Gray
Woodstock should not be #6! He is barely a character! Violet is underrated!
13
The Little Red-Haired Girl
This character isn't included often, but plays a major role as Charlie Brown's crush in both the movies and the comic strip.
14
Rerun van Pelt
The most intriguing character in peanuts. Pity Schulz died just when peanuts was worth reading again.
15 Frieda
16 Shermy
17 Patty (Violet's Friend)
18
Fifi
She is a dog that is only part of the Peanuts movie, but I like her.
19 Thibault
20
Molly Volley
She may be rough and tough but I like her because she's exactly what a girl needs to be in the world and she reminds me of my little sister
21
Peggy Jean
Charlie Brown's girlfriend in the year 1990. Sadly in 1999 she broke up with him and said he had another boy friend
22
Red Baron
The Red Baron is ww1 plane that snoopy always tries to catch as the ww1 flying ace
BAdd New Item