Best Places to Visit
The Top Ten
1
Florida
My favorite place to vacation! Best beaches in the world!
Oh yeah yeah
2
New York City
I'm thinking of going here someday. My uncle lives there and says it's great
3
Hawaii
Just make sure to avoid certain parts of the leeward side of Oahu. Other than that, there's a crap ton of traffic, I suggest you just visit
4
England
My mom is from london and does not love tea.but it's a really cool they have dubble decker busses
5
Paris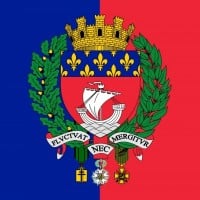 Paris is the capital and most populous city of France, with an area of 105 square kilometres and an official estimated population of 2,140,526 residents as of 1 January 2019. Since the 17th century, Paris has been one of Europe's major centres of finance, diplomacy, commerce, fashion, science, and the ...read more.
6
Norway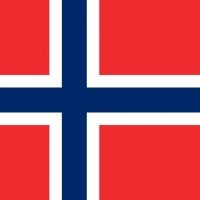 Norway, officially the Kingdom of Norway, is a sovereign and unitary monarchy in Northern Europe whose territory comprises the western portion of the Scandinavian Peninsula plus the island Jan Mayen and the archipelago of Svalbard. ...read more.
7
Las Vegas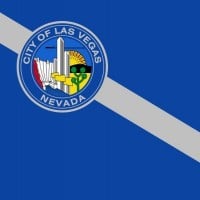 Las Vegas, officially the City of Las Vegas and often known simply as Vegas, is the 28th-most populated city in the United States, the most populated city in the state of Nevada, and the county seat of Clark County.
Las Vegas is a great place
casinos, strip clubs, lights, fancy hotels
it has just about everything
I've never been to Las Vegas, but I heard it's a very fun and interesting place. I want to visit once I'm an adult
8
California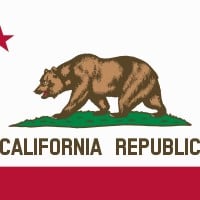 California is a state in the Southwestern United States. With 39.6 million residents across a total area of about 163,696 square miles (423,970 square kilometers), California is the most populous U.S. state and the third-largest by area. The state capital is Sacramento, and the largest city is Los Angeles. ...read more.
My school was planning on going here for a field trip, but it got cancelled due to the coronavirus:(
9
Reykjavik, Iceland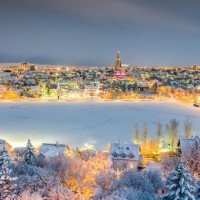 10
Mexico City, Mexico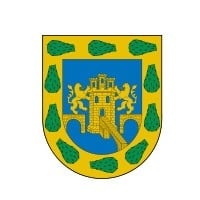 Mexico City, or the City of Mexico, is the capital of Mexico and the most populous city in North America.
The Contenders
11
London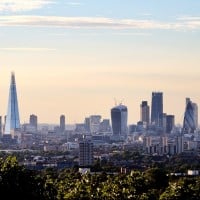 London is the capital and most populous city of England and the United Kingdom. Standing on the River Thames in the south eastern part of the island of Great Britain, London has been a major settlement for two millennia. London is one of the world's most important global cities. It exerts considerable ...read more.
London should be in the top 5
12
Minnesota
I went to the Mall of America when I was 9! It's a great place! I totally recommend it!
13
Miami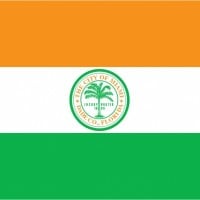 Miami, officially the City of Miami, is the cultural, economic and financial center of South Florida. Miami is the seat of Miami-Dade County, the most populous county in Florida.
14 Austria
15
Japan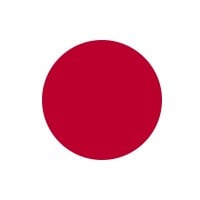 Japan is an island country in East Asia in the Pacific Ocean. It lies off the eastern coast of the Asia Mainland (east of China, Korea, Russia) and stretching from the Sea of Okhotsk in the north to the East China Sea and near Taiwan in the southwest. ...read more.
I would love to travel to Japan! It has a very rich and interesting culture, great entertainment, and an awesome cuisine. The architecture and scenery is spot on as well! If I save up enough many, I may be able to go here after I turn 18
16
Seoul, South Korea
Very underrated city! South Korea makes very good food, has an amazing culture and history, as well an interesting language. The architecture is beautiful and so are their arts. I also heard that, despite its rivalry with North Korea, South Korean cities like Seoul are generally pretty safe. In fact, Seoul is one of the most technologically advanced cities in the world too, Also, K-POP!
17
Barcelona, Spain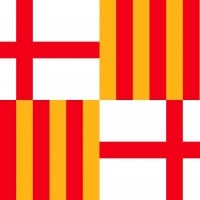 Barcelona is a city in Spain. It is the capital and largest city of the autonomous community of Catalonia, as well as the second most populous municipality of Spain.
18
Silver Dollar City (Branson, MO)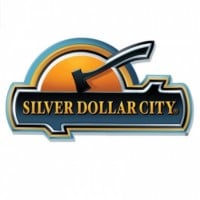 Brandon is so much fun. - PanthersFTWpatriotsFTL
19
Australia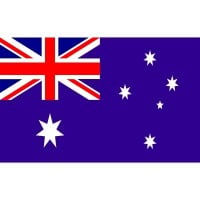 Australia, officially the Commonwealth of Australia, is a sovereign country comprising the mainland of the Australian continent, the island of Tasmania, and numerous smaller islands. With an area of 7,617,930 square kilometres (2,941,300 sq mi), Australia is the largest country by area in Oceania and ...read more.
20
Italy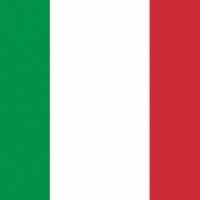 Italy, in italian Repubblica Italiana, is a unitary parliamentary republic in Europe. ...read more.
21
Lisbon, Portugal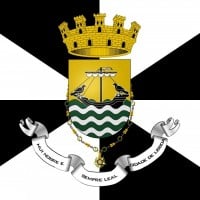 Lisbon is the capital and the largest city of Portugal, with an estimated population of 552,700 within its administrative limits in an area of 100.05 km².
22
Maldives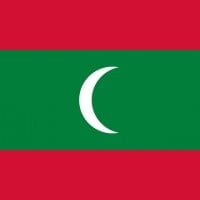 Maldives, officially the Republic of Maldives, is an island country and archipelago in the Indian Ocean.
Island are so beatiful
23
Bangkok, Thailand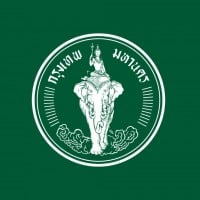 Bangkok is the capital and most populous city of Thailand. It is known in Thai as Krung Thep Maha Nakhon or simply Krung Thep.
24
Universal Studios Florida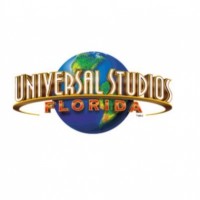 25 Anguilla
PSearch List