Best Pokemon
The Contenders: Page 3
41
Salamence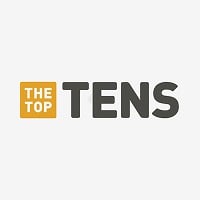 Clearly most of the people voting on this list are just basing their vote off of nostalgia, and not the competitive value of the Pokemon. That being said, Salamence has a fantastic base stat total of 600 and excels in Attack and Speed, making him a fast physical sweeper. He can learn some great moves like Outrage, Dragon Claw, Draco Meteor, Earthquake, Iron Tail and the list goes on. Bottom line, he is the best. Oh, and he has a boss Mega Evolution.
#34? Really? It should be in the top 5 AT LEAST! Salamence's stats are superb, and this is one heck of a sweeper. Even if you are not into competitive battling, you need this Pokémon.
I choose poke'mon based on appeal. Salamence looks awful, its aren't aerodynamically designed and its is too wide. I don't care if it's a psuedo Legend, it looks poorly. It's mega doesn't help it aesthetically.
V 1 Comment
42
Crobat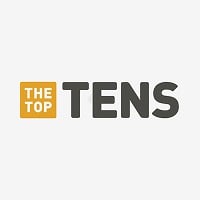 V 1 Comment
43
Xerneas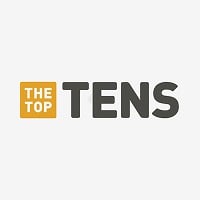 Xerneas is a fictional creature in the Pokemon Franchise. Introduced in Gen 6, it is a legendary Fairy type Pokemon, and the mascot of Pokemon X. Classified as the Life Pokemon, Xerneas has the ability to give eternal life, which occurs when the horns on its head shine in seven lights. When its life ...read more.
44
Sceptile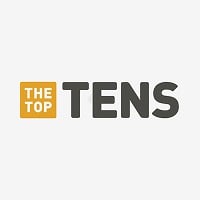 This is one of the best starter evolutions in existence. How is this #39 instead of in the top 10?
SCEPTILE! AWESOME GRASS STARTER INTRODUCED IN Ruby/Sappire. To me he was like Grass/Dragon type. Why? Because he could possibly learn 4 of them: Dragon Claw, Dragonbreath, Outrage, and Dragon Pulse. The perfect starter! In the first pokemon game I ever played, Treeko was the first pokemon I ever had!
45
Jigglypuff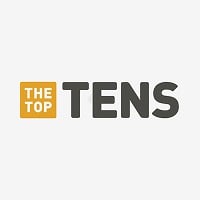 Jigglypuff, known in Japan as Purin, is a Pokémon species in Nintendo and Game Freak's Pokémon franchise.
Jigglypuff is, in my opinion, the BEST Pokemon ever. Oh well. Haters gonna hate.
Jigglypuff used pound! Hater fainted!
It's so strong, if this cutie sleeps next to you, PREPARE TO BE BLASTED OFF THE PLANET!
I hate Jigglypuff. IT shouldn't even be on this list. IT's so gross and IT makes me want to puke every time I hear ITs dumb song.
46
Suicune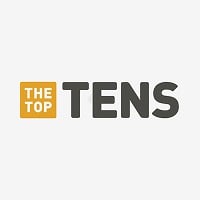 How awesome is this Pokemon? Why is it so far down here? It is my favourite Pokemon ever without a doubt. It just kicks ass all the time. It has been a mascot for one of the best Pokemon games ever and has saved ash in he anime so many times. Why should suicune not be number one? - Speed
V 1 Comment
47
infernape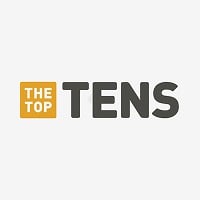 Infernape is a powerful Pokemon in form of speed and attack
V 1 Comment
48
Absol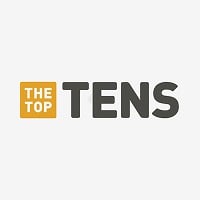 Absol is a fictional creature in the Pokémon franchise. It was first introduced in Pokémon Ruby and Sapphire.
Always will be my favorite
The best
50
Bulbasaur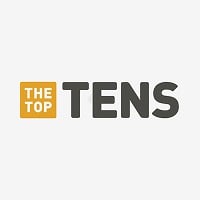 Bulbasaur, known as Fushigidane in Japan, is the first Pokémon species in Nintendo and Game Freak's Pokémon franchise.
Bulbasaur and power whip period
Bulbasaur is my homie.
Even a level 5 Bulbasaur Can beat a level 100 charissard. #TEAMBULBASAUR for the win!
He is almost my favorite started in so gens! by the way, it's the (scientifically proven) best started to chose in Kanto. Go watch Erizyo!
51 Shuckle
52
Flygon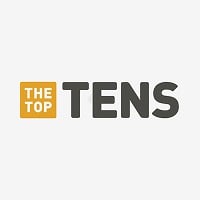 This Is my all time favorite Pokemon it should at least be ahead of pikachu and at least he's ahead of garchomp
53
Gardevoir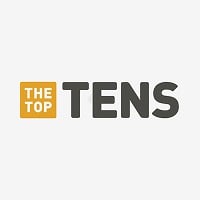 All I can say is that she is beautiful while at the same time very strong.
I'm a boy but who doesn't like Gardevoir?
54
Dragonair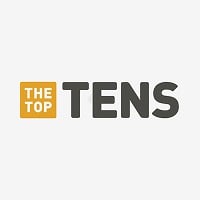 55
Alakazam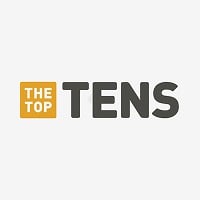 He is by far the coolest psychic Pokemon ever. Screw mew
V 1 Comment
56
Giratina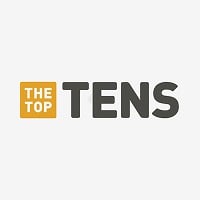 Giratina is a Pokémon species in Nintendo and Game Freak's Pokémon franchise. Created by Ken Sugimori, Giratina first appeared in the video games Pokémon Diamond and Pearl, but gained prominence in the sister game, Pokémon Platinum, which it was made the mascot of.
Giratina is number 3 of the Creation Trio. He doesn't control time or space, but antimatter. It's like a weaker version of space combined with a weaker version of time.
He is an awesome looking Pokemon, has such great moves, like shadow force, and he has so many great references. Whats not to love?
Wow, This Is An Awesome, Cool, Epic Pokemon With A Very Good Move; Shadow Claw!
The Renegade Pokemon and a devil.
V 2 Comments
57
Hoopa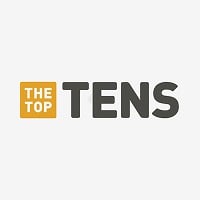 V 1 Comment
58
Moltres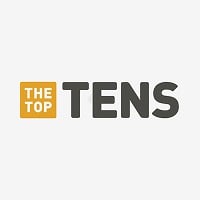 Better then articuna and zapos don't worry people just my opinion
59
Zapdos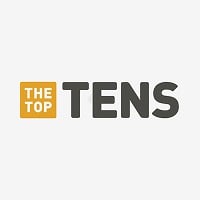 Zapdos is a flying and electric type! Ground and fighting are hopeless because of it's flight, and other flying and water because of electricity! It can destroy nearly any Pokemon that fights against it! The only Pokemon I like more is Hitmonchan, but Zapdos is undoubtedly stronger.
Definitely the best legendary bird, zapdos can fill many roles. He can sweep a team with his good mixed offenses, or go on the defensive and tank hits like a beast. It's typing is awesome, with the flying type taking away electric's weakness to ground.
The thunder bird that will whip all members of it's trio and then it's leader... And then Ho-oh... And Suicune... - Pokeman
Ultimate king of a Pokemon, Articuno and Moltres are cool, but the design of Zapdos makes it the best Kanto legendary by a sizeable margin. Not to mention it completely destroyed Misty's box in the twenty-first episode.
60
Skarmory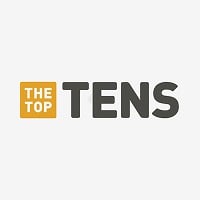 PSearch List
Recommended Lists
Related Lists

Top 10 Strongest Pokemon

Best Pokemon Games

Top 10 Best Starter Pokemon

Top 10 Cutest Pokemon

Top Ten Strongest Non Legendary Pokemon
List StatsUpdated 20 Jul 2017
1,000 votes
371 listings
5 years, 76 days old

Top Remixes (84)

1. Quagsire
2. Porygon
3. Celebi

Ciadenite

1. Gallade
2. Empoleon
3. Dragonair

ThatOneRacer

1. Serperior
2. Glaile
3. Crobat

Redkirbyfights
View All 84
Posts
Error Reporting
See a factual error in these listings? Report it
here
.