Best Porcupine Tree Songs
The Contenders: Page 3
41
Last Chance to Evacuate Planet Earth Before It Is Recycled
Absolutely one of the best Porcupine Tree songs in existence. Really guys, it's excellent if you haven't listened to it yet, do it right now. You won't be disappointed.
The transition of Shesmovedon into Last Chance to Evacuate Planet Earth Before It Is Recycled is so incredible that one song cannot be listened without the other. These two songs together form my favorite Porcupine Tree segment.
V 1 Comment
42
Don't Hate Me
This one must rated much higher than just 40 or something like that.
Come on, at least top 10 :)
Have you heard at this? It's simply astonishing.
Awesome! The lyrics are simply great poetry!
There is no don't hate me in the top 50 at least? What?
U guys aren't true pt fans :(
V 1 Comment
43
Stars Die

Clearly should be in the top 5. Their best song! It seems whoever is rating these songs only has listened to their newer albums, which is a shame. So many good songs on the older albums. One of the best uses of a audio sample in a song if not the best.
Just pure genius. Harmonics, lazy rolling drums, guitar work is just sublime. Pure soundscape music to lose yourself in complete with moon landing reference. Been a tree, Wilson, black field etc for years and love them all but this still rises above when I hear it.
Clearly, should be in the top 5.
Utterly surreal.
Big mistake... Should be in the top 5!
V 3 Comments
44
Pure Narcotic
Magnificent lyrics and music, Totally captivating, melancholic romantic song
Can't believe this is so low on the list...
For me this the most beautiful song of the band after Lazarus.
45
Lightbulb Sun

It's doesn't have any reviews?! what people, it's an amazing song!
Don't understand how this is not top ten!
Whats wrong with you people?
Its one of the best songs ever sung by PT.
46
The Creator Had a Mastertape
It's a pity that I had to add this song to the list. Evil is the word! Killer bass riff. Out-of-this-world guitar riffs and mind blowing lyrics.
I love this song! It sucks that few people realize the awesomeness of this Porcupine Tree song...
Very creepy lyrics. I love this edgy tune
V 1 Comment
48
Nine Cats

Best song by them, beautiful rhythm, and the acoustic version is also simply amazing.
V 4 Comments
49
Fadeaway

How in the world can this song be so low? Top 10 is the least this song deserves. The lyrics, the slide guitar intro, the sheer serenity of the song; heavenly!
The guitar intro takes me to a different world..
How can u people even ignore this song? It's a sin mates it's a sin
V 1 Comment
50
Waiting

Absolutely beautiful slide guitar! Heavenly song, truly a masterpiece.. I listen to it on loop daily..
Haunting. Gorgeous. First PT I heard, perhaps prejudiced by that fact, but definitely deserves higher placement.
51
Collapse the Light Into Earth

I cannot believe this song wasn't on the list.. I'm not saying its the BEST but truly deserves to be in the top ten.. It's so emotional that always makes me cry
Of acceptances and moving on. A mood for all those who loved and let it go.
V 1 Comment
52
I Drive the Hearse

The catchy lyrics and the beautiful acoustic guitar creates a outstanding musical environment. Wilson came up with one of their best lyrics in despite of can be one of the saddest song he has written. That's what I think. Nevertheless PT has first-class music in almost all his songs. Cheers.
53
Voyage 34 (Phase 1)

The most trippy song by porcupine... I'm surprised too see its not even listed in list... Are you guys even listen their tracks... According it should be in top 5
My ultimate high song, it's perfect, sounds a lot like Pink Floyd, surprised that it's #41 really unfair
V 1 Comment
54
Remember Me Lover

Dark, resentful and bitter. The perfect song to listen to if you're in the mood to brood, contemplate and reflect.

"I walked away, now remember me lover,
I told you lies, now remember me lover,
I took your money, remember me lover,
I ruined your life, now remember me lover"
Bitter lyrics with changing moods between metal and low key make this song unforgettable
This song got me into porcupine tree. Simply brilliant lyrics conbined with smooth music progressing as the song goes on!
V 1 Comment
55
Flicker

How is this not on the list? 20 minute masterpiece which conveys so many different emotions
56
Octane Twisted

This song is just beautiful. It starts with some beautiful acoustic guitar, than moves into some fantastic vocals, and lastly progresses into some startling guitar riffs. I can't believe I have to add it to this list.
The vocals at the start. Really brief, but full of sentimentalism.
V 1 Comment
57
Glass Arm Shattering

This is the slowest most beautiful song on deadwing. Weird to see it so low
58
Where We Would Be

Seriously? So under rated? This song depicts the musical genius of steven wilson and porcupine tree combined!
59
Shallow

My favourite Porcupine Tree track. Words are deep yet easy. Intro rift is amazing. It is reminiscent of how lost and lonely we are in life in the big city around the world.
Most pump up song I know. really reminds me of Tool, great riffs. super confused why this is at 57 and open car is 16, this song definitely deserves its place.
60
Wedding Nails

For me the best instrumental track from porcupine tree. Come on people vote for this song, this song should be way up.
V 1 Comment
PSearch List
Recommended Lists
Related Lists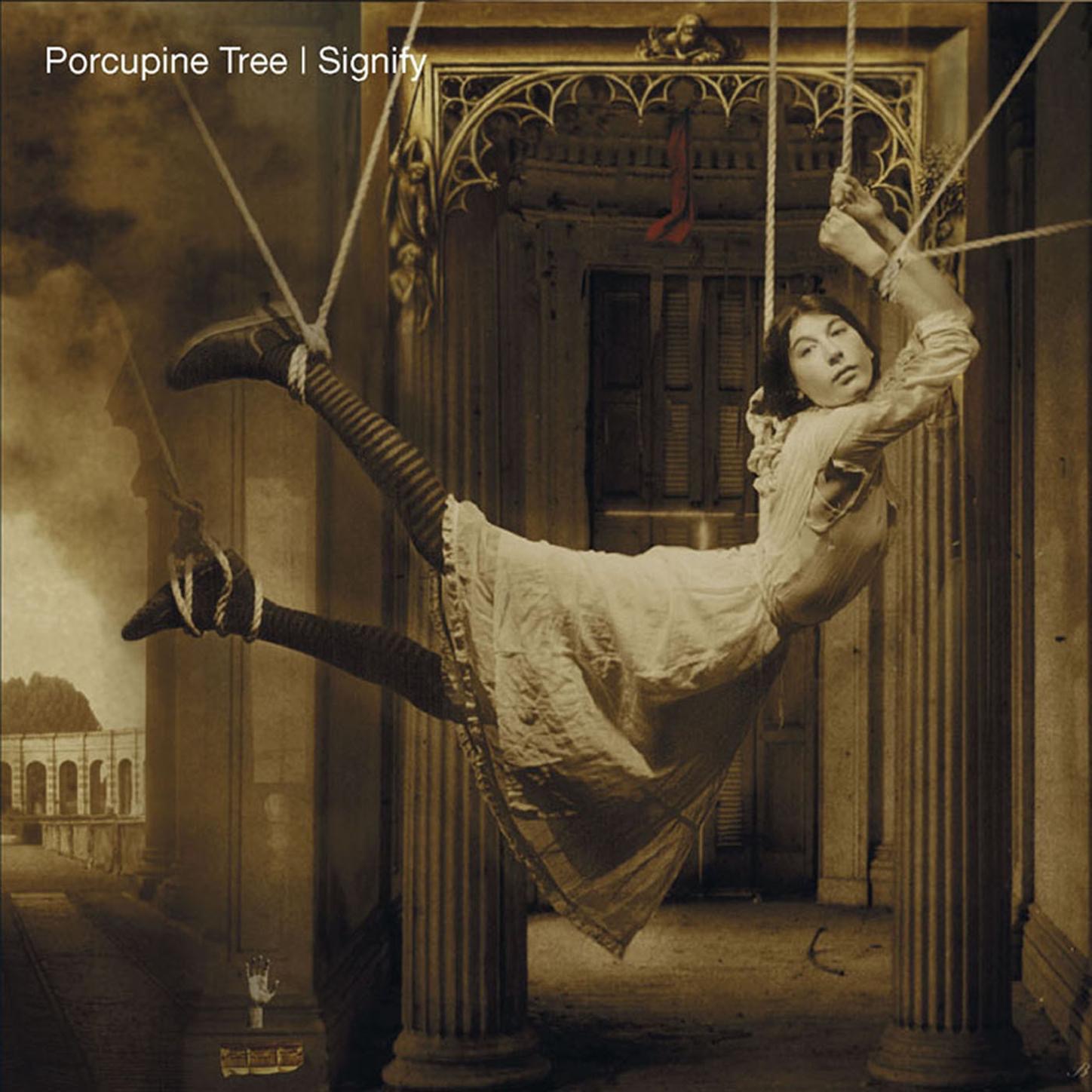 Top Ten Best Porcupine Tree Songs of the 90s
Best Songs On Porcupine Tree's In Absentia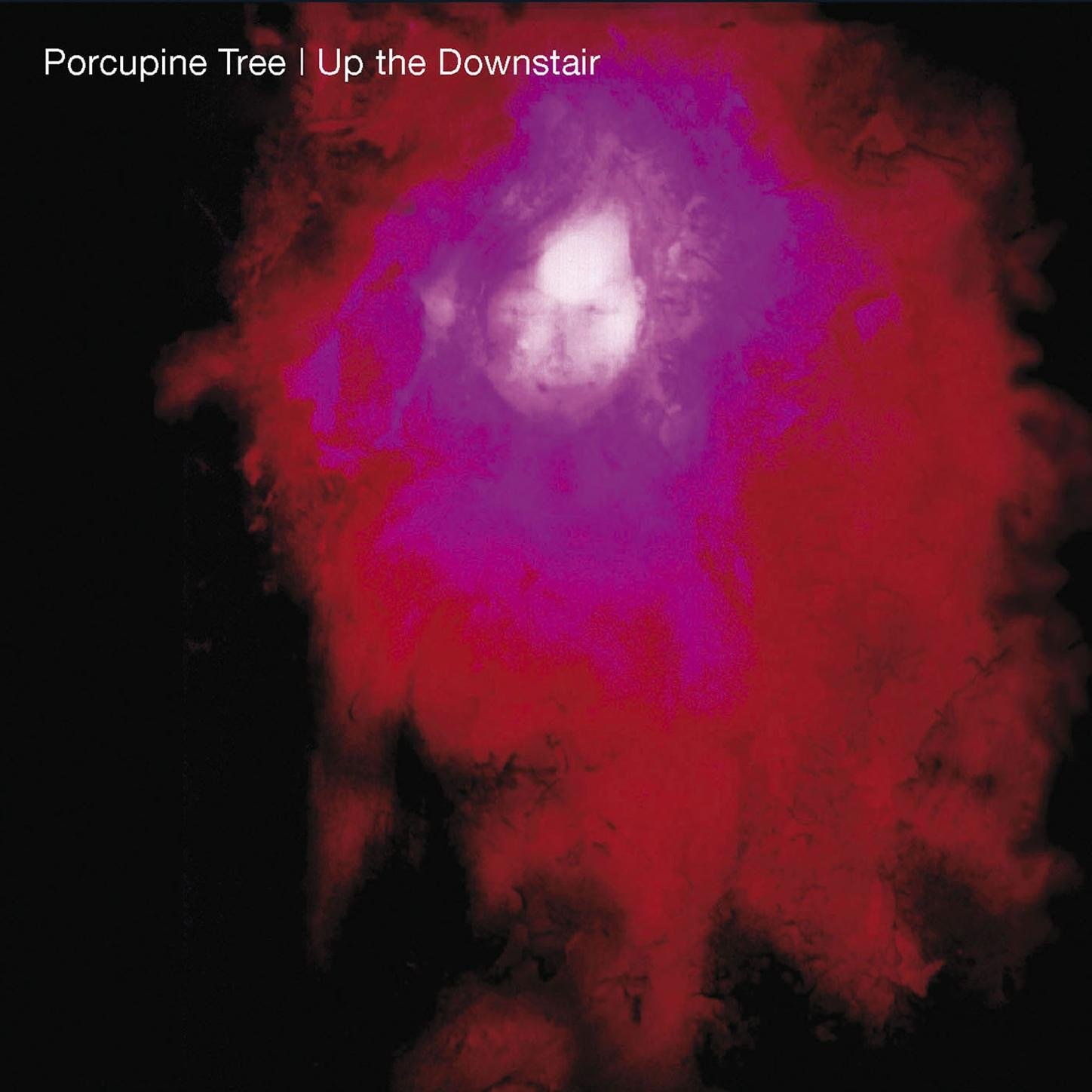 Top Ten Best Songs On Porcupine Tree's Up the Downstair

Porcupine Tree's Must-listen Songs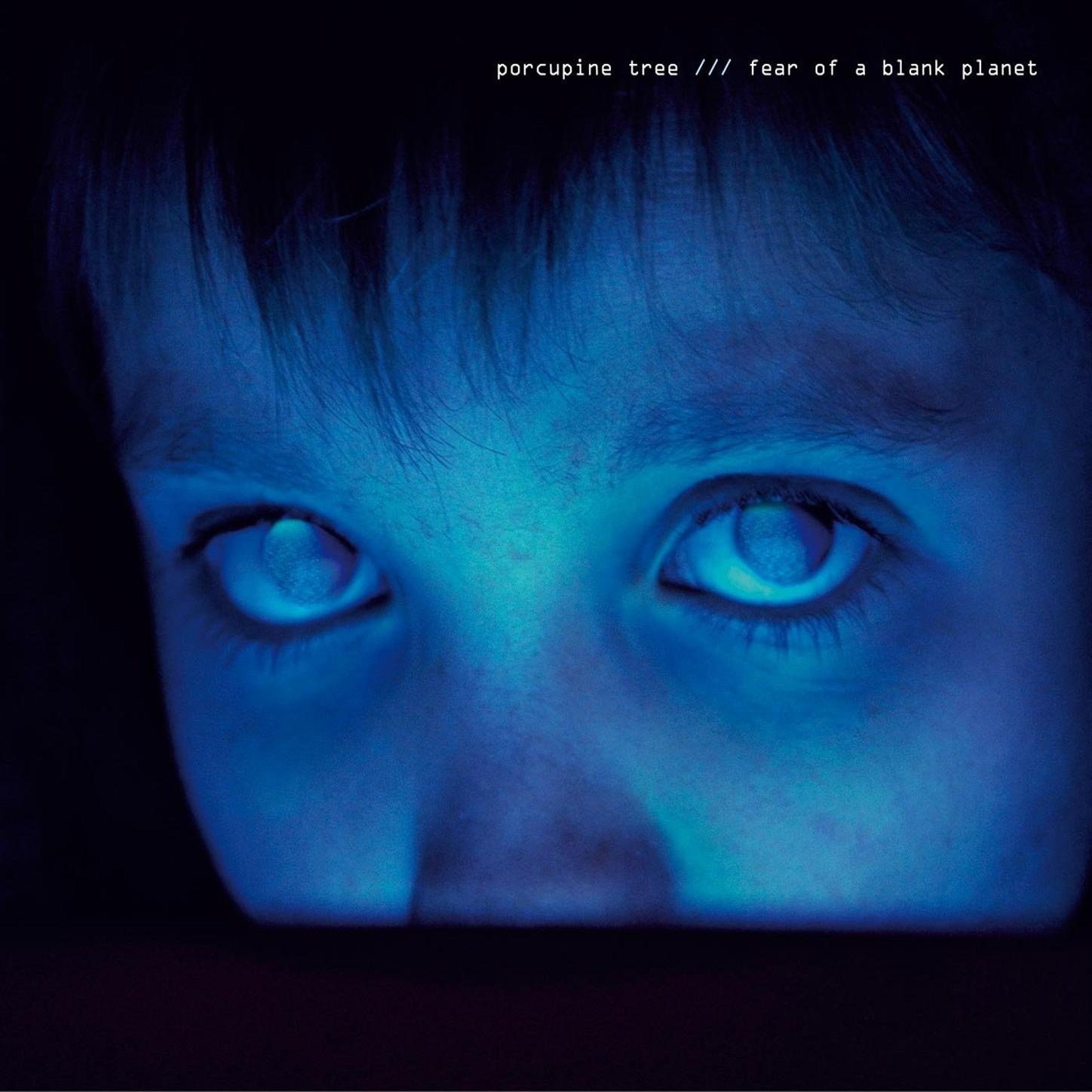 Top Ten Songs On Porcupine Tree's Fear of a Blank Planet
List StatsUpdated 27 Feb 2017
3,000 votes
88 listings
7 years, 21 days old

Top Remixes (27)

1. Arriving Somewhere but Not Here
2. The Sky Moves Sideways
3. Anesthetize
SevenTreeTool

1. Trains
2. Lazarus
3. Way Out of Here
devildog1820

1. Anesthetize
2. Arriving Somewhere but Not Here
3. Heartattack in a Layby
DarthSnuffles
View All 27
Posts
Error Reporting
See a factual error in these listings? Report it
here
.