Best Rides at Disneyland Paris
1
Star Wars Hyperspace Mountain
It is that good
This will make you poop your pants
Amazing! So scary but so much fun!
This ride was great when it was original, but Disney ruined it with Mission 2 and now Star Wars.
Disney you are Screwed.
2
Big Thunder Mountain Railroad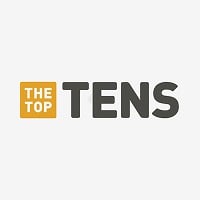 Big Thunder Mountain Railroad is a mine train roller coaster located in Frontierland at several Disneyland-style Disney Parks worldwide.
This rollercoaster is mense! You go through an abandone mine and right over in the corner in the corner is Phantom Manor.
3
It's A Small World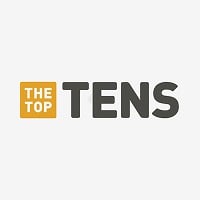 It's a Small World is a water-based dark ride located in the Fantasyland area at the various Walt Disney Parks and Resorts worldwide; these include: Disneyland Park in Anaheim, California, the Magic Kingdom at Walt Disney World Resort in Lake Buena Vista, Florida, Tokyo Disneyland, Disneyland Paris, ...read more.
4
Star Tours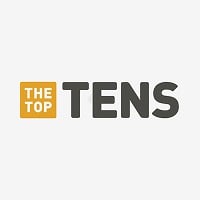 Star Tours was a motion simulator attraction at several Disney theme parks, based on the successful Star Wars film series created by George Lucas.
This is a simulator for a flight to the planet Endor in a aeroplane battling through the stars and galaxies. Its amazing!
We really enjoyed Disneyland Paris (also called EuroDisney). Good opportunity to visit Paris and this wonderful country named France.
5 Casey Jr. Circus Train
6 Dumbo the Flying Elephant
7 Crush's Coaster
8
Slinky Dog Zig Zag
This a zaggy twist in circles with Slinky Dog, it goes up and down and it started raining while I was on it. ): Poor Me and Mum! We were shivering in the cold on our last ride at Toon Studio! Ha! I can look back and laugh now! Laugh out loud
9
Pirates Of The Caribbean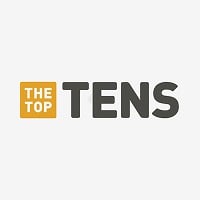 10 Studio Tram Tour: Behind The Magic
The Contenders
11
Thunder Mesa Riverboat Landing
This little boat took me around Paris to see the Eiffel Tower and then it took me to Phantom Manor while we had our fastpass tickets set up for Big Thunder.
12
Autopia
Hahahahahahahahahahaha! These little 1970 cars drive me nuts. Get it? They just get drove around bridges and around parks and to seas and its so cool, but you have to stop the car every time its stuck!
13
Rock 'n' Roller Coaster Starring Aerosmith
What my favourite dlp ride. R.I.P.
No no no This coaster number 1 it can't be 8
I THINK THIS SHOULD BE 1 PLACE OR 2 PLACE
14
Aladdin Carpets
This just was boring, but made me pee my pants like I did on Star Tours.
15 Mad Hatter's Tea Cups
16 Le Carrousel de Lancelot
17
The Twilight Zone Tower of Terror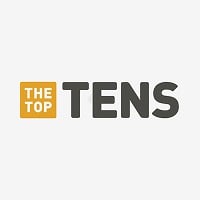 The Twilight Zone Tower of Terror, also known as Tower of Terror, is an accelerated drop tower dark ride located at Disney's Hollywood Studios, Tokyo DisneySea, Walt Disney Studios Park, and formerly located at Disney California Adventure Park. Except for the Tokyo DisneySea version, the attractions ...read more.
Needs more vote it should be number 1 because it is a thrill ride and is just fun to ride. I am going to DisneyLand Paris on July the 24 to dance there and I am so excited to ride this ride
Drop tower thrill ride.
Wow so scary I am only 7 years old:(
18
Indiana Jones and the Temple of Peril
So fun with a mini loop!
19
Phantom Manor
How is this not in the top 5? It's amazing!
BAdd New Item