Tico Torres
Comments
Top
Popular
Newest
The best drummer in the world. In live concerts he play perfectly and rocks all time

I've never seen a better drummer than Tico. He deserves to be "the best". I've also never seen a drummer give his band the high level of energy that it takes to be a "superman" drummer. There's no one that I know of that does an excellent job every time he plays. He doesn't just play with the band, he plays as one with the other band members, as one whold unit. Go Ticco. Whatever happens, he'll still be #1 for all Jovi Fans.
Unbelievable how good Tico is. Never fails to miss a beat. If he ever missed a concert for some reason, Bon Jovi would miss him so much. He is the spine of the band. As good as the others are, nobody is like Tico.
Tico is the best drummer of the world! He must be the first! He has a lot of energy and I have never seen any better drummer as him! He gives energy to all the concerts and he is really amazing.
Seen Tico live 4 times and I've never ever seen him miss a beat. He is always on top form and is so good at the improvisation things Jon does midway through songs.
A great band can not survive without a great drummer, Tico Bon Jovi are the best drummer ever. All live performances by Tico are vibrant and really show that he is made a rock band.
Tico, is the best drummer/percussionist in the world. He has a deep bass voice. The drums and percussion that Tico performs live and on Bon Jovi's CDs. Wow, awesome sound.
Tico should be much closer to number one on this list. He is absolutely amazing and the original drummer in the best band of all time, Bon Jovi.
Just amazing. His live performances are incredible. His passion and commitment make him, in my opinion, one of the best drummers in the world. Love you Tico!
Tico is the best and always will be. No one I have watched or listened to puts the heart into their work like Tico... He is a non stop mega artist... LOVE you Tico
Tico gives the best beats! He is really amazing. And he plays very long shows of 3hs without a rest. He is my number one! I love Tico!
Possibly the most underrated drummer in rock; an incredible powerhouse with such passion and understated ability. Just does what he needs to do!
Tico is really amazing! His performances aren't boring, he can't stop! He also sings very well. Come on guys let's vote the King of Cuba, like Jon says!
Best drummer in the world by a long shot he always rocks without him there would be no bon jovi... Best in the world
Even this many years in the big band bon jovi, not surprisingly, has a lot of strength, energy, puts the whole wave, IS AMAZING I LOVE IT.
Hey people, whats going on! Tico is the best drummer in the world. Make music since nearly 40 years. He's amazing!
If you hear his drumming work you won't be able to deny that Tico is one of the most talented drummers ever!
Tico is not just a great drummer... he's also a great singer and has made the Rock Star Baby Collection :) a nice and kind man... A legend!
Bon Jovi ain't the same without the best drummer in the world, Tico "The Hitman" Torres
Come on! Tico is by far the best! He hits so hard and we see he feels the beats and the song...love him...for me, #1... Master and perfect
Tico is THE BEST drummer there is! He's... WOW no words to explain him! TO MANY OF THEM IN FACT TO SAY! =D
Why is the hit man at 46. It's so wrong, he is pure genius on drums. Keep voting for hi, he is amazing.
Mr. Torres is a amazing kick ass drummer, you go up and down every beat when he starts to play... But he can Sing too
He is really amazing! He rocks the world with her drums! He is the rhythm of bon jovi!
Tico inspired me to play drums... So he totally deserve my vote for this! Keep rocking the world... Never stop!
Related Lists

Best Atlético Madrid Football (Soccer) Players of 2017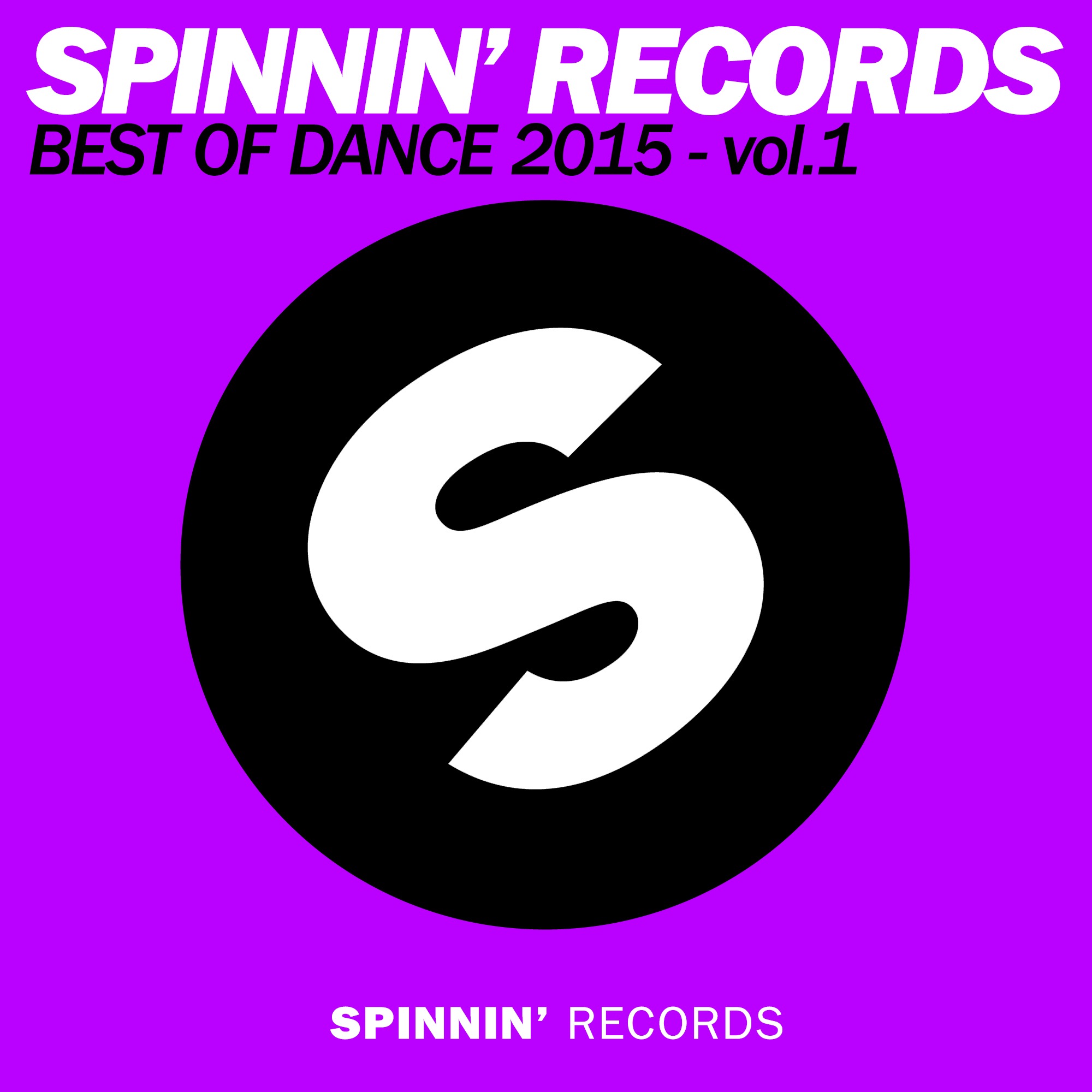 Best Dzeko & Torres Songs
Best Clubs Fernando Torres Has Played For