LG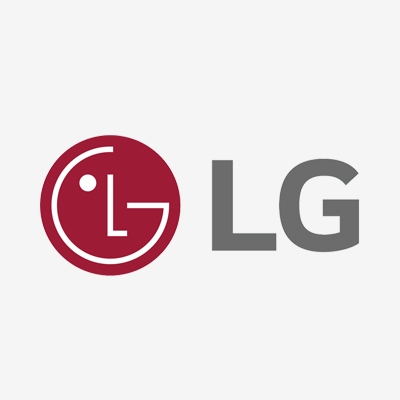 Uploaded by anonymous
Comments
Top
Popular
Newest
Good software and with snapdragon and in reasonable price
LG has been around as long as Samsung and Motorola and those three at least should be higher than Apple. Until Apple offers an Iphone cheaper and with micro sd card slot with having to buy a damn adapter, plus took away the headphone jack. It is nothing I would put on any list as a good product to buy or any from Apple but LG is to me an awesome company, and I have always enjoyed their products.
Their phones are both cheaper and better than Apple and Samsung's, and they're the only brand that doesn't practice planned obsolescence by preventing you from getting a new battery.
Even its cheapest phone is the best among other brands (of the same and higher prices)
Never get stuck and very fast performances worth for its price
This is the best company because of the features on the phones.
Best phone in the world don't waste your money on other crap LG rules
Really underrated phone, I own one and it is great but the camera is absolutely horrible
I've found the perfect balance between price and quality in LG. What I mean is that my phone (L90) does same things as a Samsung with similar specs that costs higher.
LG is the best because of their creativity with their products. The screens last longer than a dumb iPhone. If you wanna screenshot your crushes snap chat without him being notified, an LG phone is right for you.
LG is the best Phone and must be their service is Awesome
A leading smartphone company and in future I think it would defeat Samsung
Its performance per dollar is better than most of the leading brands in smartphone industry. UI customization and the Camera Experience is on another level completely.
Amazing smartphone that I never know before
Now A Days LG G3 Is The Best Phone Of All Time.. Sony Should Be Second Samsung Apple And HTC Sucks :/
My fourth LG in a row V10. Top notch performance at reasonable price and makes you feel different from identical designs from almost every other manufacturer.
LG's smartphone is very good. I have L7. It's best smartphone I ever seen. It's quality camera is impressive. It's battery's performance is very good.
Lg makes solid phones and is the only smartphone manufacturer continuing to innovate with every release. I also hate touchwiz.
I got the G4 for a dollar, and after owning it, I would gladly buy it at retail price.
LG is back in the game with their new innovative ideas: The modular system on the LG G5 is very cool, and the fact that the LG G6 can withstand almost any type of damage, from burning to dropping to dropping it in water, is simply amazing.
LG is and always will have the best phone quality. The HD display on the screen is amazing. To be specific, the LG K7 has amazing quality all around.
I was a Samsung user but after my first smartphone Samsung Galaxy S I would never by Samsung gain. LG is really innovative company for bringing modules in smartphone world, and V10 also G4 are really beutiful smartphones and I would take them any day and I'm current LG G4 Stylus and LG L Bello user they both are amazing mid-range smartphone.