Fernando Torres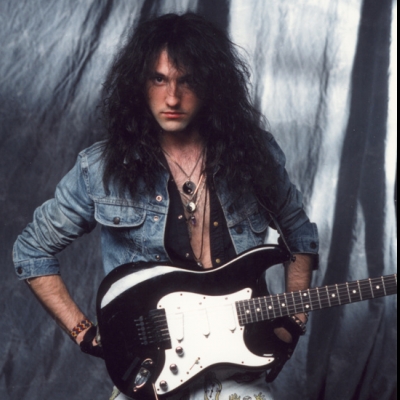 Found on amazonaws.com
Info
Fernando José Torres Sanz is a Spanish professional footballer who plays as a striker for La Liga club Atlético Madrid, on loan from Serie A club Milan.
Comments
Top
Popular
Newest
Fernando Torres is the best player of the world he should be number one in rankings he is so good at dribbling, passing, shooting and skills he is also really cute good looking and handsome he will be number one in European rankings I promise so keep it up Torres
The greatest player ever being in existence. Whether you are a fun of him or you dislike him. A legend of all times. According to my perspective opinion, he is the world's talented player I have ever seen, his technique of handling and driveling the ball is so superb, wonderful and amazing to the eye.
Not his best year ever but not as bad as critics describe him. He is a great passer and also a good finisher. The only problem is that when he got injured. That is why he doesn't score as much goals because he lost his speed. He is gonna get it back. Viva Fernando Jose Torres Sanz.
Torres is very good but sometimes get frustrated still always gets his hopes up he might not score a lot but has the best dribbling in The world in the champions league final he dribbled the most players and barely played and also is one of the best in pressuring the defense into getting his teams throw ins Torres is truly the best player out there
He is the best striker
He looks very good
And I love him
He is wonderful
Fernando Torres is just amazing, the way he scores, the way he plays, he is just my favorite soccer player, I love him so much! I actually fell in love with him the first moment. He is so cute and sexy, his smile, freckles, and his chocolate eyes! I LOVE YOU TORRES! You're the best, I love you and all of your fans do! You are the best striker in the world!
Fernando Torres is still one of the best players out there. He should concentrate more on the ball and the pitch than trying to be what he was. Still one of the best for me and always will
He is such a Loved player. He is so fast and lean. His accuracy, agility, strength, tactics, tricks, and footwork are amazing. I absolutely hate how everyone is giving him a hard time. He will come back. He will shock everyone. But most of all... He will become the #1 player in this list. We, the fans, love you dearly Torres. Play on!
Fernando torres will get it this because he found himself finally, and fifa should choose him because he is playing in the world's toughest league which needs skill's and body balance, that's why ronaldo moved to la liga.
Torres is an amazing player with skill and strength he's amazing compared to Ronaldo. It's an honor to know such a god like TORRES LOVE HIM!
Torres is the best even though he had a bad year on chelsea he is still better then christiano ronaldo (he is garbage). Just look how good he did in the euro.
I think Fernando Torres is a really good soccer player. He as made Spain win a lot of stuff so I think it is good to vote for for fernando Torres!
I love Fernando Torres cause he shoots where he usually flips up his ball and runs past all the defense and the goalkeeper. He is also as good as Robin Van Persie.
Yo! When we see Chelsea playing when we are n the T.V. we say 'the one and only torres ' because he is the man in Chelsea.
I LOBE HIM TO BITS SO SEXY and fine! I Know Everything About Him And I Really Love Him!
He is a amazing player, he has the ability to do anything, and in my opinion, he will get the golden boot this season.
Torres is one of the best players and he must not be 10th... He must be 2nd because we all know that Messi is the 1st one...
Fernando the Jose Torres Zans plays for chelsea and spain as #9 for both teams. He started off at Atletico Madrid progressing through the youth then to Liverpool where he totally kicked but being in the top 5 world players. Now he is in Chelsea and only the other day he scored 2 goals out of 20 games. Pathetic I know but he is still my favourite player EVER!
Torres is better than neymar because Torres made a gol in less than 10 minutes against Italy.
Torres is getting at his best and while getting there is winning and scoring in important games for Chelsea and his international team! He does more good then bad.
I think Torres cac be a amazing player when gets the ball at a great pase of speed and gets past the defender. Then and only then is when he is at his best!
You are one of the pl's best striker and you can beat the defense no matter what even if there's like five defenders you will still fight and you will be remembered as one of the pl's best striker's ever and we will remember you. You de man
Fernando Torres is very good player... People should stop criticizing him as he is the best player of all time... He is good looking and sexy as well. True fan never betrays, but supports him till the end.
He is the best player of all time... He is good looking too you should be first on the list your fans like you very much. He was born to play soccer... You are always the best
My opinion is that Fernando is the best soccer player in the world. Without Torres Chelsea wouldn't win as much games as they do. He tries his hardest no matter what happens. Fernando you will always be the best.
Related Lists

Top 10 People Named Fernando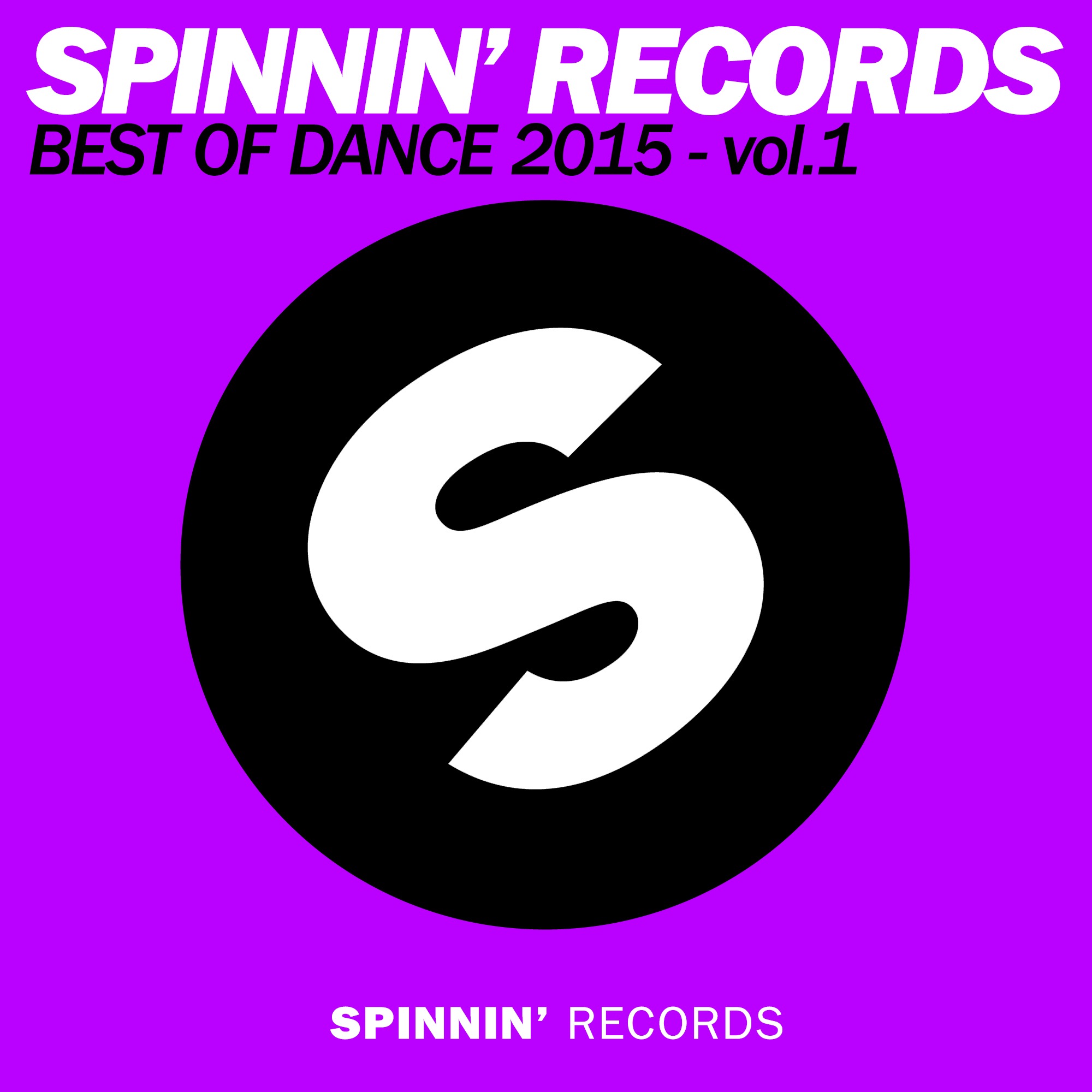 Best Dzeko & Torres Songs
Best Clubs Carlos Alberto Torres Has Played For