Top Ten Best Nicknames in Sports
crazyeyes56
The Top Ten
1 The Greatest (Muhammed Ali)
2
Air Jordan (Michael Jordan)
it's the most wellknown nickname of all time. - jwileson
3
The Refrigerator (William Perry)
In simpler terms, the fridge
4 William Perry (Refrigerator)
5 Babe (George Herman Ruth)
6 George Herman Ruth (Babe)
7 The Wizard of Oz (Ozzie Smith)
8
Ocho Cinco (Chad Johnson)
This is now his actual legal last name - crazyeyes56
NOW OCHO CINCO IS HIS REAL LAST NAME - JESSIEMEN
9 Ozzie Smith (Wizard of Oz)
10 King James (Lebron James)
The Contenders
11 The Great One (Wayne Gretzky)
12 Atomic Flea (Lionel Messi)
13
Wayne Gretzky (The Great One)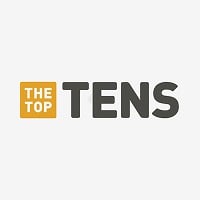 14
Lionel Messi (Atomic Flea)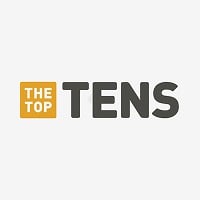 Lionel Andrés "Leo" Messi is an Argentine professional footballer who plays as a forward for Spanish club Barcelona. He is also known as one of the greatest football players of all time. He was born in Rosario, Argentina on June 24th, 1987.
15 Big Papi (David Ortiz)
16 Magic (Earvin Johnson)
17
Earvin Johnson (Magic)
Best nickname ever
18 Tank (Terry Johnson)
19 Pacman (Adam Jones)
20 All Day (Adrian Peterson)
21
Adrian Peterson (All Day)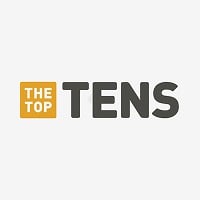 Adrian Lewis Peterson is an American football running back who originally played for the Minnesota Vikings and currently plays for the Arizona Cardinals of the National Football League.
22 Primetime (Deion Sanders)
23
The Big Hurt (Frank Thomas)
It just shows what an impact the guy makes - crazyeyes56
24 Flying Tomato (Shaun White)
25 Shaun White (Flying Tomato)
26
The Answer (Allen Iverson)
he always answer to you with something brilliant
Agreed
27 The Truth (Paul Pierce)
28
Paul Pierce (The Truth)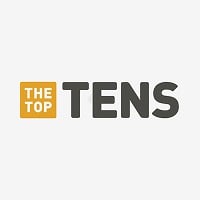 Paul Anthony Pierce is an American professional basketball player for the Los Angeles Clippers of the National Basketball Association.
29
Ridiculous (Devin Hester)
Don't forget superman and the windy city flyer - ShaggysWorld
30
Shaq (Shaquille O'Neal)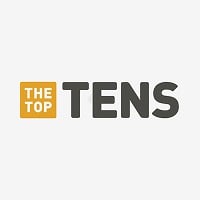 Shaquille Rashaun O'Neal, nicknamed Shaq, is a retired American professional basketball player who is currently an analyst on the television program Inside the NBA.
Sooo original. where is the reverend isaac bruce
31 AK47 (Andrei Kirilenko)
32 Megatron (Calvin Johnson)
33 Superman (Cam Newton)
34 Six Feet of Sunshine (Kerri Walsh-Jennings)
35 Kerri Walsh-Jennings (Six Feet of Sunshine)
36 The Glove (Gary Payton)
37 Pops (Willie Stargell)
38 God (Gary Ablett SNR)
39 TP199 (Travis Pastrana)
40 Mahi (Mahendra Singh Dhoni)
41 Sauce Castillo (Nik Stauskas)
42 Shady (LeSean McCoy)
BAdd New Item