Epica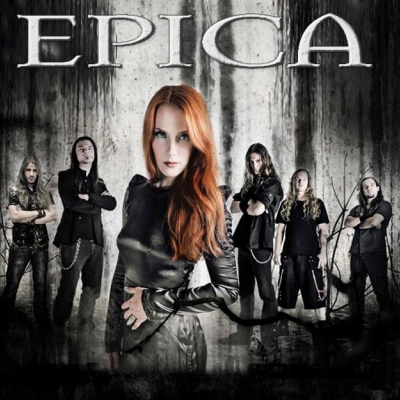 Found on metallus.it
Info
Epica is a Dutch symphonic metal band, founded by guitarist and vocalist Mark Jansen after his departure from After Forever.
Comments
Top
Popular
Newest
I think epica is the amazing symphonic metal band. We can see in all of the epica songs.. They are really symphonic metal, in all off their albums.. I like their song in the phantom agony album.. They are a amazing band, unique, and really really good..
Epica, Nightwish and Within Temptation are all no. 1 for me, with Delain no. 2 but Epica get my vote here. All the bands have great compositions, and different things about them that make them great in their own ways, but what I really love about Epica is the way they write lyrics about really meaningful issues. The depth of feeling about the injustices they write about really come across in the music. True masterpieces created and performed by an awesome band!
I love symphonic metal in general, but I think of all symphonic metal bands Epica is the strongest and maintains their symphonic atmosphere while achieving uniqueness as well. Their lyrics are the highest quality of any symphonic metal band I can think of. They expand my mind and really make me think. Simone's voice is amazing too and she is capable of doing so much with it. Epica is definitely the best.
Epica has grown so much over their entire career. Their lyrics are abstract and very concious of the problems that we face, and problems that have always been around since the dawn of time. Simons' vocals are top notch; she can go five octaves over Tarja. And when she's paired with Mark Jansen's growls, I get shivers. The contrast that they create with the union of their voices is nothing short of amazing. They are my favorite symphonic metal band, and they always will be.
They deserve the number one spot. Nothing compares to their intricate compositions. So powerful, majestic, epic. So much depth and memorable moments in their songs that make me shiver. I know they came after Nightwish and Within Temptation, but damn, these guys are brilliant. Orchestral and choral arrangements that Mozart would be proud of. They give the most justice to this genre I believe.
Epica is definitely the best. Where they shine over all of the others is the flawless composition and blending of both metal and the classical genre. Simone Simons delivers breathtaking vocals while mark Jansen does the same with his death growls. They have a complete understanding about their genre and they continue to bring unique sounds that are similar to their original.
I don't know if its just me, but since Tarja left Nightwish, I just don't care for their music anymore. And although Epica has maintained their lead vocalist since the beginning, I fell that because there is that stability, you get to hear Simone's vocals grow with each album. And the same goes with their instrumentals. They are great. They are the best of the best. And they will always be my favorite!
Some of the best symphonic metal. They've done sum brilliant stuff like pirates of the Caribbean!
Epica is the best, the greatest of all present symphonic metal bands. I love the song THE PHANTOM AGONY and SENSORIUM. MORE POWER TO YOU GUYS!
EPICA is the best band ever FOR ME. I just love all the lyrics, melodies, songs in general, instruments, and of course the members! The lyrics are so well thought and I love the topics, religion, politics, nature, feelings, etc... Epica is everything for me and they have been there for me when I need help! Mark, Isaac, Rob, Coen, Ariën and Simone, they are all so SO special in my life each one of them deserve the best of the best for giving me the best life ever! I LOVE EPICA
Epica is one of few symphonic metal bands that manage to arrange the orchestra and choir in complicated but organised compositions. The band knows what they are doing. Each song shows professionalism and defines what musicianship is. I like nightwish and Delain but Epica is a master of composition.
First Symphonic band I heard as a genre introduction. Always loved prog rock, but as I get older, I am drawn to the mix of metal, orchestra, operatic voices and backing choirs. Epica has the best of everything with thought provoking lyrics. Saw them live in Atlanta. Met after the show!
Epica does have the better songwriting and technical skills than another symphonic metal bands, simple as that. Simone is not the best vocalist in the world but she is pretty damn good. Every musicians of the band are highly skilled and as a band they truly do the justice for the "female fronted metal".
Epica is a great group and the composition of all their songs are a great balance vocally and instrumentally. I love Nightwish and the many of the other groups listed, but I think Epica is consistently providing really lovely music that blends and balances the symphony and metal aspects.
In my opinion, Epica is the most progressive and musically sophisticated band in symphonic metal. And I say that purely because of their ability to channel progressive metal and extreme metal to create their own unique brand of symphonic metal. So for me, Epica gets the vote.
This band has progressed through the genre with the most maturity. The latest full album "The Holographic Principle" is their best yet. The title track is absolutely amazing. Simone's voice is simply incredible and seems to get stronger and more beautiful with each new album.
Excellent music, excellent and incredibly beautiful singer, driving guitar and drums, occasional guttural vocals, choirs, well arranged symphonic sections, a tendency to the progressive, not the repetitive... What more could you ask for?
Epica is my favorite symphonic metal band! Since the first time I listened to them with "cry for the moon" they caught me! At that time I was also fan of After Forever and it was an inner war but when they split there wasn't a competition for me.
Epica defines symphonic metal. Simone Simons has one of the greatest voices I've heard in a very long time, and the group blends together so well it lets you focus less on the different parts of a song and more on the music itself.
I'm sorry to Nightwish, but I feel like Epica could do a Nightwish cover a lot better than Nightwish could do an Epica cover. This, for me, is the main criterion for determining which of two bands with similar styles is superior. "
Simon's voice is one of the most powerful influences in my selection. It is so clear and powerful even in live performances. This combined with the strength of their compositions makes Epica the clear choice in my book.
Although I LOVE bands like Nightwish, WT, Kamelot, Rhapsody, Sirenia, etc, Epica just has the perfect blend of symphonic music and heavy music. Their newest album, 'The Quantum Enigma', is phenomenal, along with older albums like 'Design Your Universe' and 'The Phantom Agony'. And Simone Simons has a beautiful voice!
If there was any doubt before (only If), the release of "The Quantum Enigma" puts Epica clear at the top of Symphonic Metal - The Choral arrangements are divine. I do miss Roy Khan (ex Kamelot though).
Simone's voice is way better than the others. Their live performances are just perfect. A Nightwish without Tarja means nothing to me. Epica is simply the BEST now.
I would have had Nightwish up until Epica's latest, Quantum Enigma. This band has reached it's pinnacle. We'll see what Nightwish can do with Floor Jansen.
Related Lists

Best Epica Songs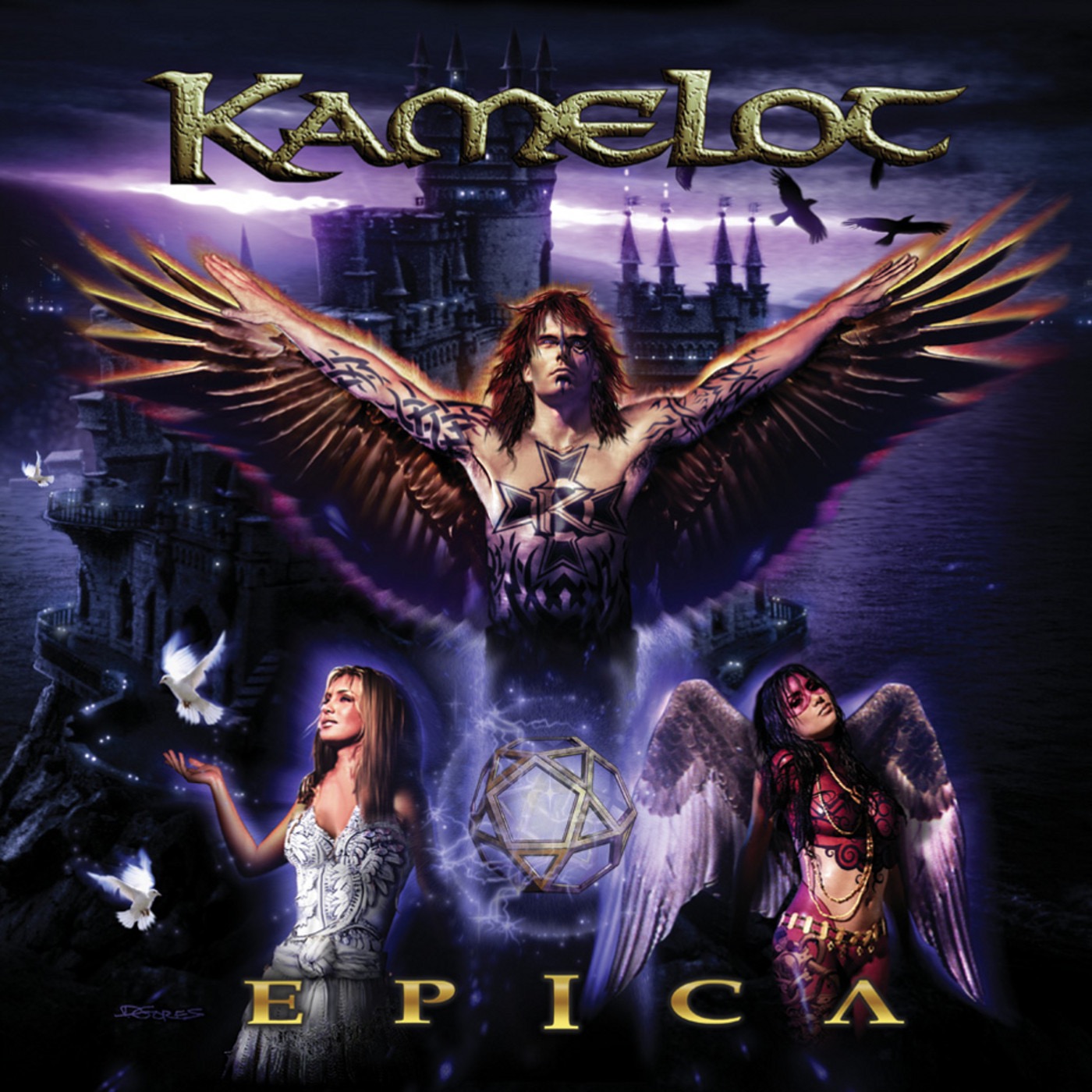 Top 10 Songs from Kamelot's Epica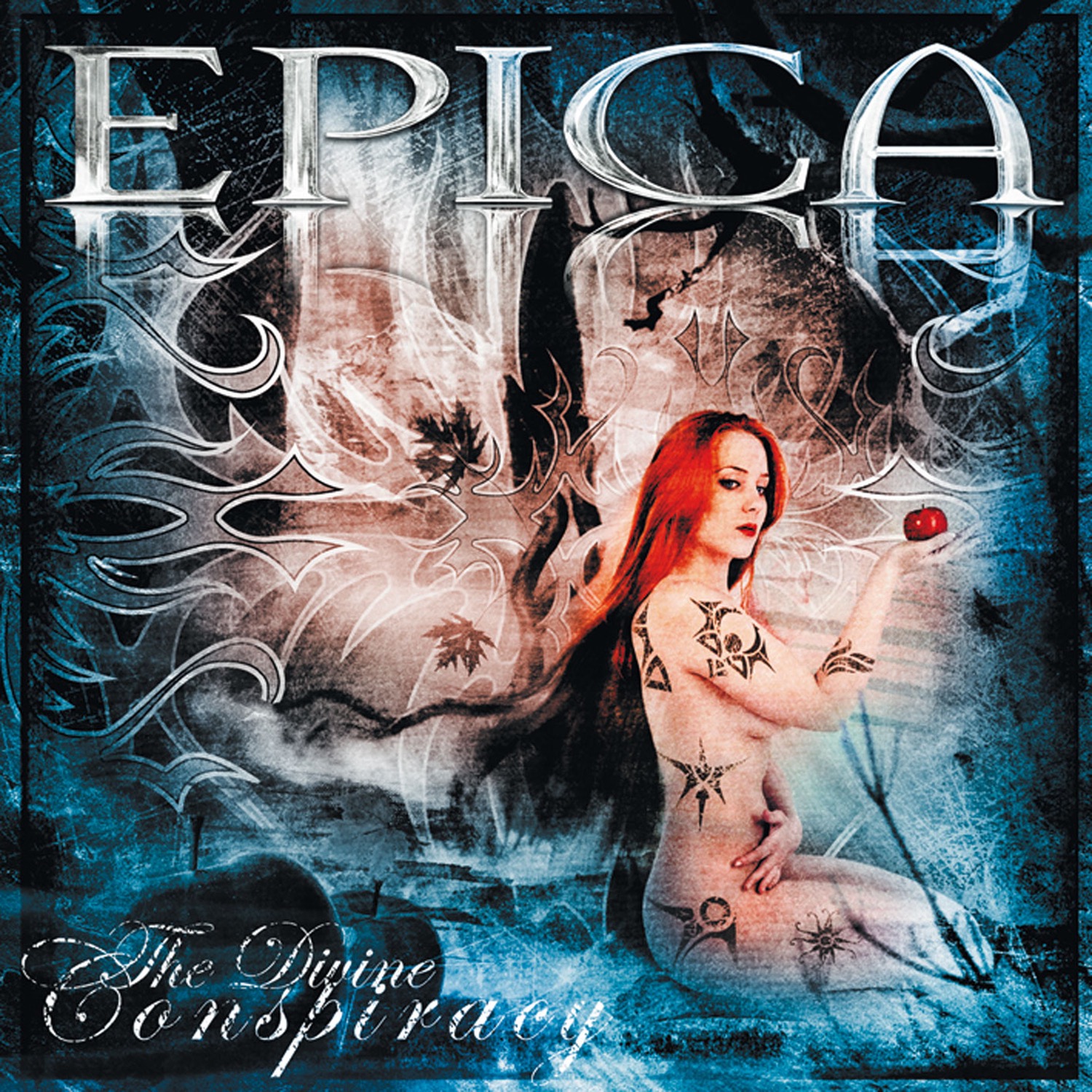 Top Ten Best Songs On Epica's the Divine Conspiracy

Best Epica Songs to Listen to First