Kamelot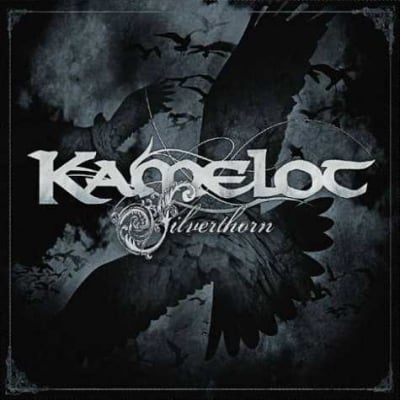 Uploaded by CastlevaniaFanboy128
Info
Kamelot is an American power metal band from Tampa, Florida, formed by Thomas Youngblood and Richard Warner in 1991. The Norwegian vocalist Roy Khan joined for the album Siége Perilous, and shared songwriting credit with Youngblood until his departure in April 2011. On June 22, 2012, Youngblood announced ...
read more
.
Comments
Top
Popular
Newest
I must say that I was a big Nightwish fan and still I am, until I found Kamelot. It now have been 3-4 years and their songs are as fresh as they can be for me and not a week passes not listening to their songs. Their music gives me all the energies I need in harmonious proportions: power, cadence, sensibility, exaltation, rest, prayer, love, sorrow, communion with nature, human frailty, courage, soaring of my spirit. I do not have words to describe the state Kamelot gets me in. I found the Holy Grail! It was a tremendous wandering in search for it. It worth it. I finally have my rest!
Absolutely wonderful band, especially with Khan's vocals. And come on, even Epica admits their name is from Kamelot's album, "Epica"! Surely the inspiration behind said band should be higher on the list...
They are great, I saw them live last year in Bologna and they have been wonderful, I saw them interact with fans and almost saw Tommy cry when some wonderful guys from the public threw him a big cloth with "BENVENUTO" (welcome) written on. They are a band wich, despite of the success they had, have stayed down_to_earth. I have always appreciated their intellectual honesty and the fact that they aren't showoff like others.
Then, the music! Kamelot's music is very peculiar, I haven't found anything like that. They're a band with a unique style, with complex songwriting and not just crazy-speed arpeggios, extremely high-pitched notes and showoff solos. And there aren't many singers capable of rendering the very soul of a song like Roy (before) and Tommy (after) do.
Come on, Kamelot has to be higher on the list than this! They've consistently produced amazing albums, and getting a new singer hasn't slowed them down a bit.
There's no other band that's so complete and exceptional, with such beautiful music. Everything about this band is just perfect. Since Roy joined the band every album they release is wonderful, heavy, so powerful, with such amazing lyrics and outstanding music. They're such great musicians. And Roy's and Tommy's voices... Where do they find them? Best singers in metal. (I can now say that because Dio died, RIP) They take you to another world.
What can I say About this band that haven't say by others? In The latest album "Silverthorn' there is not a dull song, all of them can be play live and the we sound great. I have the pleasure to see them playing live in a small venue and the sound sharp as the studio. There is not a band member or guest musician who lack of the talent to be there. Most important they are closely engage with the fans and that something you don't see in every band. They love the fans as much they love the to music. In my opinion Kamelot is a band then savor of metal & progressive metal.
Best band ever! It has reminded me of a lot of things! Every time I find a song I don't know it is a good one! My personal favorite song right now is The Shadow Of Uther from The Fourth Legacy! A lot of there songs have helped me through stuff. Something that I noticed that is weird is that there lyrics always seem to come to life in my world. Like, for example, Phantom Divine ( from The Shadow Theory ) says I am all you ever wanted I'm a new dimension, I thought this was strange because I found a cute kid named Zach that is literally what this says. He's all I ever wanted! He is so cute! WHATEVER
I have only been listening to Kamelot for about 4 months, but they have touched me more than any other band I have ever heard. It started with a friend blaring them in his car, and from then I have been slowly collecting their albums. Both slow and fast songs have the same quality and depth of sound and lyrical magic, so I can listen to them whenever, in whatever mood.
Kamelot's music is truly something to listen to. They have a wide variety of performances, and they deliver exceptionally with every song that I've seen them play.

Kamelot is my favorite band, no questions asked. Such a beautiful voice and wonderful melodies tied together with a rich story and wonderful world that they create with music. Thanks so much guys.
Most amazing band ever. I listened to them long time ago, when they released epica, and still love that cd. I prefer the albums singed by roy khan, but the new singer seems to have a lot of potential, I can't wait to see him release all he has to offer
Kamelot are unsurpassed in originality, artistry, and in the exquisiteness of their lyrics and music. A profound band with taste, class, and most importantly, a band who are as devoted to their fan base as much as their fan base is devoted to them. To Kamelot!
The thing which sets Kamelot apart from others in this list is that that they stay true to their roots. Agreed, Nightwish was a better band (when they had Tarja), but they haven't been able to match the bar they set so high after she left.
Even after Roy's departure, Kamelot tried to regain their old footing. Tommy can't be as good as Roy was, but he's definitely getting better- case and point, the new album Haven!
I've lost count how many times I've seen them and they've blown me away every time. And the new singer Tommy is truly completely left no doubt to anyone he can fill the shoes and then some.
Kamelot have been an amazing band for the past ten years. This new era with Tommy on vocals has started so well! Plus, if you think they're good in studio, they will blow your mind live!
These guys at least deserve number 2 spot. They're only slightly less conceptual and original than Epica, who deserves number 1. Still, I'll give them my vote. Objectively, not THE best, but subjectively, I'll support them, any day. - Psi
I'm sorry, but nothing on this list can compare to the majesty that is Kamelot. Their perfect blend of Metal and Symphonic elements surpasses that of even Nightwish. I can't listen to them without getting full body chills.
Amazing band! The singer change, forced or not, was like clean water, refreshing the proposal of their work but, you know, in a more perfected way. Like the old melodic rock they played, but with new elements that only experience could bring them. They must be higher on this list!
KAMELOT TO NUMBER ONE!
There is something special about a band who can blend powerful vocals with epic music. Kamelot is rare in that even as they changed vocalist they did not lose their power nor their appeal.
These guys blend symphonic, prog, & power metal elements so well, that their sound transcends, above what is expected of the genre! Never disappointed with any album they've released!
It's not for nothing that the band Epica, also on this list, named itself after an album of this band. This is simply one of the best metal bands ever and many of its albums stand in my personal top metal albums.
Although I love Nightwish and Epica, they have songs that I just can't listen to and tend to skip HOWEVER with Kamelot, every single track must be in replay in order for me to be satisfied. This is a great band!
This band should be at the top of the list... No disrespect intended nightwish. (Hopefully nightwish keeps Floor as the permanent singer... Even though Floors band ReVamp is awesome.
Kamelot is the best! I just love their music and what they sing about, so beautiful so dark so powerful, I feel so good when I listen to Kamelot, I am so happy I found this band, it is the best! Hail Kamelot!
I will just say I have to listen to Kamelot every single day of my life. No other band has had that effect on me. They are absolute magic, great taste, elegance and emotion.
Kamelot has changed my view on metal and music in general... They are constantly evolving... I've got to say: best band ever!
Related Lists
Best Kamelot Songs
Best Kamelot Albums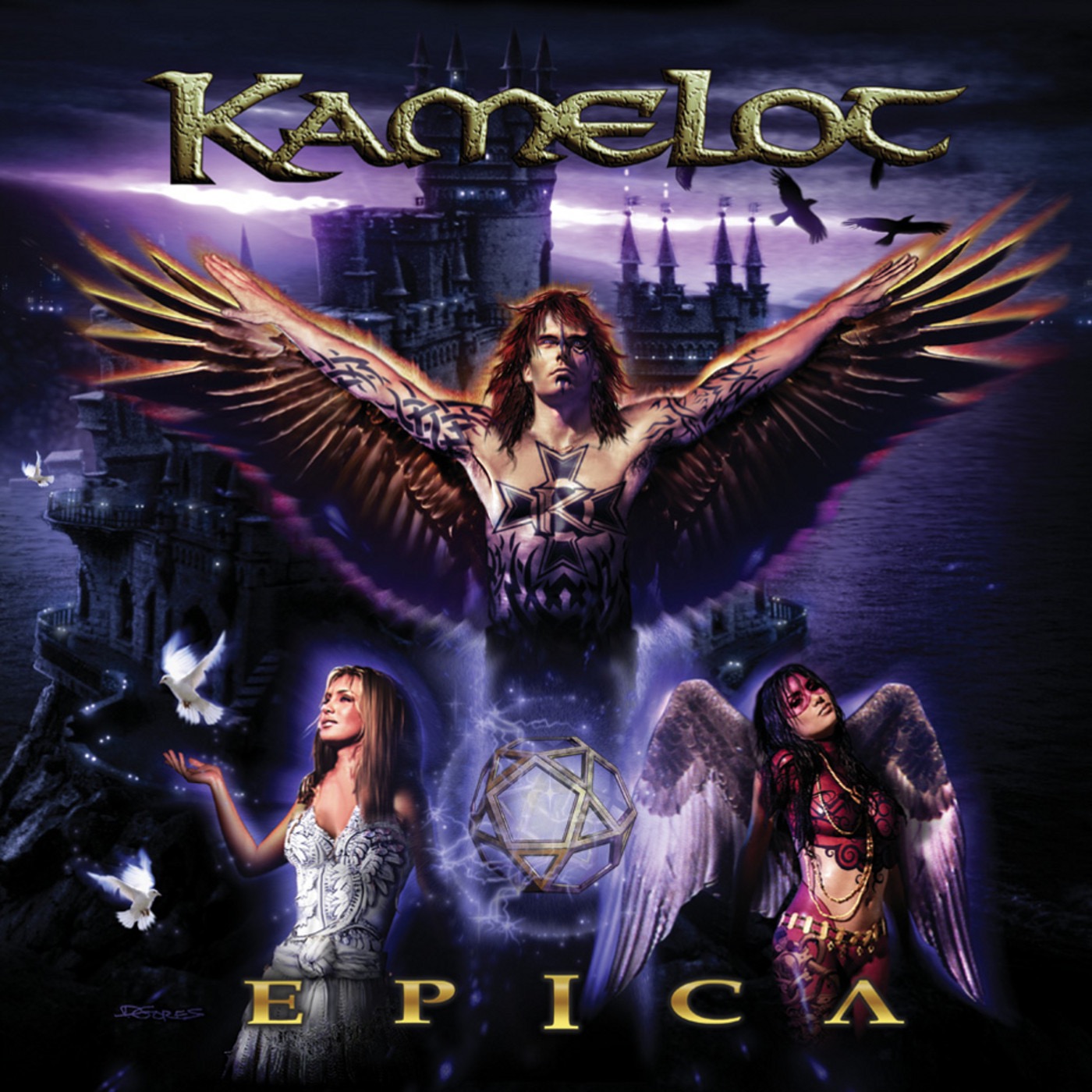 Top 10 Songs from Kamelot's Epica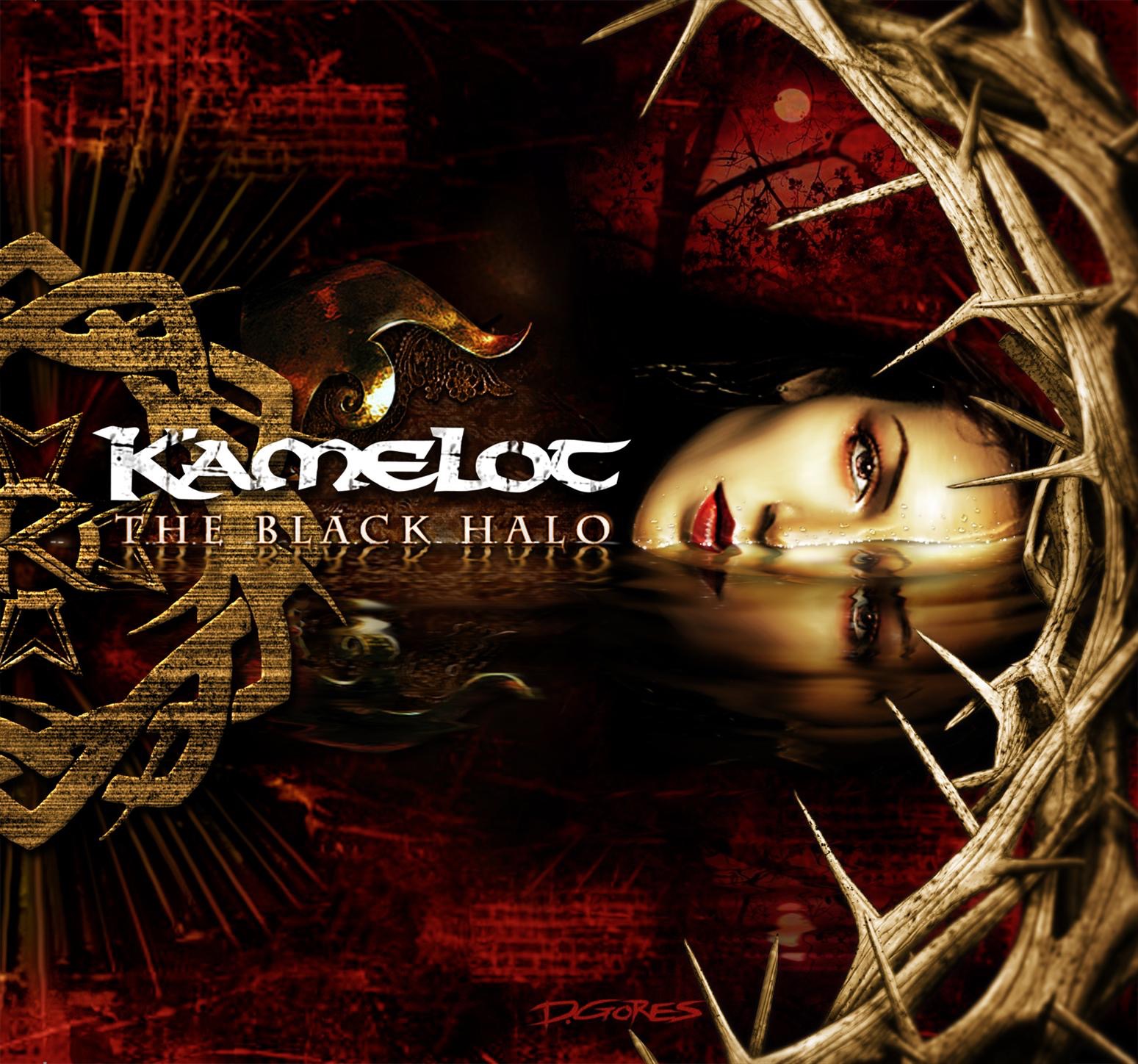 Top 10 Songs from Kamelot's the Black Halo
Best Kamelot Songs to Listen to First