Eyes Open
Comments
Top
Popular
Newest
As much as I like Taylor Swift's music, her lyrics are seldom really deep (Not to say that they're shallow, but most of them are about the same, cliche love stories, failed or good or breakup or unrequited or otherwise. Not to say that there's anything wrong with love songs, either). But 'Eyes open' is a rare exception. I love this song.
I love this song so much! It really brings out Katniss's point of view of her life through the Hunger Games and the tune is extremely catchy! I love the lyrics and everything! This is my favorite Taylor Swift song, just above You Belong With Me! I'm a big Taylor Swift fan and I love this song!
My favourite Taylor Swift song changes with my mood, but right now, it's like this:
1 Eyes Open
2 Haunted
3 Today Was A Fairytale
4 Ours
5 Our Song
6 Long Live
7 Begin Again
8 We Are Never Ever Getting Back Together
9 Speak Now
10 Change
If you ask me tomorrow, it'll be completely different... This song was written for The Hunger Games and is about staying strong in a cruel world. "Keep your feet ready, heartbeat steady, keep your eyes open... "
Love you taylor! For me you're the best singer ever! I Love all of you song especially Eyes Open. It have to be in top 10 at least.

The song make me wants to replay it always! Until my sister is angry and told me to turn of the song
Definitely the best Taylor Swift song out there... How can you not vote for it?

It is amazing! It definitely needs to be in the top ten at least! Still lousy 44...
This song is from the hunger games which is the best movie in the world. It surely relates to the hunger games. Cool
Such a deep meaning in this song and pretty true, completely loved this song so how bout we vote this song up the ladder people! Eyes open! :D
Amazing song Of Hunger Games and whats even better is that there is no love and it kinda teaches you something plus it ids an awesome alarm
Why is this stinkin' 43?! This needs to go up up UP!

This is so sad. And depressing. And unhappy. And etc.
WHY IS THIS NUMBER 62?!?

What is WRONG with you people?!?

Okay, so maybe it's a little bitty bit new... But STILL!
Love taylor swift, love hunger games! This is one of my favourite songs, it should be in top 10
It's great. Oh yes it is. Awesome lyrics. Keep your eyes open, because Taylor's in the house! - snowygal123
This is so worth way more than lousy 46!

Let's move this UP people!
Keep your eyes open and don't stop voting! This song is way too good!


Amazing song! I just love it. I can't wait for the hunger games to come out! - Sara_246
This is the best song ever written by anyone for a certain purpose.
God, this song is amazing, and perfect for The Hunger Games!
This is the best TSwift stuff... Plus its a happy break from her monotonous love (breakup? ) songs... Its inspiring, energizing... Its a real exposure of her talent... She can write nice things even outside love...
Her best song in my opinion and fits the hunger games perfectly
Best Song ever! Should be number 1!
WHAT how is this so low?! This is one of my faves!
Best Song ever, it deserves to be number 1
I love this song, too. It's awesome.
Gah! This must go up up up up up up UP!

How is so low?

So not number 46!

More like number ONE!
Beautiful. I prefer this to Safe & Sound. I don't think it shows too much country vibe in it, but it is still wonderful.
Another plus- it's from the Hunger Games! Woot!
Related Lists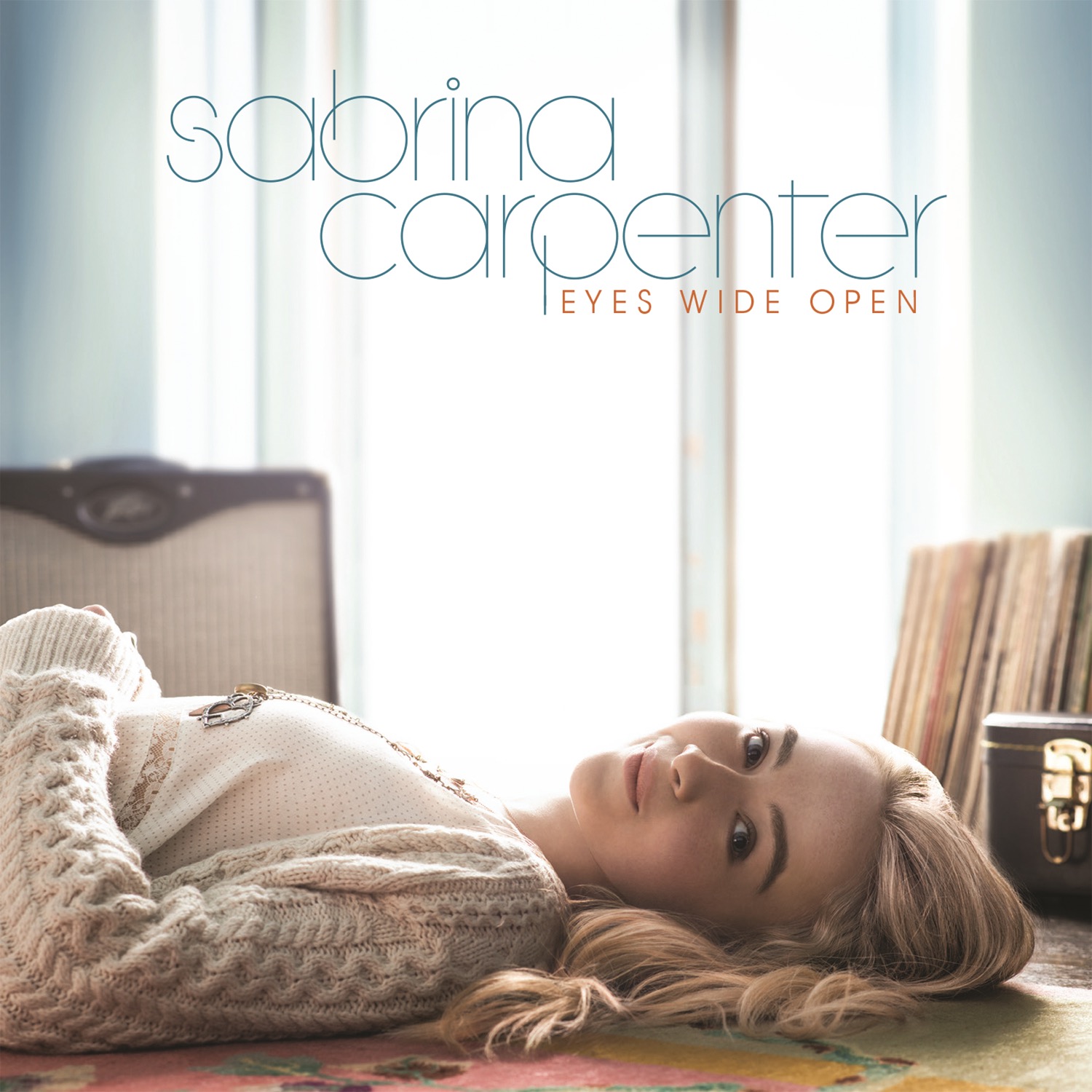 Top Songs from Sabrina Carpenter's "Eyes Wide Open"
Best Songs from Snow Patrol's Eyes Open

Best Eyes Wide Open Songs
Best Open World Games

Prettiest Male Actors Eyes