Best Video Game Anti-Heroes
Alexandr
The Top Ten
1 Scorpion - Mortal Kombat series
2 Kratos - God of War series
3
Shadow - Sonic the Hedgehog series
Shadow is the ultimate life form with an awesome back story and weapons. Plus he is funny by cursing every second in shadow the hedgehog.
This guy should be the star of the hole franchise. He has enough potential to have his own movie. If someone doesn't agree with me, please comment.
4 Carl "CJ" Johnson - Grand Theft Auto: San Andreas
5
Niko Bellic - Grand Theft Auto IV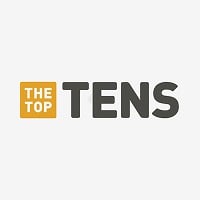 6 Max Payne - Max Payne series
7
N - Pokemon Series
Best rival in the games by a decent margin. Sure, he was supposedly a bad guy, for a while, but only because his evil, adopted father was manipulating him & his love of Pokemon for his own gain. Likely one of the most-layered characters in the games so far.
Pokemon
Ash did not catch em all did he because he sucks - winfreyb
8
Alex Mercer - Prototype
So at the first game of prototype he was the gero and now he's still me hero, beacause he's much cooler than james heller
V 1 Comment
9
Agent 47 - Hitman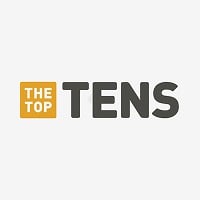 Agent 47 is a fictional character and main protagonist of the Hitman video game series released by IO Interactive and Square Enix Europe.
10 James Earl Cash - Manhunt
The Contenders
11 Garrus Vakarian - Mass Effect series
12
Travis Touchdown - No More Heroes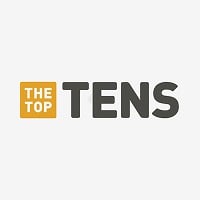 Travis Touchdown is a video game antihero and the main protagonist of the video game No More Heroes. 27 years old in No More Heroes, he is both an otaku and a professional assassin, wielding a Beam Katana.
13
Handsome Jack - Borderlands series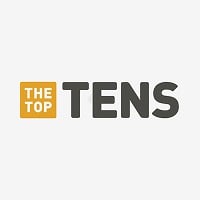 The main antagonist of the video game Borderlands 2. He is also included in the games: Borderlands: the Pre-Sequel, and Stories from the Borderlands.
14
Wario - Super Mario Bros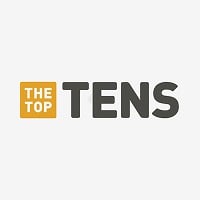 Wario is a character in Nintendo's Mario series who was originally designed as an antagonist to Mario. His motives are driven by greed and he will take the side of whoever will give him the most pay. Although he may seem like just a mean man with no heart, he does have a very tragic past.
15
Dark Pit - Kid Icarus Uprising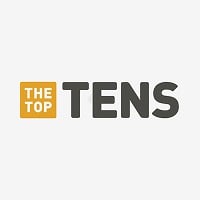 I like him better than pit
16 Reyn - Xenoblade Chronicles
17 The Masked Man - Mother 3
18 Varik - Radiation's Halloween Hack
19
Jimmy Hopkins - Bully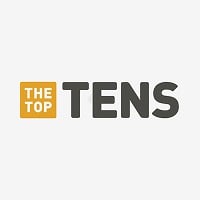 20
Cloud - Final Fantasy VII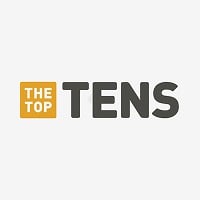 21 Rhys - Tales from the Borderlands
22 Master Hand and Crazy Hand - Super Smash Bros.
23
Waluigi - Super Mario Bros.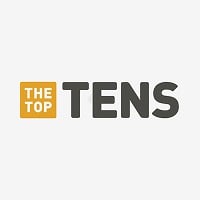 Waluigi is a selfish, greedy man who works closely with the infamous Wario. He is Luigi's rival and is known as the opposite of him. Waluigi first appeared in the Gameboy Color game, Mario Tennis as Wario's partner. He has appeared in every Mario Tennis game since, still remaining as Wario's wicked ...read more.
24
Sans - Undertale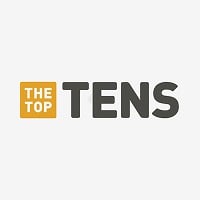 25
Alphys - Undertale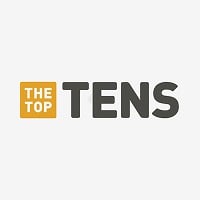 Alphys is an adorably dorky, lab-coat-wearing, bespectacled, yellow-skinned lizard scientist who resides in her lab in Hotland in the critically acclaimed cult classic RPG known as Undertale, wherein she partakes in the daily act of watching insane amounts of anime and having a vast majority of the ...read more.
26 Fei - Xenogears
27 Roger Wilco - Space Quest series
28 Garrett - Thief series
29 Gray Fox - Metal Gear Solid
30
Dante - Devil May Cry series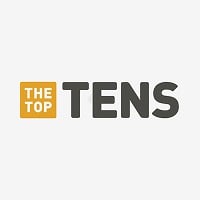 31 Sly Cooper - Sly Cooper series
32
Conker - Conker's Bad Fur Day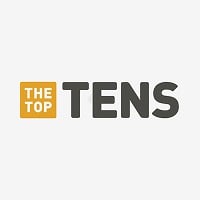 Conker the Squirrel is an anthropomorphic squirrel starring in various video games. The character was created by Rare.
33
Tommy Vercetti - Grand Theft Auto: Vice City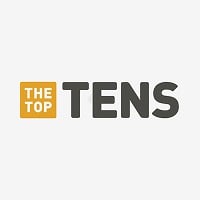 Tommy Vercetti is the main protagonist and is the character you play as in the video game Grand Theft Auto: Vice City a game in the Grand Theft Auto series. He is voiced by Ray Liotta.
34 Balrog - Cave Story
35 Booker DeWitt - Bioshock Infinite
36
Starkiller - Star Wars: The Force Unleashed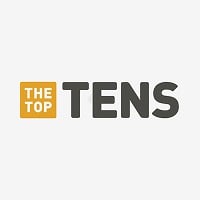 Galen Marek, codenamed Starkiller, was a male Human apprentice of the Sith Lord Darth Vader. A powerful Force-user who lived during the era of the Galactic Empire, Marek originated from the Wookiee home planet of Kashyyyk as the sole offspring of two Jedi Knights—Mallie and Kento Marek—who deserted ...read more.
37 Duster - Mother 3
38 King - Cave Story
39
Viridi - Kid Icarus Uprising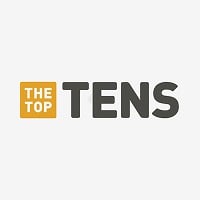 40 Magnus - Kid Icarus Uprising
41
Joel - The Last of Us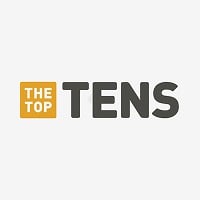 42
King Dedede - Kirby Franchise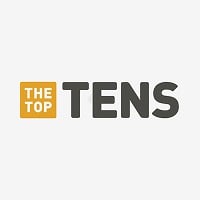 King Dedede is a fictional character and the primary antagonist of the Kirby series of video games owned by Nintendo and HAL Laboratory.
He's basically a mixed-motive character. Occasionally good(Kirby's Adventure, Return To Dreamland), Sometimes bad(Dream Land 1, Tilt and Tumble), and occasionally neutral or with unknown motives. - Garythesnail
43 Isaac Washington - The House Of The Dead: Overkill
44 Quote - Cave Story
45
Vito Scaletta - Mafia II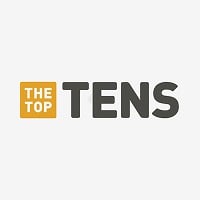 46
John Marston - Red Dead Redemption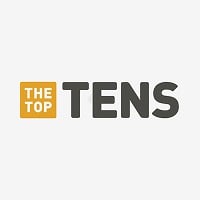 47
Asgore - Undertale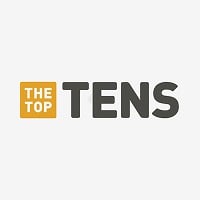 Asgore Dreemurr is a boss monster and the king of the monsters in the 2015 RPG Undertale made by Toby Fox. Asgore is the portrayed main antagonist who plans to acquire seven human souls and use their power to break the barrier that seals the monsters underground . Aspects of his character are hinted ...read more.
48 Citan - Xenogears
49 Groose - Skyward Sword
50
Velvet Crowe - Tales of Berseria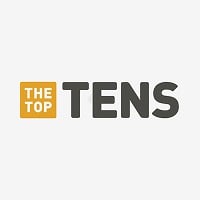 PSearch List
Recommended Lists
Related Lists

Best Comic Book Anti-Heroes

Top Ten Anti-Heroes

Top 10 Anime/Manga Anti-Heroes

Top 10 Movie Anti-Heroes

Best Marvel and DC Comics Anti-Heroes
List Stats
100 votes
50 listings
5 years, 136 days old

Top Remixes
1. Kratos - God of War series
2. Scorpion - Mortal Kombat series
3. Shadow - Sonic the Hedgehog series

Maggot666burn
1. Scorpion - Mortal Kombat series
2. Max Payne - Max Payne series
3. Niko Bellic - Grand Theft Auto IV

Alexandr
Error Reporting
See a factual error in these listings? Report it
here
.