Best Voice Actors In Animated Sitcoms
1
Dan Castalanetta
Sorry, no matter how many other characters you voice, voicing classic Homer = animation voice artist GOD!
Homer, Quimby, Abe, Barney and others from the simpsons. great voiceactor - CrowdedChisel
Homer is a God! He is also the robot devil on Futurama! - VADERtheIMPALER
2
Mike Judge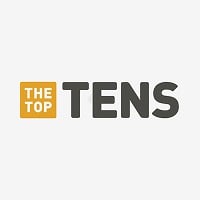 Michael Craig "Mike" Judge is an American actor, voice actor, animator, writer, producer, director, and musician.
You can't go past this guy, the genius behind most of the voices on Beavis and Butt-head and Hank Hill from King of the Hill and Gerald Goode from the Goode Family - CrowdedChisel
3
Seth Mcfarlane
lots of voices on family guy - CrowdedChisel
4
Trey Parker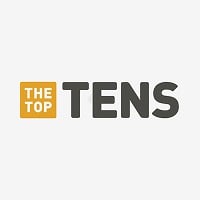 Randolph Severn "Trey" Parker III is an American animator, director, producer, screenwriter, actor, and composer.
Trey voices cartman, stan, mr garrison, randy marsh, officer barbrady, mr mackey and many others on south park - CrowdedChisel
I love the way he voices the characters on South Park.
I don't know if you guys have seen him in the sound booth, doing the voice of the japanese man from HumancentiPad, but it is so funny! This dude is awesome.
Screw him
5
Hank Azaria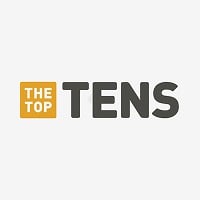 Henry Albert Azaria is an American actor, voice actor, comedian and producer, known for his voice characterizations as a variety of characters in the animated sitcom The Simpsons, which include Moe Szyslak, Apu Nahasapeemapetilon, Chief Wiggum, Comic Book Guy, Carl Carlson and others.
Comic book guy, chief wiggum, apu, moe, proffessor frink and stacks more off the simpsons. legend - CrowdedChisel
6
Billy West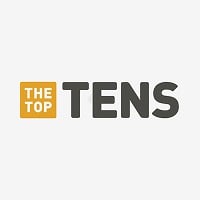 William Richard Werstine, known professionally as Billy West, is an American voice actor, singer, comedian, musician, songwriter and former radio personality who is known for his voice-over work in a number of television series, films, video games and commercials.
Billy West is a legend. He's fry, the proffessor, zoidberg, zapp branigan and heaps of others - CrowdedChisel
7
Frank Welker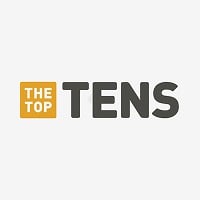 Franklin Wendell Welker is an American voice actor best known for his role as Fred Jones from the Scooby-Doo franchise since its inception in 1969 and as the voice of Scooby-Doo since 2002. He is also known as the voice of Megatron in the Transformers franchise and as the voice and vocal effects of ...read more.
Although his credits aren't as famous as some of the others on this list and he has done more than animated sitcoms, frank has voiced santas little helper and snowball of the simpsons, nibbler off futurama and heaps more cartoon animals and aliens - CrowdedChisel
8
Nancy Cartwright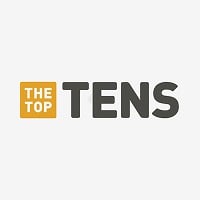 Nancy Jean Cartwright is an American actress, voice actress and comedian, known for her long-running role as Bart Simpson on the animated television series The Simpsons.
Bart Simpson, Ralph Wiggum, Nelson and many other characters on the simpsons. Her autobiography is also a good read for fans of the simpsons. - CrowdedChisel
9
Mary Kay Bergman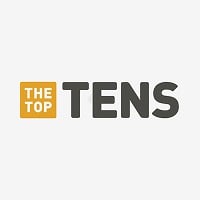 Mary Kay Bergman, credited on the first three seasons of South Park as Shannen Cassidy, was an American voice actress and voice-over teacher.
mary kay voiced pretty much every female character on south park such as wendy testaberger, all the main characters mums, the mayor and the bus driver. she tragically died though before south park was in full flight - CrowdedChisel
10
Matt Stone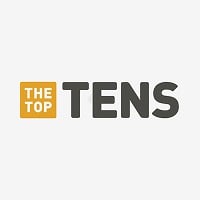 The Contenders
11
John DiMaggio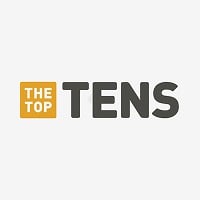 John William DiMaggio is an American actor, voice actor and comedian, known for his gruff voice, and for his work as Bender from the television show Futurama, Jake the Dog on Adventure Time, and Marcus Fenix in the hit Xbox video game Gears of War.
He does Jake and Bender on adventure time and futarama
12
Carlos Alazraqui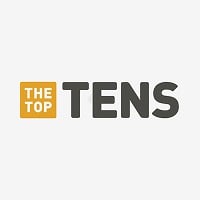 Carlos Jaime Alazraqui is an American stand-up comedian, actor, voice actor, singer, impressionist, producer and screenwriter, possibly best known as Deputy James Garcia on Reno 911!.
13
Harry Shearer
burns, smithers, flanders, otto and many more voices on the simpsons - CrowdedChisel
14 Kwesi Boakye
15 Doug Lawrence
BAdd New Item