Best Warrior Cats From The Last Hope
Jewlwhisker_456 One of my favorite books is The Last Hope by Erin Hunter. I think that these are the cats that served the clans best in the battle against the Dark Forest. Beware may contain SPOILERS! None of these cats are from Starclan of the Dark Forest. These cats are all from Thunderclan.
The Top Ten
1
Firestar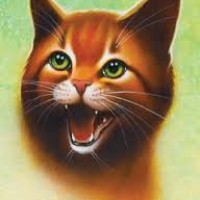 Firestar is a character in the Warrior Cats series. He's the leader of ThunderClan after Bluestar. He's mates with Sandstorm and has 2 kits: Squirrelflight and Leafpool. He was formerly a kittypet named Rusty.
I mean come on firestar was the greatest if you too k him out of the book then the books would be boring and the clans would have no chance of survival.
Sadly in the end he died fighting Tigerstar but he was the fourth cat so he saved the clans I think. - Jewlwhisker_456
He was the fourth. He killed the demon Tigerstar and rocked it.
Houston Mary Sue that's what he is
2
Jayfeather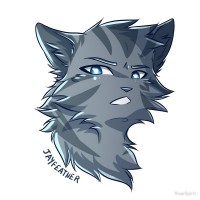 Jayfeather is a character in the Warrior Cats series. He is part of The Three, along with Lionblaze and Dovewing, and has the power to read other cats' minds and walk into other cats dreams. He is blind.
I love Jayfeather he is so amazing I love his power. Even with out his power he amazes me every second in each book. He never gives up and finds away even when he is blind it amazes me and I love him.
I love him he's my favorite character
3
Ivypool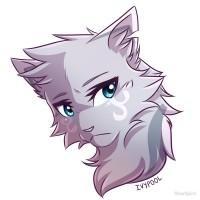 She wasn't afraid to turn against the dark forest even though the punishment was death she pulled through
Better than her sister
She was so brave, spying on the Dark Forest and then turning their back on them. I thought that either she or her sister
Dovewing would have been killed by the Dark Forest. - Jewlwhisker_456
Ivypool is really cool because she gave up on acting loyal to the dark forest in the middle of a battle. That took guts! Go Ivypool, the best cat in the whole series!
-Lindenheart proud deputy of ForestClan - LindenheartInsanity
4
Dovewing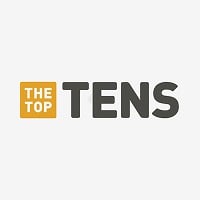 Dovewing is a character in the Warriors series by Erin Hunter. She has light grey fur with Amber, green, or blue eyes. Her first appearance is in the fourth arc, know as Omen of the Stars, in the book The Fourth Apprentice. She was part of the Power of Three, and her power was to hear and see things ...read more.
She was a fierce fighter. There were many places I thought she was going to die fighting but she pulled through every time. - Jewlwhisker_456
MANY PEOPLE DO NOT LIKE HER BECAUSE SHE WAS IMPORTANT AND NOT IVYPOOL. I LOVE HER BECAUSE SHE HAD HER POWERS AND SHE DID NOT USE THEM FOR BAD LIKE SOME CATS WOULD. I FEEL SO BAD ABOUT THE TIGERHEART THING BUT I GET THAT SHE HAS TO BE LOYAL. SHE IS A GREAT FIGHTER, A GREAT HUNTER AND A AMAZINGLY LOYAL CAT
Cloudtail: Ouch you idiot Darkstripe.
*Cloudtail almost getting killed sounds*
Dovewing: umm maybe I should use some crap apprentice skills against these dark forest cats even though ivypool taught me skills dat work...
Dovewing: ummm... UUUHH I DUNNO WUT TA DOOO!
Darkstripe: let's leave this one to die.
Dovewing: ILL GO GET LEAFPOOL! - Murphypaw
5
Hollyleaf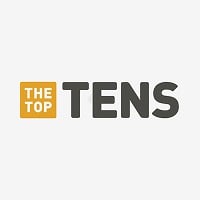 Hollyleaf was one of the rare, strictly loyal cats of ThunderClan. She cherished the warrior code as a kit and came back to her clan in a time of need to fight-- even though she was cast out for killing Ashfur.
She was always a loyal warrior
That cat just came out of no where and fought like crazy. I think she died saving Ivypool or Dovewing from Hawkfrost or some Dark Forest cat but I don't know that for sure because some people are saying that she survived. - Jewlwhisker_456
She died saving a life, Ivypool's life.
Hollyleaf was amazing she fought like the whole of LionClan and TigerClan combined and she died saving Ivypool! She was an amazing warrior! I love her so much.
6
Brambleclaw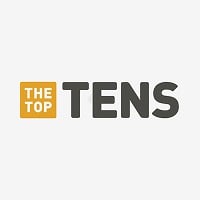 He organized a lot of patrols. Now he's Bramblestar. Hopefully Squirrelflight will be a good deputy. - Jewlwhisker_456
Bramble claw is awesome
Bramblestar has been awesome from the second Firestar began training him. He will be a good leader
7
Lionblaze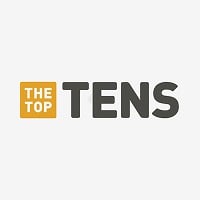 Lionblaze is a character in the Warrior Cats series. He is part of The Three, along with Jayfeather and Dovewing, and has the power of being undefeated in battle. However, the power if removed from him after the Clans are saved from the Dark Forest.
Gary-stu - Murphypaw
He's a cat that can't be beaten in battle so he has to be a huge part of the clans' victory. - Jewlwhisker_456
HE IS AMAZING HE PLAYS SUCH A BIG PART IN BOOKS AND I LOVE HIM I FEEL SO BAD FOR HIM AFTER HE LOSES HIS POWERS IT IS SO HARD ON HIM TO GET HURT ALSO I FEEL BAD WHEN CINDERHEART TURNED HIM DOWN FIRST
8
Mousefur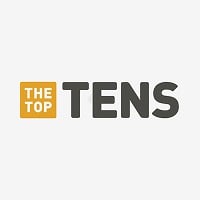 She was so brave, so nice, and she finally got the chance to be with Longtail again.
She was an elder and she fought like a warrior. Too bad she died. - Jewlwhisker_456
She is my favorite character I screamed NO. It was horrible
She fought even though she was an elder.
9
Ferncloud
She died saving the kits. I'm sure Dustpelt will miss her. - Jewlwhisker_456
10
Molepaw
Those two were great messengers even though they were missing for awhile during the battle. - Jewlwhisker_456
The Contenders
11
Spottedleaf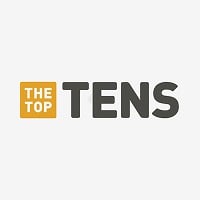 What. She is fox dung - Murphypaw
She died twice in the great battle
SO BORING
12 Cinderheart
13
Starstarstar
What the flip...
-Mapleshade
Starstarkit becomes LEADER! - Murphypaw
14
Hawkfrost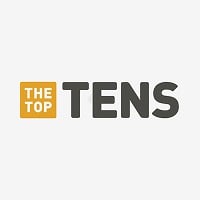 It is so epic when Ivypool and him confront each other. He is my favorite! - Tigertail
15
Flametail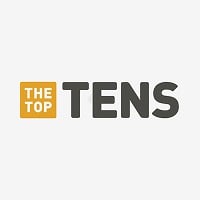 He saved the clan in reunified the medecine cats...
16
Graystripe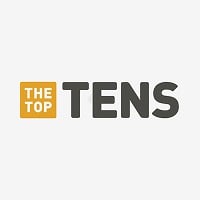 17
Tigerstar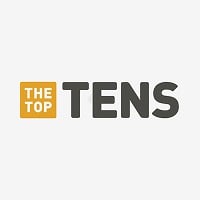 Tigerstar is a villain in the Warriors series by Erin Hunter. Son of Leopardfoot and Pinestar, former mate of Goldenflower and Sasha, and father of Bramblestar, Tawnypelt, Mothwing, Hawkfrost, and Tadpole. This brown tabby cat almost causes the downfall of the clans. But is killed, firstly by Scourge, ...read more.
Come on I know that no one likes him but Firestarter wouldn't even have had a prophecy and been special without Tigerstar and it's Ravenwings fault that he is evil. It's because Ravenwing gave away Maple shades secret which made mapleshade evil which made her apprentice Tigerstar in his head which made him evil
18 Maplefrost
19 Maplefall
20
Brokenstar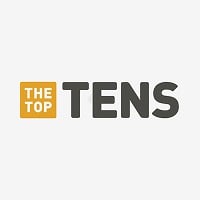 Although this guy is a major piece of Fox dung, he is quite a good villain
21
Deathwing
So, this guy is an easter egg?
22
Thistleclaw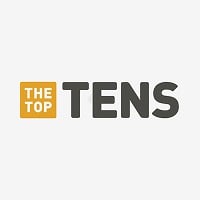 23
Mapleshade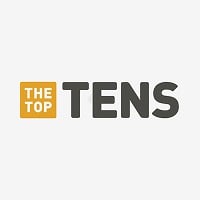 Mapleshade is a character in the Warriors series by Erin Hunter. She is a tortoiseshell she-cat with a white tail and mistakenly described as ginger-and-white.
BAdd New Item