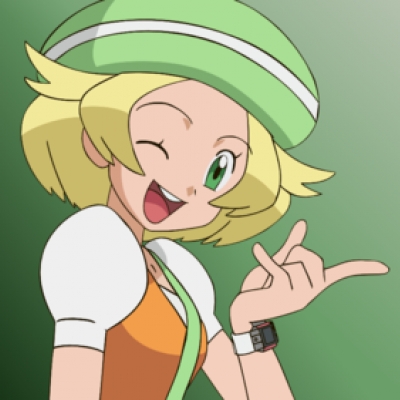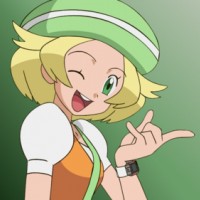 +
Bianca
Bianca is a character from Pokemon by gamefreak & Nintendo. She is one of the rivals & a childhood friend of the protagonist in Pokemon black and Pokemon White. She lives in Nuvema Town, and was held back of being a Pokemon trainer because of her overprotective father wouldn't let her be one. Bianca became a trainer when her father still disapproved. Later on, she showed her father that she was ready.
Bianca never really felt like she was a strong trainer like her other friends, so she later decided to be Professor Juniper's assistant, & she appeared to give the protagonist their starter Pokemon in Black 2 or White 2.
Bianca was shown to be very klutzy as she often bumped into the protagonist & accidentally wrecked their room in their battle. But she's shown to know how to speak her mind & stand up for what she believes is right, like when calling out the two plasma grunt's hypocrisy, or when talking to her dad.
In the anime she was a new trainer in the Unova/Isshu series, who often appeared for a recurring gag of knocking ash in water. Bianca also appeared in the tournaments to battle. She sometimes gushed about muscles & other things. Her father tried to force her to go home when she fought Elesa, believing she wasn't ready to be a trainer. Luckily, Ash was able to change his mind.
Lists Featuring Bianca
Related Lists

Top Ten Animated Characters that Should Beat Up Bianca Dupree of Beverly Hills Teens