Top 10 Big Brother (U.S.) Villains
No matter how you view these houseguest winner, or of bad backlash. Its safe to say they were indeed the villains of there season.

1 Dick Donato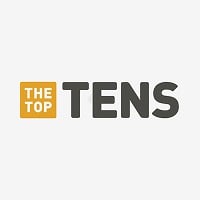 Richard Louis Donato, known as "Evel Dick" Donato, a bar manager from Los Angeles, California, is the winner of the reality game show Big Brother 8. He and his daughter, Daniele Donato, are the only family member pair to win the American Big Brother program's top two prizes in the same competition.
He is the best
Well there is a great reason he was given the name ''evel'' he would go to great lengths to torcher the houseguests. He was definition of somebody you despise, but you can't help, but respect that style of strategy. I mean he had a theme all to himself in season 8 that's how memorable of a villain he is. - htoutlaws2012
2
Will Kirby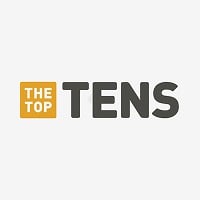 William Kirby is a dermatologist, associate clinical professor of dermatology, medical textbook/dermatological journal article author, dermatology spokesman, and reality television personality. He is known for winning both the CBS reality show Big Brother 2 and The Price is Right.
Yes the evil doctor with a charm you can't help, but like. the man behind chilltown, Will was a great player that was almost set to win again if it wasn't for Erika's manipulation for Janelle to evict Will. - htoutlaws2012
3
Frankie Grande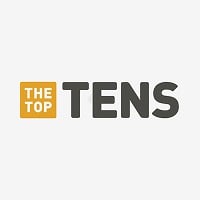 Frank James Michael Grande Marchione (born January 24, 1983), usually credited as Frankie Grande or Frankie J. Grande, is an American dancer, musical theatre actor and singer, producer, TV host and YouTube personality. He is the older half-brother of singer and actress Ariana Grande.
Okay here's the difference between a great villain you can respect, and a villain that is trying to be like that, but in reality is just a terrible person which makes him way more of a villain than anticipated. This is the type of villain you hate to see come back in the house. This picture is the most fitting since he left the house in 16. Even I got furious when he was in the final five I literally was hoping for Derrick to win it all at that point. - htoutlaws2012
4
Aaryn Gries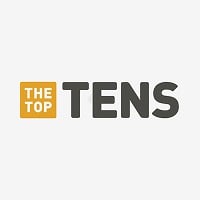 Aaryn Elizabeth Williams is an American reality television personality, YouTuber, entrepreneur, and former model from San Marcos, Texas. She is best known for her appearance as a contestant on the reality television show Big Brother 15.
Again like Frankie, Aaryn is incredibly infamous for her racist remarks that she basically started that immediately established herself as a villain in audiences mind. Justice was served when her, Ginamarie, and some other houseguests lost their job while being on the show in 15. - htoutlaws2012
5
Mike Malin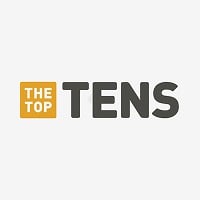 Hello Mr. coattails... I mean Boogie, he played a wise game in all-stars, but in 2, and 14 he was not exactly all that, but he is a memorable villain being alongside will. I guess you could say Frank, but that didn't mean hardly anything. - htoutlaws2012
6
Amanda Zuckerman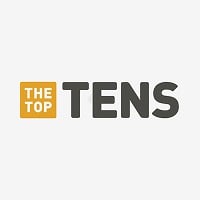 She started off kinda likable, but as the weeks went on her true color begun to show even more. You could argue an even bigger villain than Aaryn based on gameplay, but its more of who start it first. Amanda is just one of those that hopefully will not be brought back any future season. - htoutlaws2012
7
Alison Irwin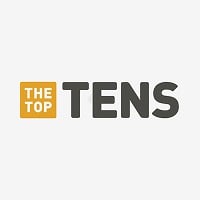 She played good manipulating game in Big brother, but ultimately could not grab the votes probably because of the way she played. Alison ended up quickly getting evicted they figure she was a threat to get rid of from day 1. - htoutlaws2012
8
Chima Simone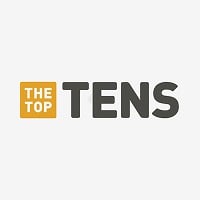 Chima Simone is a TV personality and freelance journalist, best known as a former contestant on Big Brother 11. She is also notable for surviving an attack by the Bathtub Killer, Dale Devon Scheanette.
In terms of exploiting the behind the scene stuff Chima literally went off near the mid way point of the game. She tried to expose the production of bias towards certain players that if she was going to go out it was with a ton of backlash and controversy of expulsion. - htoutlaws2012
9
Jase Wirey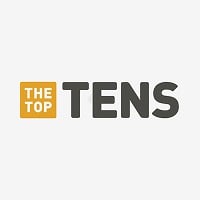 In 5 he was your classic jock very arrogant starting out, and did not exactly have a great strategy coming in, but in all starts he tried to be more laid back, and wait for the moment type of player. He ended up getting a possible 3rd chance in Canadian big brother in its 4th season, but did not go into the game. - htoutlaws2012
10
Vanessa Russo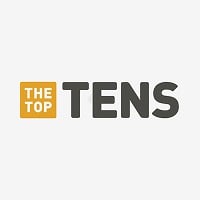 Vanessa Ashley Rousso is an American professional poker player. Born in White Plains, New York, Rousso holds dual citizenship with the United States and France.
She is easily one of the top 5 Best players in B.B. History
Robbed of a win :(
In terms of almost flawless game Vanessa literally played the house to perfection, and just slid past everyone. She played her way into staying alive many times when she was on the block, but in the end the unusual one known as Steve was the only person to take Vanessa out from what looked to be her win being that close. - htoutlaws2012
The Contenders
11
GinaMarie Zimmerman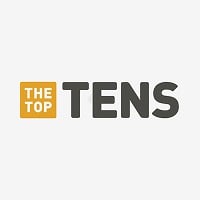 12
Paul Abrahamian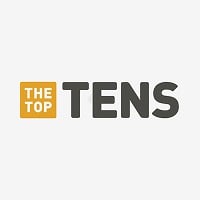 Paul Raffi Abrahamian is an American reality television personality, clothing designer, and musician born in Tarzana, California.
At his first season he was really smart and fun and I liked him but in season 19 he was a liar and deceptive
13 Cody Nickson
14
Paulie Calafiore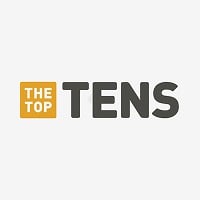 At the end of the season he was really mean
15 Lawon Exum
BAdd New Item