Top 10 Big Brother 15 (U.S.) Housegeusts
The Top Ten
1
Aaryn Gries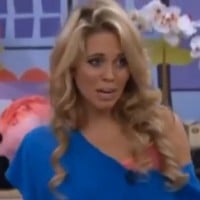 Aaryn Elizabeth Williams is an American reality television personality, YouTuber, entrepreneur, and former model from San Marcos, Texas. She is best known for her appearance as a contestant on the reality television show Big Brother 15.
I personally believed anyone out their that believe she's a racist is a racist in their own way. It's fun to be mean to pretty girls and also kick a lot of butt on the way.
People seem to hate, but I love her for her game. She was the only decent person left once the process of selecting the jurry was underway. Plus, I think she was their to play the game while Candy-Land was there to have months worth of camera time.
Aaryn was one of the best females on this season with 4 HoH wins.
2
Amanda Zuckerman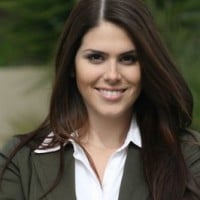 She is a bully and pathetic. She is so cocky and she has won one competition.
3
Elissa Slater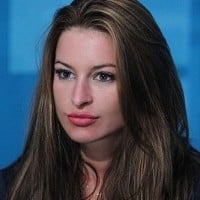 The sister of a big brother legend Rachel Reily she is a smart phsyical competier who took out Aaryn, she could win it all.
4
Helen Kim
She was to overconfident the whole time.
5
Nick Uhas
He had everything figured out! But unlucky for him, Amanda realised what America realised - He could win this! If he had've stayed for a bit longer or he had made an alliance with Amanda he would have won no doubt. And he should have won
Best big brother contestant this season! I was seriously hoping he would win!
Nick was a good player but killed by Mcranda's wrath
6
McCrae Olson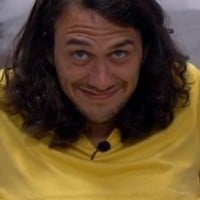 He is controled by Amanda all day every day but can pull out a good move every once in a while.
McCrae is my favorite reality T.V. player of all time
7
Candice Stewart
When did she ever really played the game. She just let her emotions and likes/dislikes of people to govern her decisions
She was a fierce competitor when it came to her and Howard.
8
Judd Daugherty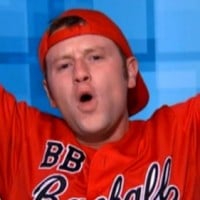 Judd is the best season 15 guest. He was blindsided and then came back for revenge on McRanda.
9
Andy Herren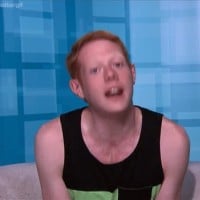 HE WON BB 15 HE IS THE BEST
He was just a floater the whole time and did whatever McCranda wanted. He was a no go player.
10
Jessie Kowalski
Jessie was by far my favorite contender but played a week game which ended with a bang.
The Contenders
11
Jeremy McGuire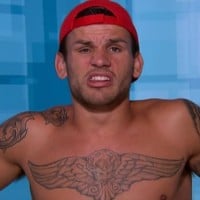 He was a strong competitor but was just dumb.
12
Spencer Clawson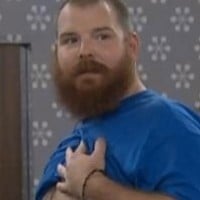 He is a survivor of 6 Evictions and has played a good game.
13
Howard Overby
He had a good game plan but I didn't work out
14
GinaMarie Zimmerman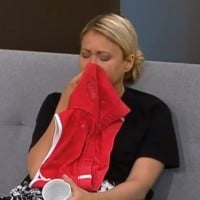 GM was week, she had 2 HoH's and got out Candice who was not a threat.
15
Kaitlin Barnaby
She did almost nothing the whole game. Her showmance with Jeremy was dumb
16
David Girton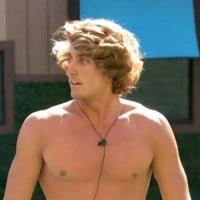 He was the first evicted.
BAdd New Item