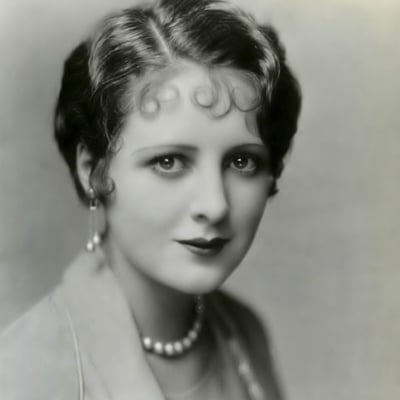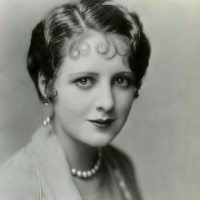 +
Billie Dove
Billie Dove, born Bertha Bohny (May 14, 1903 – December 31, 1997) was an American actress. Dubbed "The American Beauty" after appearing in the movie of the same title (1927), she was one of the most popular actresses of the 1920s, appearing in Douglas Fairbanks' smash hit Technicolor film The Black Pirate (1926) and as Rodeo West in The Painted Angel (1929).
She married the director of her seventh film, Irvin Willat, in 1923. The two divorced in 1929. She had a huge legion of male fans, one of her most persistent being Howard Hughes. She had a three-year romance with Hughes and was engaged to marry him, but she ended the relationship without ever giving cause.
Hughes cast her as a comedian in his film Cock of the Air (1932), and she also appeared in his movie The Age for Love (1931).
Version History:
Lists Featuring Billie Dove

Most Beautiful Actresses of the Silent Era