Most Bizarre Entries in the Guinness Book of World Records
Metal_Treasure
The Top Ten
1
Biggest amount of metal eaten by a human (nearly 9 tons of metal)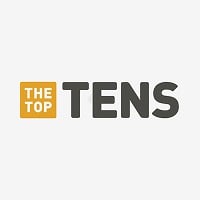 I always wondered how he ate that. Not how he digested that, but the technique. Did he take a bite or did he cut a piece out of it and gulped it down? How were his insides not hurt by the hard metal? Did he "chew"? - Martin_Canine
His method was to break it into small pieces, he then drank mineral oil and continued to drink water while swallowing the metal bits. This acted as a lubricant to help the metal slide down his throat. He also had no problem "passing" his unusual diet. I think he didn't "chew" all bits but sometimes he did. - Metal_Treasure
I will add images to all items so come back to this list and see them (update - I added them, waiting to get approved) - Metal_Treasure
Michel Lotito (1950-2007) was a French entertainer aka Monsieur Mangetout ("Mr Eats-All"). He deliberately consumed indigestible objects - metal, glass, rubber and other materials. Between 1959 and 1997 Lotito had eaten nearly 9 tons of metal. He began public performances at the age of 16.
His strange low-calorie diet included:
18 bicycles, a Cessna light aircraft, 15 supermarket shopping carts, 7 T.V. sets, 2 beds, 6 chandeliers, a computer, a coffin, and a pair of skis. He also consumed the brass plaque by the Guinness Book commemorating his abilities. The Cessna 150 took about 2 years to be "eaten" (1978 to 1980).
He didn't suffer injuries and died due to natural causes. He said, however, that bananas and hard-boiled eggs made him sick. He had an eating disorder known as pica. - Metal_Treasure
2
Longest fingernails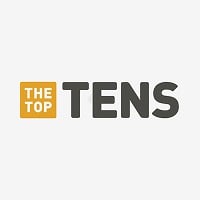 The longest fingernails belong to Ayanna Williams, 60, Texas - she has nails with a combined length of 227 inches (18 feet and 10.9 inches).
It took her around 20 years to break the 2018 Guinness World Record for the world's longest fingernails for a female. - Metal_Treasure
3
Longest Eyelashes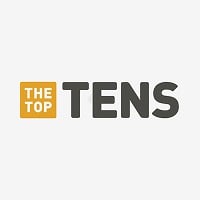 Her name is You Jianxia, China: 4.9-inch lashes. - Metal_Treasure
4
Most slam dunks by a rabbit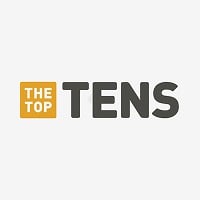 Holland lop Bini netted seven in a minute (trained by Los Angeles-based owner Shai Asor). - Metal_Treasure
5
First man with an antenna implanted in his head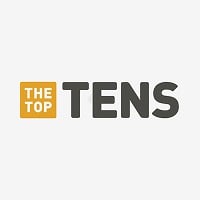 He's also the first recognized cyborg.
Finally a useful record... - Ananya
Neil Harbisson, 33, is colour-blind and had the antenna fitted to turn light into sound so he can "hear" colors as musical notes. - Metal_Treasure
6
Tallest high top fade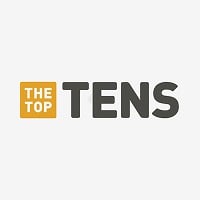 Record holder: Benny Harlem from New York - 3ft - Metal_Treasure
7
Longest legs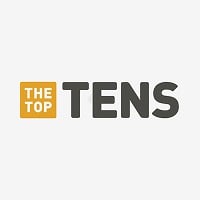 The longest legs belong to Ekaterina Lisina, 29, (Russia) - a former Russian basketball player.
Lisina holds two world records - the record for the woman with the longest legs, and for the tallest professional model - and will appear in the Guinness World Records 2018.
Legs: 132.8 cm (52.2 in)
Height: 2.06 m (6 ft 8.77 in)
The previous record holder in this category (longest legs) was also a Russian woman - Svetlana Pankratova (6ft 4 with legs measuring 4ft 4). - Metal_Treasure
8
Most mustard drunk in 30 secs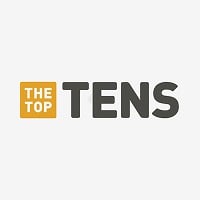 German Andre Ortolf has drunk 416g of mustard from a tube in 30 seconds. - Metal_Treasure
9
Shortest man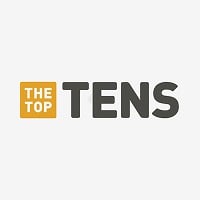 Rip short man
The shortest man is really short - 2ft 5 (73 cm). His name is He Pingping (China). He died at 21. - Metal_Treasure
10
Tallest dog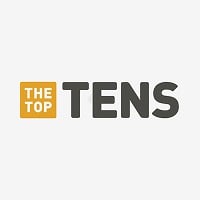 Great Dane Freddy is 7ft 6in on his hind legs (owned by Claire Stoneman of Leigh-on-Sea, Essex) - Metal_Treasure
BAdd New Item
Related Lists

Top Ten Guinness World Records
Top 10 Musical Guinness World Records

Top Ten Best Alec Guinness Movies

Pokemon with the Most Ridiculous Pokedex Entries
List Stats
10 listings
1 year, 189 days old

Top Remixes
1. Biggest amount of metal eaten by a human (nearly 9 tons of metal)
2. Longest fingernails
3. Longest Eyelashes
Metal_Treasure
Error Reporting
See a factual error in these listings? Report it
here
.