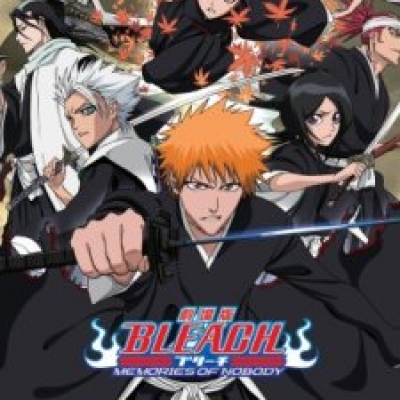 6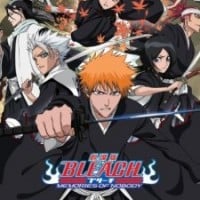 +
Bleach
Bleach is a Japanese anime series based on Tite Kubo's manga of the same name. Bleach adapts the first 54 volumes of Tite Kubo's manga series of the same name. In addition, 4 anime-original arcs were broadcast in-between and during the adaptations of original arcs of the manga.
Bleach follows the adventures of Ichigo Kurosaki, a high school student with the ability to see ghosts. The early parts of the story focus mainly on the characters. As events unfold, the story begins to delve deeper into the world of these gods of death.
The manga series has been adapted into an animated television series, two OVAs, four animated feature films, a rock musical, numerous video games and a Trading Card Game. A live action movie adaptation was announced in the 22nd August 2016 edition of WSJ, coinciding with the release of the manga's final chapter. A compilation of volumes of the manga have sold over 50 million copies in Japan, and have reached the top of manga sales charts in the United States. The manga received the Shogakukan Manga Award in 2005, and the anime has been nominated for several American Anime Awards.
Lists Featuring Bleach
Related Lists