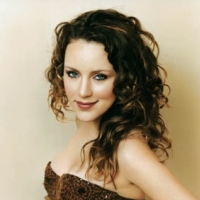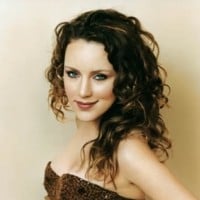 +
Blumchen
Jasmin Wagner is a German singer born on April 20, 1980, who had her biggest success with her albums released under the stage name Blümchen. She also released English language versions of her first two albums under the pseudonym Blossom, and one German language album under her birth name.
In the 1990s, Blümchen became the commercially most successful German female solo artist with songs like "Herz an Herz", "Nur geträumt" (a cover of the popular song by Nena) or "Boomerang" entering the Top 10 of the German charts.
Blümchen's musical style can be described as eurodance, happy hardcore and teen pop, with most of her lyrics evolving around being in love for the first time, long distance relationships or missing someone dear. She also often interpolates science fiction tropes and technology into her lyrics. In the beginning of her career, her music was characterized by its unusually high tempo and long instrumental segments, however both elements got less over the years.
Blümchen's public image was one of innocence and purity, meant to be seen as a role model.
After her fourth German language album "Die Welt gehört dir", Jasmin Wagner retired her persona Blümchen and released an album under her birth name in 2006 that is more mature and jazz oriented in sound and lyrics, which remains her last studio album to date. Nowadays, she mainly works as a stage actress and musical singer.
Blümchen had a small cameo appearance in the 2001 American action movie "Driven".
Lists Featuring Blumchen