Most Boring/Least Charismatic Frontmen/Singers on Stage in Rock Music
Even though I like most of these bands their frontmen don't have much of a stage presence or charisma to them. Even thought stage antics are really not what music's about, it's cool to see the bands frontman get really into the show and act out. I tried to keep my entries (not all) to bands I have personally seen. I understand some of my picks may have just had an off night.

1 Morrissey (Solo)

I was dragged to his concert by my girlfriend at the time. He is so boring. The funny thing is his fans. They SO overreact to anything he does. Anytime he even barely moves the crowd went wild. Kinda sad and lame at the same time. He did seem more into the music at his shows when he was with the Smiths though. - THC13

2 Nick Blinko (Rudimentary Peni)

One of my favorite bands. I have personally never seen them live. I have seen recorded performances by them and Nick Blinko just stands there with his head down the whole time. He does suffer from schizophrenia so maybe he has a lot of anxiety up on stage? - THC13

3 Ric Ocasek (The Cars)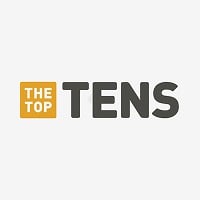 Richard Theodore Otcasek known as Ric Ocasek, is an American singer, songwriter, musician and record producer.
The cool laid back persona thing doesn't work for me. I find it boring. - THC13
4
Billy Corgan (Smashing Pumpkins)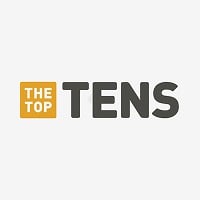 William Patrick "Billy" Corgan Jr. is an American musician, songwriter, producer, television writer, poet, and professional wrestling promoter best known as the lead singer, guitarist, and sole permanent member of The Smashing Pumpkins.
I like Smashing Pumpkins...recorded. They sounded god awful live (at least the show I saw was). Billy was a very boring frontman. - THC13
5
Robert Smith (The Cure)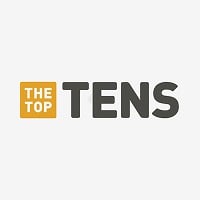 Robert James Smith is an English singer, songwriter and musician. He is the lead singer, guitarist, lyricist and principal songwriter of the rock band The Cure. He is the band's only constant member since its formation in 1976.
I saw them with the same ex girlfriend that dragged me to see Morrissey but I had a lot more interest in The Cure. I really like their Boys Don't Cry and Seventeen Seconds albums. Unfortunately they didn't play anything off those albums at the show. Robert Smith was very boring. - THC13
6
David Gilmour (Pink Floyd)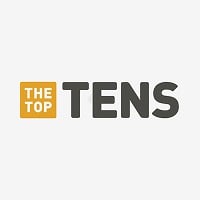 David Jon Gilmour is an English singer, songwriter, composer, multi-instrumentalist, and record producer. He joined the progressive rock band Pink Floyd as guitarist and co-lead vocalist in 1968.
One of my favorite bands ever but Gilmour is boring on stage. I think Waters has more charisma then Gilmour.Their shows (sound, lighting,projections)in general seemed fun though. - THC13
7
Mike Palm (Agent Orange)
I like Agent Orange but Mike Palm is another boring punk frontman. Just stands there. The pit was still wild for "Bloodstains" though. - THC13
8
Frank Black (The Pixies, Solo)
Sound amazing live but Frank is pretty boring to watch. Still a great show. I mean come on, it's the Pixies right? - THC13
9
Joey Ramone (The Ramones)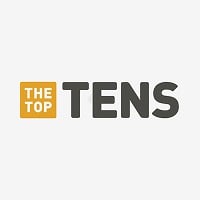 Jeffrey Ross Hyman, professionally known by Joey Ramone, was an American musician and singer-songwriter, lead vocalist of the punk-rock band The Ramones.
Even though they are one of the best sounding live bands I've ever seen, Joey was a boring punk frontman. He just takes his "singing stance" and occasionally pumps his fist in the air. Still had a lot of fun at their shows. Biggest mosh pit I've ever been in. - THC13
10
Ozzy Osbourne (Solo)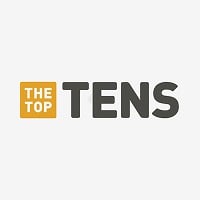 John Michael "Ozzy" Osbourne was born on December 3, 1948. He is also known as ''The Prince of Darkness''. Ozzy is an English singer, songwriter, and television personality. He rose to prominence in the early 1970s as the lead vocalist of the band Black Sabbath. Osbourne was fired from Black Sabbath ...read more.
The reason I have him on the list is because for being a metal singer who doesn't play an instrument he kinda sucks on stage. He just paced back and forward on the stage like a old decrypted zombie on meth. I'm sure he was better in his younger years. - THC13
The Contenders
11 John McCrea (Cake)
BAdd New Item