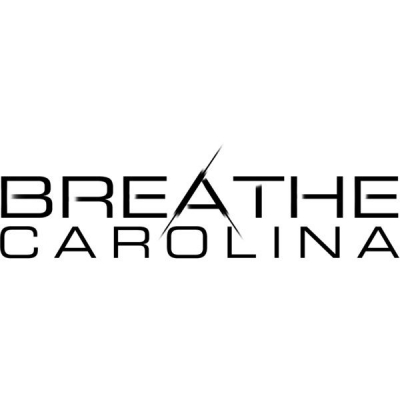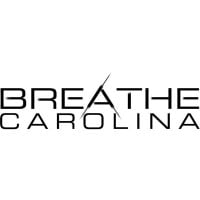 +
Breathe Carolina
Breathe Carolina is an American electro pop group currently consisting of David Schmitt (vocals, keyboard), Eric Armenta (percussion) and Tommy Coops (guitar, keyboard) that formed in 2007.
In the beginning of their career, Breathe Carolina's appearance and music was strongly influenced by the scene subculture of the late 2000s and early 2010s. In their earlier music, the group mixed elements of electronica and post-hardcore/alternative rock. Like several scene artists, Breathe Carolina rose to fame through the internet website MySpace. Unlike most scene artists, the group's albums received mostly positive reviews praising their production and the band's fun attitude.
In the mid-2010s, the group departed from their previous sound and target group. They reduced the post-hardcore elements in favor of a smooth EDM sound. Also, vocalist David Schmitt focused less on singing than on production, often having guest singers doing the vocals. The critical reception remained mostly positive.
Lists Featuring Breathe Carolina

Top 10 Greatest Electronic Artists

The Ten Greatest Emo Bands

Best Alternative Bands of All Time

Top Ten Best Screamo Bands

Best Pop Punk Bands of 2013

Best Pop-Punk Bands

Best Pop-Punk Bands of 2014

Best Electrocore/Transcore Bands

Best Crunkcore Artists of All-Time
Related Lists