Ten Breeds Most Commonly Mistaken as Pitbulls
1
Alapaha Blue Blood Bulldog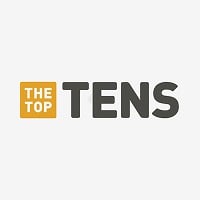 2
Olde English Bulldogge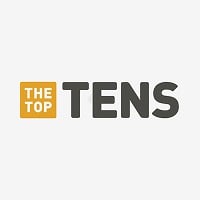 3
Bullmastiff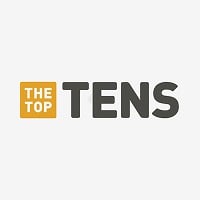 The Bullmastiff is a large-size breed of domestic dog, with a solid build and a short muzzle. The Bullmastiff shares the characteristics of molosser dogs, and was originally developed by 19th-century gamekeepers to guard estates.
4
Staffordshire Bull Terrier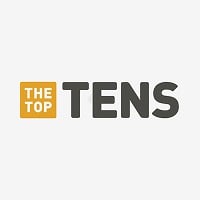 The Staffordshire Bull Terrier is a medium-sized, short-coated breed of dog. It is of English lineage, and is one of several breeds generally considered to be within the pit bull type.
5
Dogo Argentino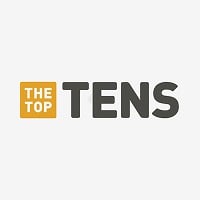 The Dogo Argentino, also known as the Argentine Mastiff, is a large, white, muscular dog that was developed in Argentina primarily for the purpose of big-game hunting, including wild boar; the breeder, Antonio Nores Martínez, also wanted a dog that would exhibit steadfast bravery and willingly protect ...read more.
6
Boxer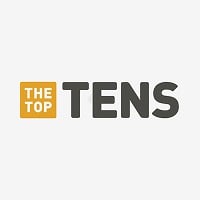 The Boxer is a medium-sized, short-haired breed of dog, developed in Germany. The coat is smooth and tight-fitting; colours are fawn, mahogany, black or brindled, with or without white markings, and white.
7
Bull Terrier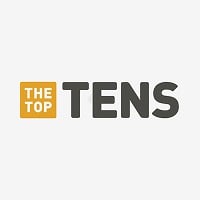 The Bull Terrier is a breed of dog in the terrier family. There is also a miniature version of this breed which is officially known as the Miniature Bull Terrier.
8
Cane Corso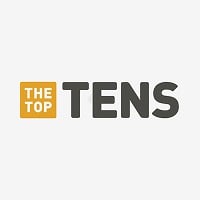 9
Presa Canario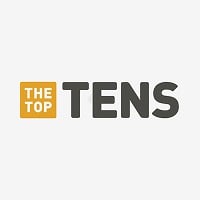 The Perro de Presa Canario, A.K.A. the Canary Mastiff, is a large Molosser-type dog breed originally bred for working livestock.
10
American Bulldog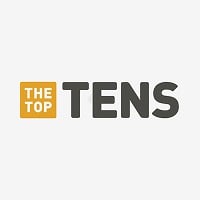 The American Bulldog is a breed of utility dog. There are two specific types of American Bulldog, Standard and Classic; additionally, there are also hybrids of the two types.
BAdd New Item