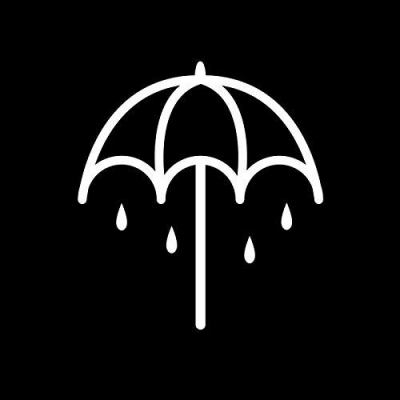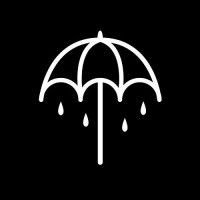 +
Bring Me The Horizon
Bring Me the Horizon is a British rock band from Sheffield, Yorkshire. Formed in 2004, the group currently consists of vocalist Oliver Sykes, guitarist Lee Malia, bassist Matt Kean, drummer Matt Nicholls, and keyboardist Jordan Fish. They are signed to RCA Records globally and Columbia Records exclusively in the US. The style of their early work, including their debut album Count Your Blessings, has primarily been described as deathcore, but they started to adopt a more eclectic style of metalcore on subsequent albums. Furthermore, their latest album That's the Spirit marked a shift in their sound to less aggressive rock music styles.
They have now started writing for other bands too, they wrote 'Find My Way' for their friends band FROM INSIDE which is due out Summer 2016.
This band is best known for several songs on the album "There is a hell, believe me, I've seen it. There is a heaven, let's keep it a secret" And, as of July 2017, "Blasphemy" is a very popular song on US radio stations.
Version History:
Lists Featuring Bring Me The Horizon