Greatest Bronx Bombers, by Position, of All Time
Ned964
The list heading is an attempt to not have this list merged with another list of great "Bomber" players I found on the site, which has a number of statistical inaccuracies. Besides, this list attempts to name the greatest player at each position, which clearly is a separate list... Like many teams have done since MLB's inception, outfielders are not locked into their stated outfield positions, this is to get the best players on the field, or in this case, on the list... Statistics are not necessarily included, they are readily available for the lists voters and commenters to peruse at their leisure, and hopefully, cause debates.... 2nd base was the hardest position to name a greatest of all time, so differing opinions are expected... the heading of the "Evil Empire" is a fairly recent description of said organization, so I chose the Bronx Bombers given its longevity.
The Top Ten
1
Mickey Mantle - Left Field
Mantle was moved to left solely to get this brilliant player on the field. It simply came down to choosing between DiMaggio and Mantle to start in Center. I went with DiMaggio. I would add that Mantle was indeed a very good Center fielder early in his career - Ned964
I agree, left field was a much better fit for Mantle, not really as good as his hype when trying to cover center field.
Gets bumped to Left field by putting the graceful DiMaggio in center... - Ned964
2
Babe Ruth - Right Field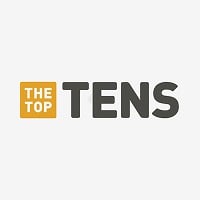 George Herman Ruth Jr., better known as Babe Ruth, was an American professional baseball player whose career in Major League Baseball spanned 22 seasons, from 1914 through 1935.
The Greatest Bomber, and player, of all time? Statistically, the #'s are overwhelming. The backbone of the '27 Bombers, or Murderers Row, if you prefer. - Ned964
3
Lou Gehrig - 1st Base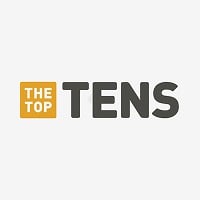 4
Joe DiMaggio - Centerfield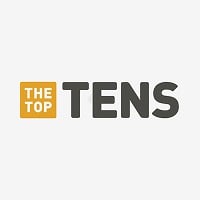 5
Yogi Berra - Catcher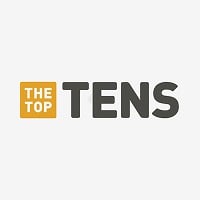 Lawrence Peter "Yogi" Berra was an American professional baseball catcher, manager, and coach who played 19 seasons in Major League Baseball, all but the last for the New York Yankees.
Bill Dickey for some maybe? Nonsense, the often quoted Berra gets the nod - Ned964
6
Mariano Rivera - Reliever (Closer)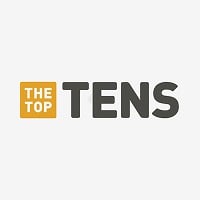 Obviously... That cut fastball was the best I've ever seen - Ned964
7
Derek Jeter - Shortstop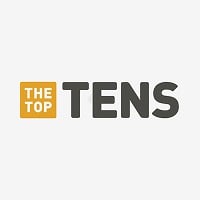 Derek Sanderson Jeter is an American former professional baseball shortstop, current businessman and baseball executive who is the chief executive officer and part owner of the Miami Marlins of Major League Baseball.
There can be no argument, here. Not only the most astounding shortstop of all time, but arguably the best all-around player of all time. Charlie Hustle had nuthin on this kid, and none of the class.
I think to put Jeter in such a lofty light is a bit ambitious. I too believe Jeter was a phenomenal player, but I would have him nowhere near the greatest player, and nowhere near Pete Rose for that matter. - Ned964
8
Whitey Ford - Starting Pitcher
Started a ridiculous 8 game 1's in the World Series - Ned964
9
Robinson Cano - 2nd Base
Only in the Bronx for 9 years, still his #'s gets him the nod over Lazzeri, Randolph and Gordon - Ned964
10
Alex Rodriguez - 3rd Base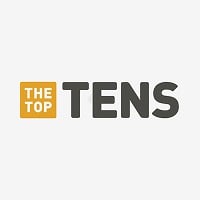 Alexander Emmanuel Rodriguez, nicknamed "A-Rod", is an American former professional baseball shortstop and third baseman. He played 22 seasons in Major League Baseball for the Seattle Mariners, Texas Rangers, and New York Yankees.
Graig Nettles maybe? I went with A Rod despite all the controversy. - Ned964
He juiced. His record is therefore meaningless.
The Contenders
11 Graig Nettles - 3rd Base
12
Aaron Judge - Right Field
This might be a way too early prediction to be putting this guy on this list but seeing how he continues to be a stud both at the plate and in the field he's going to make it on this list at some point before his career is done. It's only a matter of time before he leads the evil empire back on top of the baseball world. - Randomator
There have been many "can't miss" prospects that have came into the Show in my viewing experience, but I must admit, this kid may be the best of them... that being said, in order to make this list, he would have to put up better numbers than Mickey Mantle, Joe DiMaggio or Babe Ruth, and that's some pretty tall timber there. Funny thing is, of all those prospects I referred to, I think Aaron Judge has a legitimate chance to do it. He is a phenomenal player. Can he keep it up for 15 years? It will be fun to watch - Ned964
BAdd New Item
Related Lists
Best Allied Bombers of World War II
Best Sex Positions
Best Positions In Baseball

Best Songs From Trust Company's The Lonely Position of Neutral
List Stats
100 votes
12 listings
1 year, 13 days old

Top Remixes
1. Babe Ruth - Right Field
2. Joe DiMaggio - Centerfield
3. Lou Gehrig - 1st Base
Ned964
Error Reporting
See a factual error in these listings? Report it
here
.