Top Ten Most Brutal Thrash Metal Bands
Thrash Metal > Death Metal. Most bands you will see on here you probably never heard of.
The Top Ten
1
Sadus
Sadus is an American thrash metal trio from Antioch, California known for the unique, borderline death/black metal growling of vocalist Darren Travis, and speeding up thrash metal to levels previously unheard of with the help of bassist Steve DiGiorgio whose bass lines truly pushed the limits of the ...read more.
Slayer, seriously? Sadus kicks Slayer's butt any day of the week. Compare Illusions to RiB and tell me which is more brutal. Heck, the word "brutal" doesn't even apply to Slayer.
2
Slayer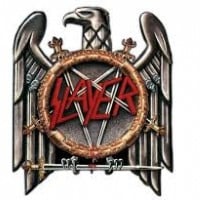 Slayer is an American thrash metal band from Huntington Park, California, formed in 1981 by guitarists Jeff Hanneman and Kerry King. They rose to fame with their 1986 album Reign in Blood, and is credited as one of the big four of thrash metal bands, the others being Metallica, Megadeth, and Anthrax. ...read more.
3 Violator
4
Toxic Holocaust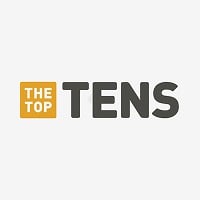 Toxic Holocaust is an American black/thrash metal band from Portland, Oregon, formed in 1999. The band has gained notoriety among the thrash metal community, and is arguably one of the most popular modern thrash metal bands. Toxic Holocaust also gained attention when their song "Bitch" was featured ...read more.
5
Kreator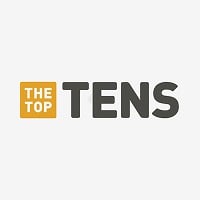 Kreator is a German thrash metal band from Essen. Their style of music is similar to that of their compatriots Destruction, Sodom and Tankard; along with those three bands, Kreator has been referred to as one of the "big four" of Teutonic thrash metal, and they are often credited with helping pioneer ...read more.
6
Rigor Mortis
Listen to Poltergeist.
7
Dark Angel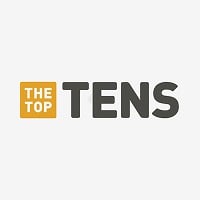 Dark Angel is an American thrash metal band from Los Angeles, California formed in 1981. Their over-the-top style (extremely fast, heavy and lengthy songs with lots of tempo changes, lyrics and extended instrumental parts) earned them the nickname "the L.A. Caffeine Machine". Although Dark Angel had ...read more.
8
Mantic Ritual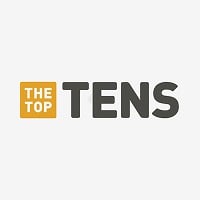 Mantic Ritual was a thrash metal band from Pittsburgh, Pennsylvania. The band released their debut album through Nuclear Blast Records.
9
Sepultura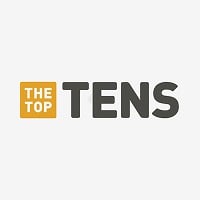 Sepultura is a Brazilian heavy metal band from Belo Horizonte. Their first album, Morbid Visions presented a proto-black metal sound with Wagner Lamounier of Sarcófago. Sepultura's sound varies by the album, from thrash metal, groove metal, and even death metal.
10
Merciless Death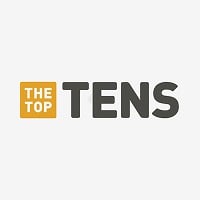 The Contenders
11
Morbid Saint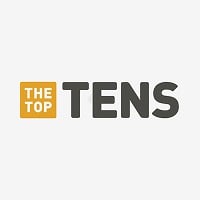 Morbid Saint is an American thrash metal band from Sheboygan, Wisconsin, active from the mid-1980s to the mid-1990s. The band opened up numerous concerts for Florida's Death, one of the progenitors of death metal, as they shared a manager.
Spectrum of death was one of the most underrated of its genre - Caleb9000
12 Attomica
13
Sodom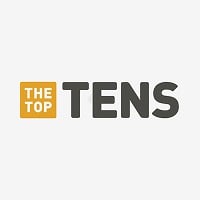 Sodom is a German thrash metal band from Gelsenkirchen, formed in 1981. They have gone through many line-up changes, leaving bassist vocalist Tom Angelripper as the only constant member.
Whit the album Tapping the Vein, I think it's heavier than Sodom at my opinion!
14
Demolition Hammer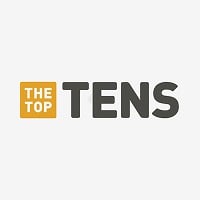 Demolition Hammer is a thrash metal band from the Bronx, New York. The band formed in 1986 and released three full-length albums between 1990 and 1994. Century Media Records made a complete anthology available in 2008.
15 Assassin
16 Solstice
17
Death Angel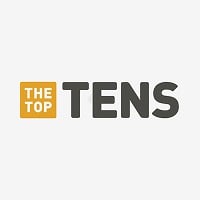 Death Angel is an American thrash metal band from Daly City, California, initially active from 1982 to 1991 and again since 2001. Death Angel has released seven studio albums, two demo tapes, one box set and two live albums.
18
Nervosa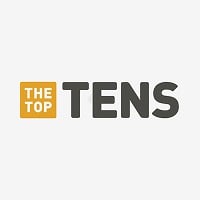 19 ViolBlast
20
Vektor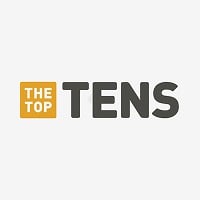 Vektor is an American progressive thrash metal band from Tempe, Arizona. The band was formed under the name Locrian around June 2003, but changed their name to Vektor in 2004.
21
Possessed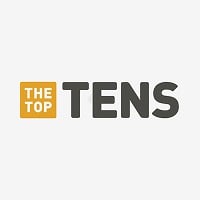 Possessed is an American thrash/death metal band, originally formed in 1983 in the San Francisco Bay Area. Noted for their fast style of playing and Jeff Becerra's guttural vocals, they are routinely called the first band in the death metal genre. Possessed is the sometimes credited with being the first ...read more.
BAdd New Item
Related Lists

Most Brutal Death Metal Bands

Most Brutal Technical Death Metal Bands

Top 10 Brutal Death Metal Bands

Top 10 Brutal Bands that Aren't Extreme Metal

Best Technical Brutal Death Metal Bands
List StatsCreated 14 Oct 2016
Updated 2 Dec 2019
21 listings
3 years, 56 days old

Error Reporting
See a factual error in these listings? Report it
here
.